It was my first time in New York, my first time visiting the World Youth Alliance (WYA) HQ, and my first time at the United Nations. Coming from a small country like Tunisia and witnessing the transition and democratization process, I had a very critical eye for all forums I attended and I certainly walked into the International Solidarity Forum (ISF) with high expectations. In all truth, I was not disappointed.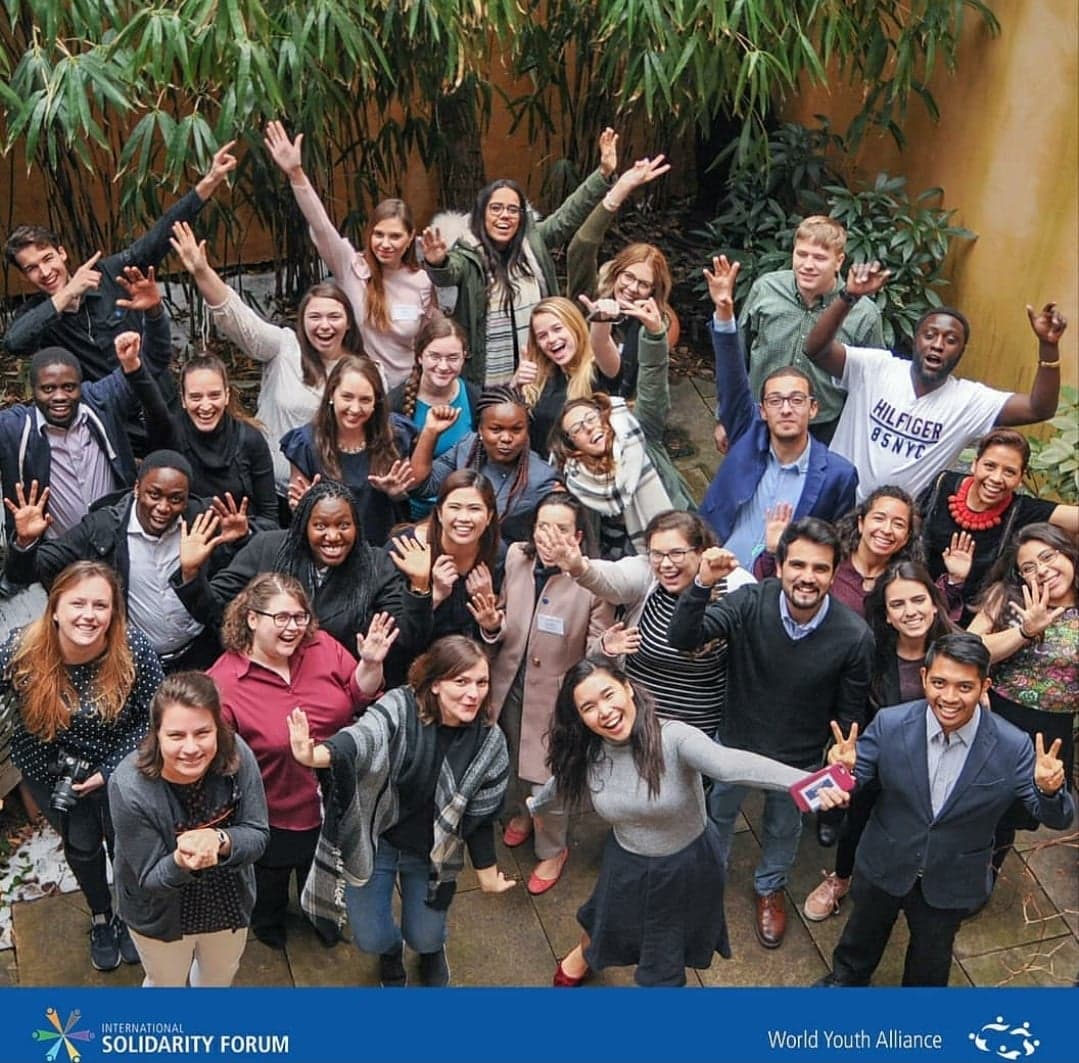 I stumbled upon the World Youth Alliance for the first time by mid-2017 through a Google search. WYA's mission extends beyond mere belief in human rights or the fundamentals of a decent life. WYA's philosophy tackles the deepest essentials of human dignity, and its necessary role to effectively understand and respect human rights. The ISF was one of WYA's many events that gather all certified members to undergo training at both the United Nations and WYA's Headquarters in New York City. To me, the 2018 ISF was a turning point in my life. Here is why you should also attend:
1. Making lifelong distance-enduring friends:
When I first arrived at WYA's HQ, I did not know anyone. To many, including an introvert like myself, that was a bit of a challenge. Surprisingly, I could easily make friends and interact with all the regional groups back then. When you attend the ISF, you get the chance to meet your fellow certified members. Connecting with such a diverse international group is an opportunity that you might not always get, so go for it! Many of the friendships I made that year are still persisting, and I am meeting one of the 15th ISF participants again this year during the 2020 ISF, a friend of mine from Bulgaria I made back in 2018.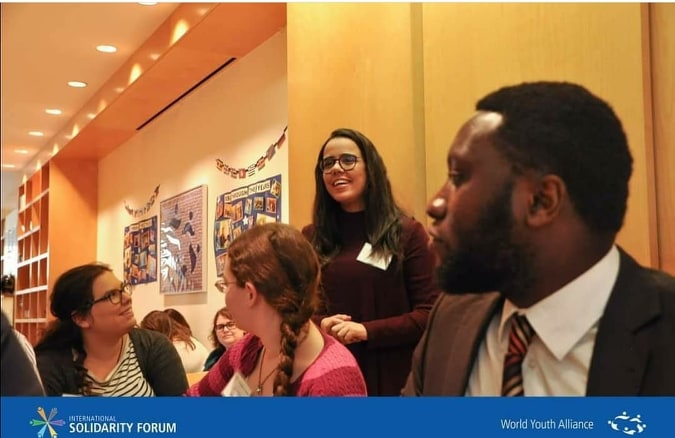 2. Meeting the HQ Staff:
One of the best experiences at the ISF for me was meeting the HQ Staff; the team behind the scenes that works harder than one would expect to run operations smoothly, and defend all of us in ground-breaking meetings and high-level UN Commissions. The funny thing is that everyone was so nice and welcoming, it was hard for me to distinguish attendees from the staff. I recall telling someone that I was terrified of being there, as it was my first time. Later on, I learned that he was Lord Pomperada, the WYA President when he introduced himself in the opening speech. Meeting the staff and becoming friends with them, for me at least, helped establish a deeper connection to WYA. It is one thing to be an active online member, but it is on a whole different level to know each and every one of the staff.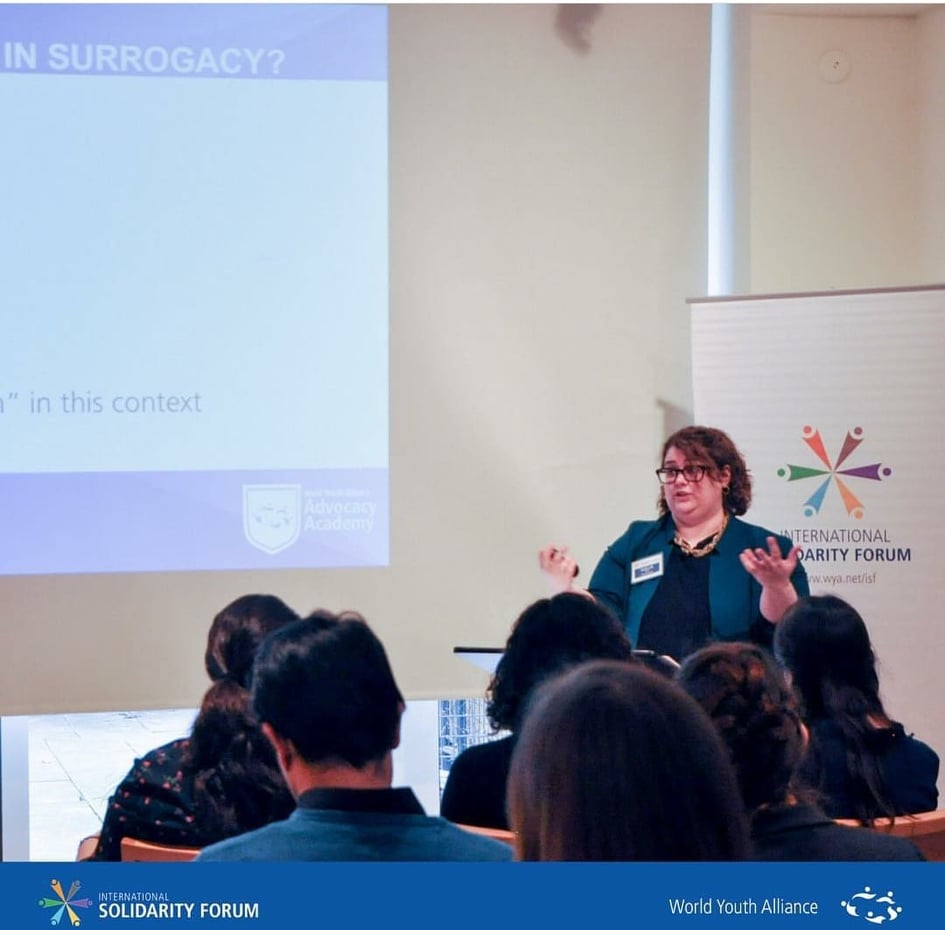 3. Access to valuable knowledge:
The ISF's topics happen to be on critical ongoing issues and controversies discussed at the UN or in academia. Previous ISF themes were: Good governance, HIV, Bioethics, Migration and Development, etc. Through the ISF, you will not only be trained, but you will also have access to international policy debates, lectures by highly ranked professionals, and the chance to represent your region and draft the ISF's declaration on the theme of that year.
WYA allows you to be an effective leader and take action. You do not only listen to debates, you are also allowed to be part of the change and make your voice and that of others heard. The knowledge and network access you will gain is beyond measures, and this is not a hyperbole. In just a couple of days, you will have an advanced level of understanding concerning that year's topic. When you are being offered such a chance, go for it as knowledge is the fuel of all good.
4. WYA is FUN!
You would think that advocating for sensitive causes and standing up against a lot of corruption and powerful institutions would take a toll on the staff, but that is not the case! From Nadja's smartly articulated comments and fun spirit to Mille's collection of books and tea, and Lord's cooking skills, most of WYA's staff is just like you and me (maybe with more responsibilities). They are exciting to be around!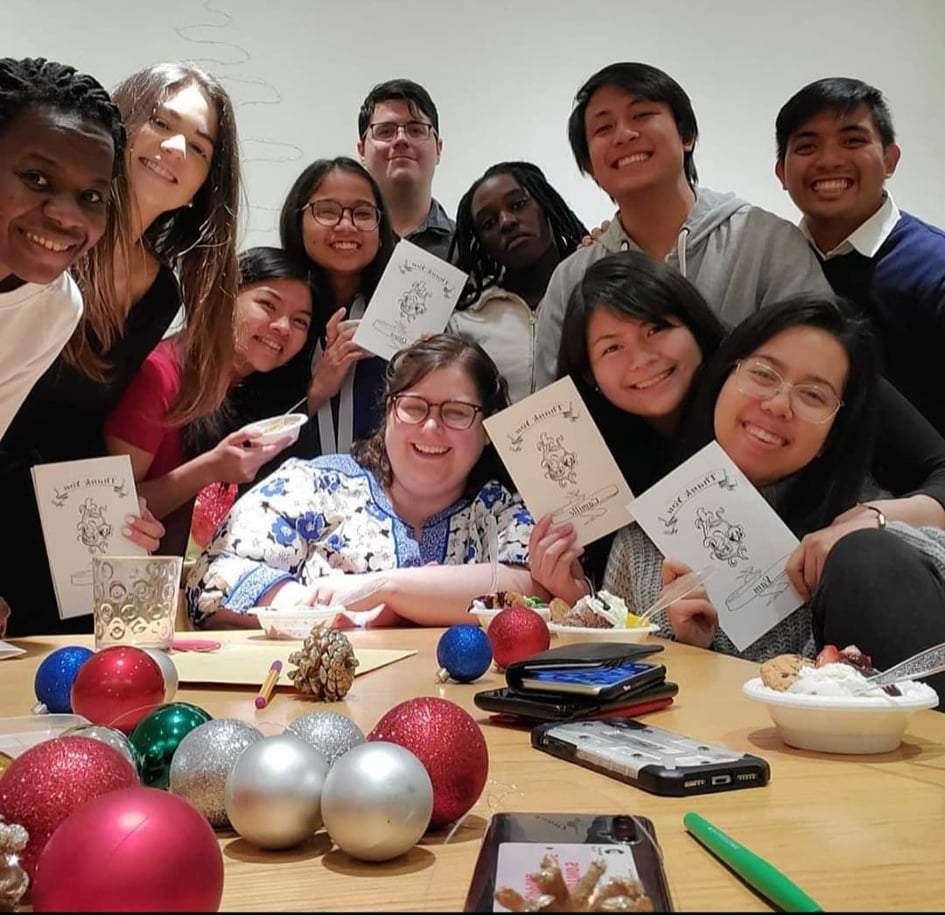 There is no hierarchy within the team, as they all work together to complete each other and not control each other. If you want advice on where to go in New York, what to do for fun, or just need company, you can most certainly ask the staff.
The ISF for me was the crucial turning point in my decision to become more involved with the World Youth Alliance. I got to see the effort they are putting into their work, understand the organization inside out and feel part of a bigger team. Additionally, visiting the HQ helped me decide on what I want to do next thanks to the many insightful conversations I had with the participants and the staff. If you are a certified member, then do apply for the ISF.
If you are not yet certified, it is not too late. After signing the charter, you can apply to take the Certified Training Program through your regional office and become more involved with World Youth Alliance. As someone who has worked with over a dozen nonprofit organizations, I can assure you that working with WYA including the ISF is a much-needed addition to your everyday life.
[su_divider top="no" size="1″ margin="10″]
Published: February 25, 2020
Written by: Balkis Chaabane, a WYA Headquarters intern from Tunisia.
We're counting down the days for this year's International Solidarity Forum! Follow us on Facebook and Instagram to see the daily highlights of this much awaited yearly WYA event.