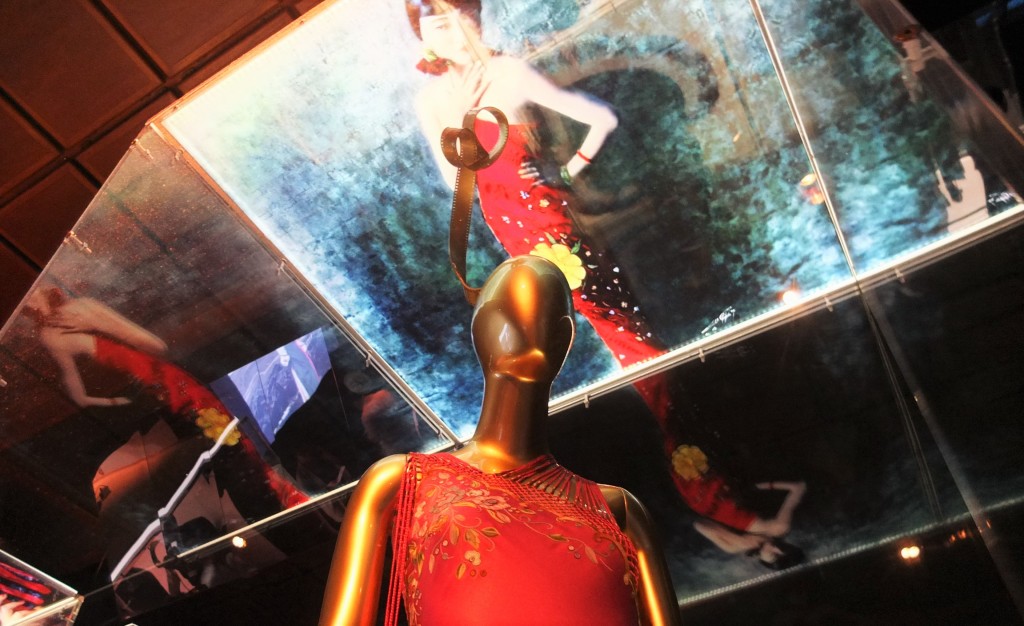 Women have had such a profound role in the development of mankind but rarely get any credit for it. I happen to be enjoying my breakfast when I was immediately caught by a commercial in between the morning news. It was a commercial of girls enumerating the number of inventors they knew. They began by mentioning the standards, Einstein, Bell Graham and many more. However, they were stopped in their tracks when they were asked to name a woman inventor. One was even taken aback when she realized that in school it was just male inventors that were mentioned. The commercial then comes back with  "Not everything is (man) made".
To go even deeper in the discussion, I think it would be hard to find a person walking on this earth that by some odd reason was not profoundly affected by a woman in their life. It could be a mother, an aunt, a teacher even a lover. Additionally, it is astounding to see that with the many different conversations we have on the value that a woman and women can produce today, our systems of educating the younger generation still have not changed.
Next week, WYA will be attending the United Nations Commission on the Status of Women. The theme for this year is women's empowerment and the link to sustainable development. However, more important than these high level meetings in these fancy conference rooms is the conversations that we can have with our own friends and even strangers about the impact that women have had and continue to have today. On a macro level I recognize it is important to at least begin the conversation on the changes needed to the systems that already exist, but these things inevitably take time.
Now more than ever, we need to be responsible for better educating the next generation. Girls around the world have so many women to look up to and whether you are a man or a woman reading this post, you have the responsibility to make sure they know that they can achieve just as much.
Written by Melissa De la Cruz, a  current intern at the WYA Headquarters from Cebu City, Philippines.