I'll never forget the night before the government collapsed and handed over everything to the new regime of Taliban under the title of Islamic Emirates. We had only slept about 4 hours in a span of 2 days.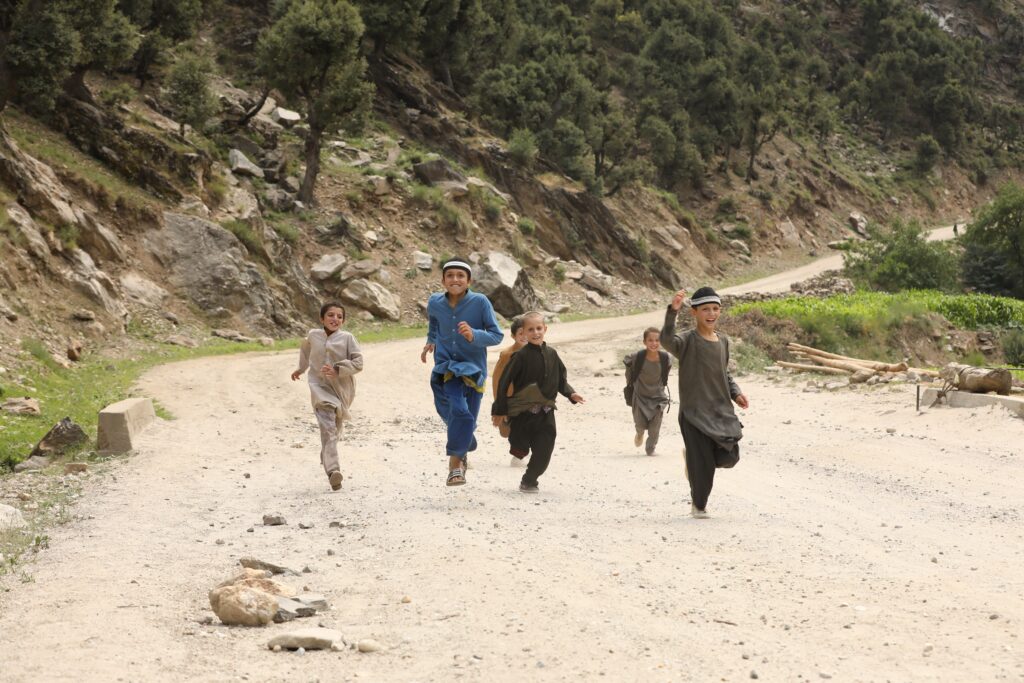 It was all about social media, watching videos, and reading posts on Facebook, about the situation.
This fear was not about losing our beloved ones, but it was about what will happen to the future of our Afghan people, especially my generation who are familiar with new technology, the new world, who wish to live like the rest of the people all over the world.
As the Taliban took control, prisons collapsed, and everyone was sent home. Some of my friends who worked with foreigners or those who were alumni of US exchange program burnt their certificates or evidence to feel safe. Some of my friends closed their social media accounts such as Facebook, Twitter, Instagram, and others.
For a moment, every one of us thought that we have lost everything we dreamt of, scholarships, happy life, and goals.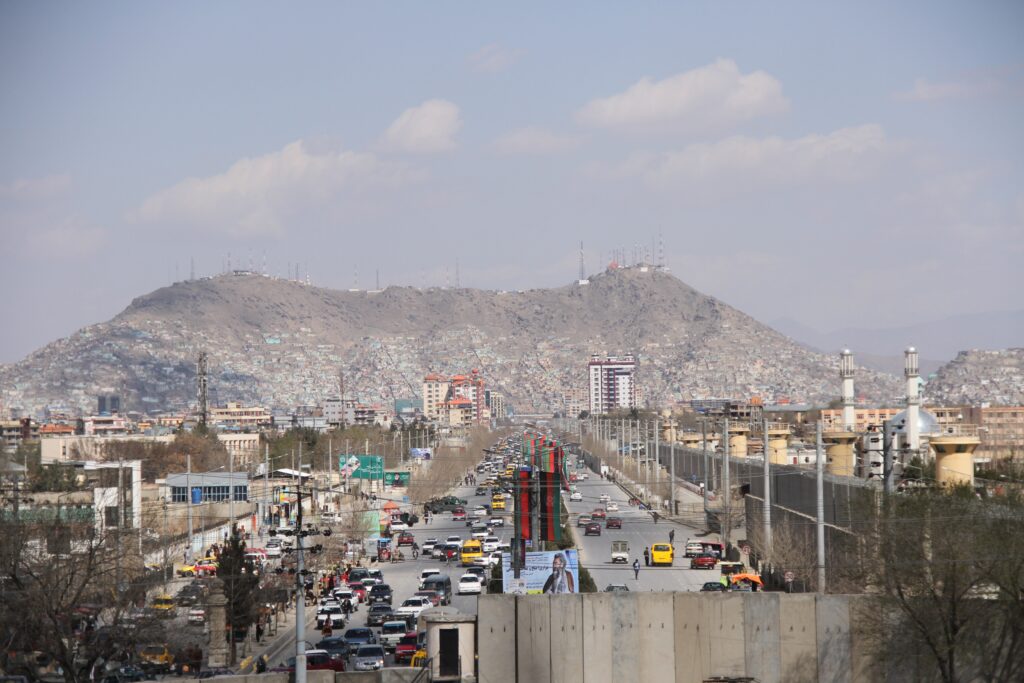 It was 4:20 P.M. when my uncle's daughter had a scheduled flight to the United States from Kabul airport. She arrived a week ago after two years to see her family and relatives.
We were happy that she was back at the airport, but after awhile, I received a message that her flight was canceled because the airplane couldn't land at the airport due to traffic. It was just a nightmare, she was all alone in the airport with her two pieces of luggage that the family gifted her. We were constantly in contact with her, but suddenly we lost connection with her, and that was the worst feeling that we had in our lives.
The news channels that were reporting about the crowded airport, showed that Afghan people rushing there to try and flee after the Taliban forces took control of Kabul. Some clung to the US military aircraft as they were trying to take off. At least 7 people were killed in the chaos as they fell from the side of the airplane. There were reports of gunfire everywhere and dead bodies in the airport.
This laterally put extra pressure on us and made us more anxious about our cousin. She had no choice, but to wait inside the airport. We told her to come, but she said that she was waiting for the Embassy's response. The stress was at its peak because she was all alone, and she was not able to talk to us on the phone. We were wide awake at our homes waiting to hear good news all night. Unfortunately, nothing happened.
At 4:30 in the morning, she left a message and said that I'm alright, and am praying. We, from Afghanistan, her husband, and her family from the US kept trying to convince her to go back home. But she refused again and again. She kept calling the US embassy in Kabul, and they were constantly saying her to find shelter. After two hours of waiting, it was 6:30 A.M., she agreed to leave the airport. Our family driver picked her up at the airport and brought her home. It was indeed the most horrible incident of our life.
What are Afghans' dreams, and why should we be concerned about this? We are worried about possible violations of our inherent dignity. We are worried about the lack of opportunities in terms of education for both boys and girls; We are worried about history repeating itself once again.
Afghans like me wish for our nation to be free, live in peace, and keep the infrastructures we have built during these twenty years of harmony. There are so many thoughts coming to our minds as of now, but we wish to overcome all these in the coming months.
Recently thousands of Afghan people including scholars, journalists, activists, children, and our talented young generation left the country, and still, more are leaving. I feel so sorry for my land and what will happen to the future of our country after all these scholars have left the country. Young people are the backbone of our nation, these were the people that could let the world know our problems and demands.
As part of a global community and a fellow dignity defender, I urge world leaders, organizations, and humanitarians, to protect the people of Afghanistan and support them as much as they can, so they can experience a life to the fullest. We are looking for the rise of a new sun, a new day, where hopes flourish, for our future. This is why we want the world to stay with us. If you reading this, be compelled to raise your voice for the dignity of the Afghan people, and Afghan youth.
---
Published: February 5, 2022
This blog was written by Muhibullah, a certified member from Afghanistan. Interested to take the Certified Training Program with WYA Asia Pacific? Visit this link.