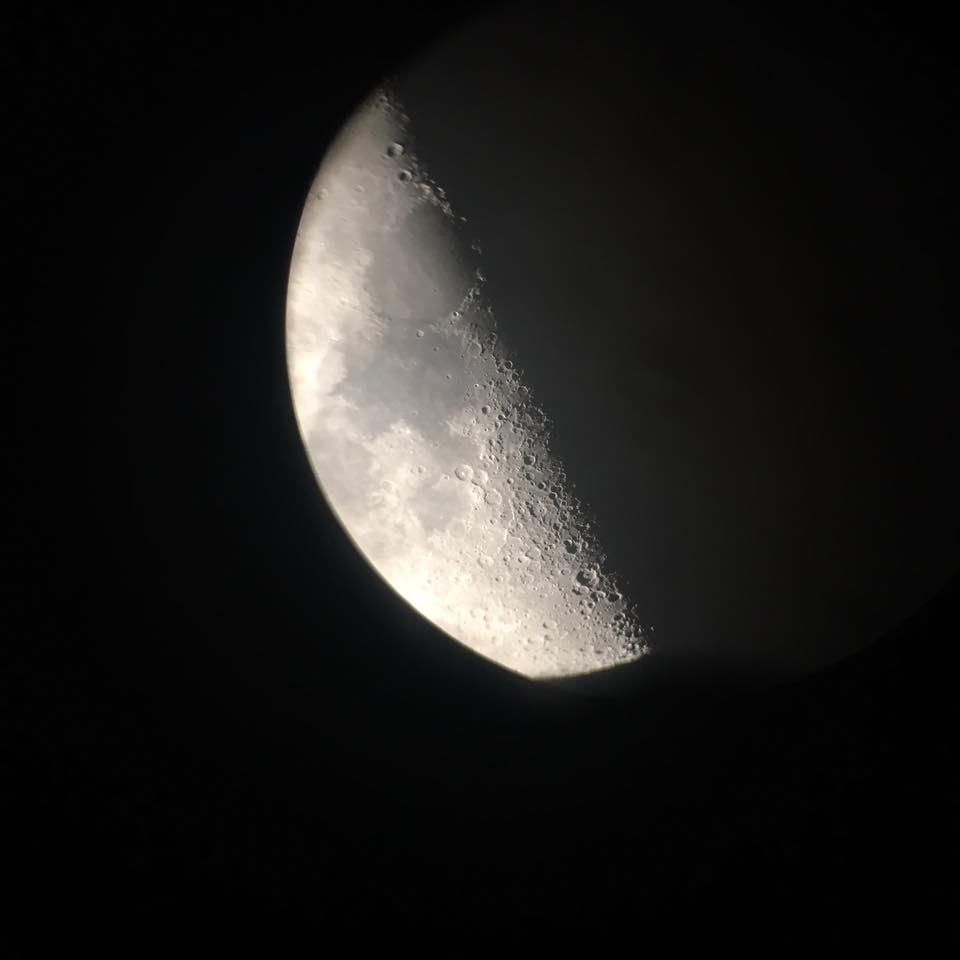 Taking an internship program in a new country with a very different culture from my own has been quite an adventure so far.
Just a couple of weeks back, my internship supervisors gave me an opportunity that added more fun to my internship adventure. I was given the chance to head something called a "Dignity Project". This project, as I was briefed, is something that is done by every internship batch at World Youth Alliance Asia Pacific (WYAAP). It is executed not only to share one's passion or interests with the group, but also to impart values like solidarity since it allows everyone to bond and build new friendships.
As a project head for my first intern project, I chose to implement something very subtle and exclusive to the group of interns and the staff in WYAAP. I had a lot of ideas in my head. Initially, I feared the limitations I might face such as the language barrier that might affect the quality of the event I wanted to have. But thankfully, I didn't let this fear get in the way of my genuine desire to bring our group together.
There are a lot of things that I want to do in my life, and one of which is to explore the night sky with my friends. So after some thought, I finally decided to plan something new, something different, and something fun—a Star Gazing Night!
After some research I discovered an astronomical observatory near our office. It was located in the University of Philippines, a fifteen to twenty-minute drive away. It was hard to contact the officials at first, but somehow everything seemed to work out pretty well.
We had our little event on a Friday, and the idea was to observe the stars with the stars (that is what I call the staff and the interns here!). To make the event more productive for bonding, we had a short get-together in the office after work before we left for the observatory. We had food delivered, and we played a fun icebreaker and getting-to-know-you game where we each performed a set of dares and answered some questions that we made for each other. I'm happy to say that each person was a good sport! We had a lot of fun moments to remember each other by (also a lot to post on Facebook afterwards).
Shortly after that we finally left for the observatory. Although the sky was filled with clouds when we arrived, the sky eventually cleared up just in time. With our energy still high, we were able to observe the moon up close, as well as some planets in our solar system—Mars, Jupiter (and its moons), and Saturn. We learned new things from the staff at the observatory, but more importantly we had a lot of fun throughout that simple activity.
All in all, I think that the night was a success since we were all able to do something that most of us had never done before. Visiting an observatory and using its gigantic telescopes were things that we might not even have thought about doing if it weren't for this night, probably since we are all too busy with school or work. Personally, I feel like it's important that we also learn to make time to enjoy simple and joyful activities such as looking up at the sky at night.
Our activity gave me a lot of memories to bring home with me to India. It gave me something to look back on and smile at, especially since it gave us all an opportunity to spend time with new friends. It sure is just one of the many new experiences I had in this country so far, but surely, this is more memorable than the others!
I hope to have many more experiences to come despite the limited time I have left in my internship here in the Philippines. This sense of freedom and experiencing something new every day gives great happiness. I am proud that I was able to pull off this night and would like to thank all my co-interns and our WYAAP staff for being a huge support group throughout all this! They all help me to believe that good people can make every moment much more special and fun.
Written by Ahsaas Verma, a Batch 2 regional intern at World Youth Alliance Asia Pacific