Writing this feels nostalgic because around this time last year I was doing my regional internship with WYA Africa in Nairobi, Kenya. The internship was unfortunately cut short with the onset of the pandemic (just as many things were affected) and it is without a doubt that the pandemic has altered my and the world's future forever. Currently, I am a WYA HQ intern and nothing gives me satisfaction as being able to continue in the work of the World Youth Alliance (WYA) as a human dignity defender.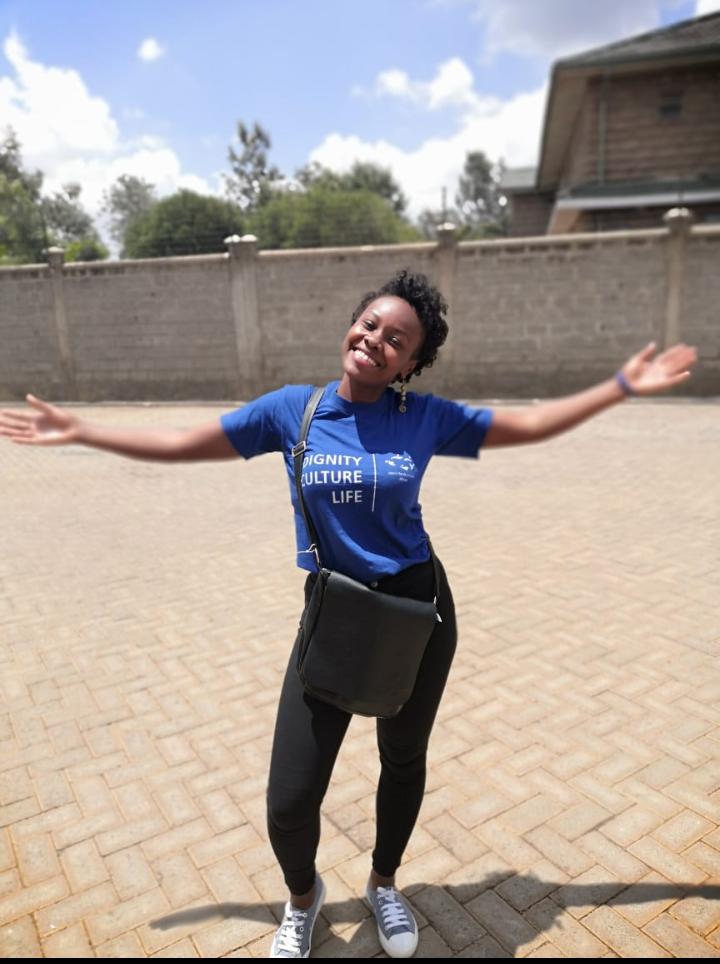 I have to admit that at a personal level, the pandemic has affected my social, economic and mental health. How has it been for you, your family, workplace or organisation? One year and three months later; what can we take from the pandemic? How do we navigate these hard times and not lose ourselves in the process? How do we maintain a strong mental state? What is the role of good governance in all this?
In Chapter 3 of the Certified Training Program (CTP) by the World Youth Alliance, Victor Frankl's Man's Search for Meaning points to his experiences and those of others living in the Nazi concentration camp. He used his suffering as a tool to introspect and highlights that if we do not find meaning and our purpose in life, we are likely to fall victim to developing mental health problems that will need to be addressed eventually. Even while in confinement, man still had the ultimate freedom bestowed on his hands and only he had the power to determine the direction his life would take. Whereas they lost their freedom in confinement, we may liken this to the numerous losses people have had to endure during the pandemic. You may look at it as loss of financial freedom, loss of job security, loss of a loved one, loss of freedom of movement and so on. What have you lost during this pandemic?
I understand that it may not be an easy mindset to adopt – I get it. Take for instance how one learns to play a music instrument. At first it may be difficult but the more one plays the better one gets at it, eventually producing melodious sounds. This is to say if we repeatedly make conscious choices to make the most out of our current situations, it eventually becomes a lot easier to wade through.
Victor Frankl lost his "physical freedom" but he remains an epitome of "mental strength."
Forasmuch as I may not want to sound cliché and motivational, losing our financial and social freedom during this pandemic is still an opportunity for us to turn these situations into impactful experiences for us. Spend more time connecting to your loved ones, think of innovative ways to earn a living, exercise often, enrich your soul through music, art and hobbies – the list is endless. With the revolution of social media and the marketing industry, the possibilities are immense!
I am, however, not oblivious to the fact that other factors such as good governance may determine whether or not this becomes easy to navigate. I am a Kenyan and I would say it has not been easy for Kenyans to maintain a positive mental state. In fact, several reports indicate that the COVID-19 response in Kenya has not included any formal mental health response plan. A report by Florence Jaguga & Edith Kwobah for instance highlights a poorly resourced mental health system limiting the ability of finding interventions.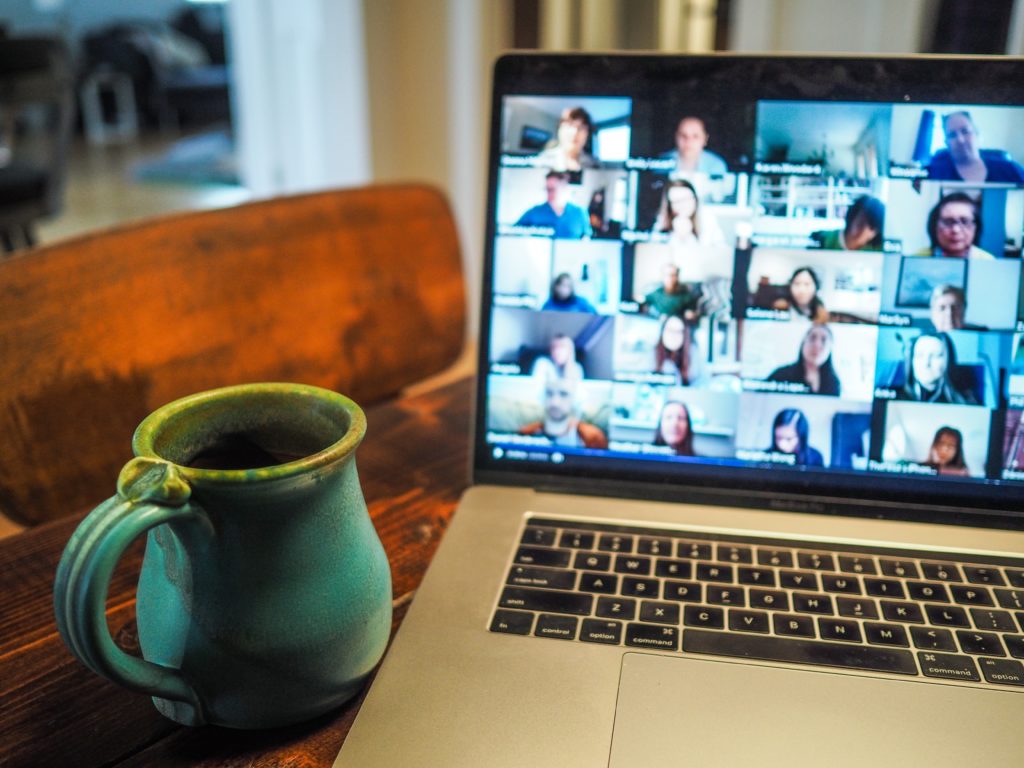 People need financial security to earn a living, afford quality healthcare and so on. Now that so many young and old people alike have lost their source of livelihood, it becomes a difficult channel to navigate.
Good governance is very much needed to ensure that the dignity of every person is protected and common good may be achieved during these difficult times. As stated in WYA's Declaration on Good Governance and Flourishing, governments should ensure fundamental needs are met through integral development.This is not a time to burden its citizens with more taxes or with laws that limit the potential of its citizens. Access to quality healthcare and resources should without doubt be top priority. It is only when we are working towards the common good that we can create conditions for unity, inclusiveness, transparency and accountability that is necessary for a mentally strong society.
A year three months into the pandemic, Viktor Frankl is a reminder that we may not be in control of our circumstance but we are certainly in control of our attitude towards the circumstance. Even while we look out for ourselves, solidarity should be embraced if we are to come out of this alive, both literally and figuratively. It is also for this reason that the role of our governments cannot be downplayed. I pray that we may continuously keep hope alive, maintain a strong mental state and never tire of holding our governments accountable.
[su_divider top="no"]
Published: June 29, 2021
Written by: Miriam Ogwel, a current WYA Headquarters Online Intern from Kenya
If you'd like to be an active WYA member like Miriam, sign the WYA Charter today and contact your regional office!