At the beginning of the year, everyone is fired up, ready to take up the challenge of implementing the resolutions set in the previous year. Corporations, organizations, governments and individuals all have one goal: to make the New Year better than the former. Correcting the mistakes of the past year and ensuring they're not repeated by setting higher goals and targets. It's all busy in January through the first quarter of the year. This 2020, something was simmering, something that would redefine the first quarter of the year, something that would shake the entire globe, threatening to bring it to its knees – COVID-19 a.k.a the Novel Coronavirus. What are we to do when life changes all of a sudden without notice? How are we supposed to deal with the current situation of panic in the world?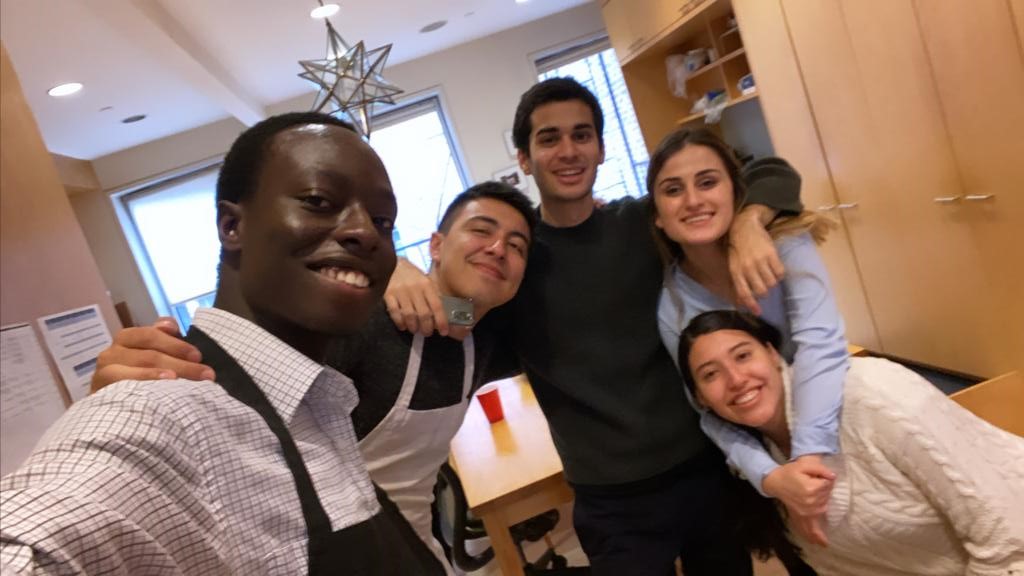 Reposition yourself. Reevaluate your goals.
Sometimes life just happens and we have no control over that but we can control our response. As Viktor Frankl puts it, "When we are no longer able to change a situation, we are challenged to change ourselves." These were his words in the concentration camp amidst the atrocities that took place in the Holocaust. These words served as a reminder to him of the power to choose even in such a desperate moment. We can draw much to help us as this is a time to change tactics, to be flexible and live one day at a time by taking full advantage of the moment regardless of the situation. We have an option of complaining about the virus or looking at the bigger picture and having a reason to survive. Complaining only makes things worse as we have everyone else to blame except ourselves. However, we have a role to play. Ensuring we adhere to the recommendations given to us of sanitizing and staying at home, we can do that without complaining!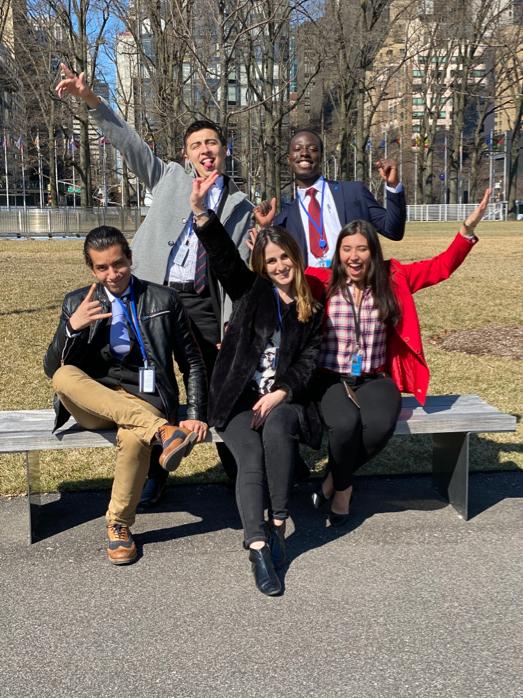 For once, the human race is being faced with the same threat, whether from the developed or developing countries. All of us are in the same boat now! It's a reminder of how much we are connected and in need of each other. We have to stand in solidarity. We have to work together, engage and support each other during these trying times. Here at WYA, we're doing that through engaging in non-contact activities such as movie nights, cooking classes, dance battles, karaoke nights, yoga and workouts, just to mention a few. These are all in an effort to ensure we remain in the rightful state of mind, body and soul.
It is during such moments of trial that we need to brace ourselves, collaborate and work together to ensure the challenge is brought to rest. Many restrictions have been put in place by health practitioners and governments all in an effort to contain the spread of the virus. These measures on their own without our combined effort will all be in vain. This is a time for us to be in solidarity and realize that we need each other if we are to make it past this challenge. As young people, we are greatly affected as moving around freely, hanging out with friends, and being outdoors is what really makes life exciting and fulfilling. In this season however, when we are required to be indoors and maintain social distancing, it is a trying moment but achievable. It is our time to practice freedom of excellence where we do that which is right not just for our sake but for the larger good of our society.
[su_divider top="no" size="1″ margin="10″]
Published on: April 14, 2020
Written by David Kisache, a New York Headquarters intern from Kenya.
Read our WYA President's Statement of Solidarity amidst the COVID-19 Global Pandemic here.
All photos in this post were taken prior to the COVID pandemic.