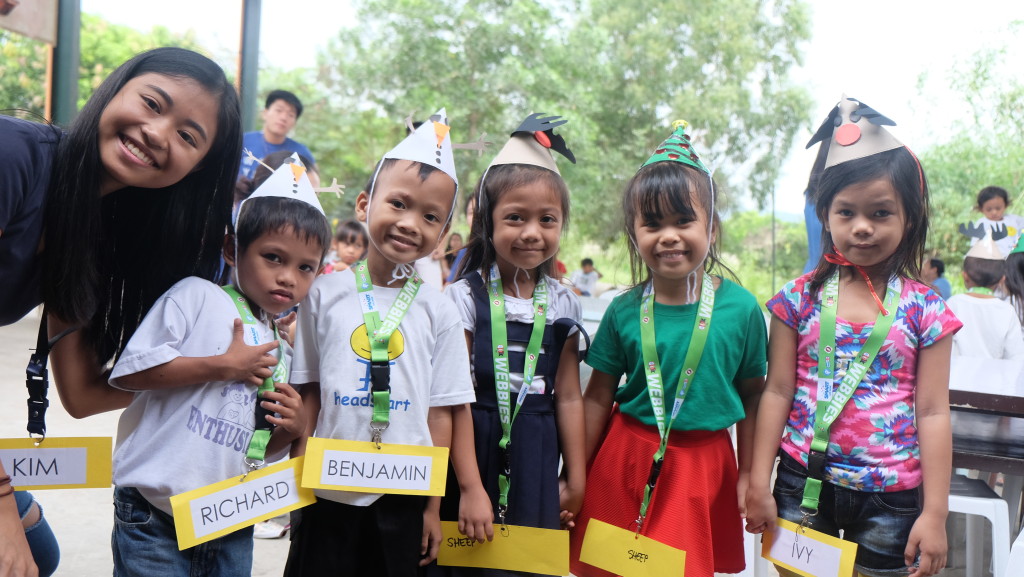 Once we're catapulted into the real world after graduation, our lives often revolve around deadlines, spreadsheets, presentations, targets, meetings, promotions and career paths. We get stressed, burned out, frustrated, or unsatisfied with life. We're constantly on the search for something greater that gives purpose and fulfillment. We seek relevance, but unsure of what kind of relevance, and how it can be fulfilled. Sounds like the typical millennial rant, huh?
Organizing the WYAAP annual Christmas outreach in partnership with Philippine Toy Library (PTL) at Headstart Daycare Center was a breather I didn't know I needed. I've always wanted to do more, to make an impact in the lives of others, and it was always just a vision inside my head. It was a plan that was pegged for the future because just like all the corporate slaves in the world, I always thought that I did not have the time to do it.
Working on the WYAAP Christmas Outreach reminded me of people's goodness at a time when my days revolved around checklists that needed ticking. It is amazing to see how a worthwhile cause can move people to give more than just material things, and to offer their time despite their busy schedules at school or work. Receiving so much generosity from other people inspired me to do and give more to carry out a successful event for the Headstart Daycare kids, the community leaders, our partner organizations, and volunteers.
As we hoped, the kids treated us to endless laughter and joy. We played games, sang, and danced! Some of the WYAAP interns even led a storytelling session on the value of the family. The kids also unleashed their creativity as they designed their own parols—star-shaped Filipino traditional Christmas decorations—which were made out of recycled empty Coca Cola plastic bottles.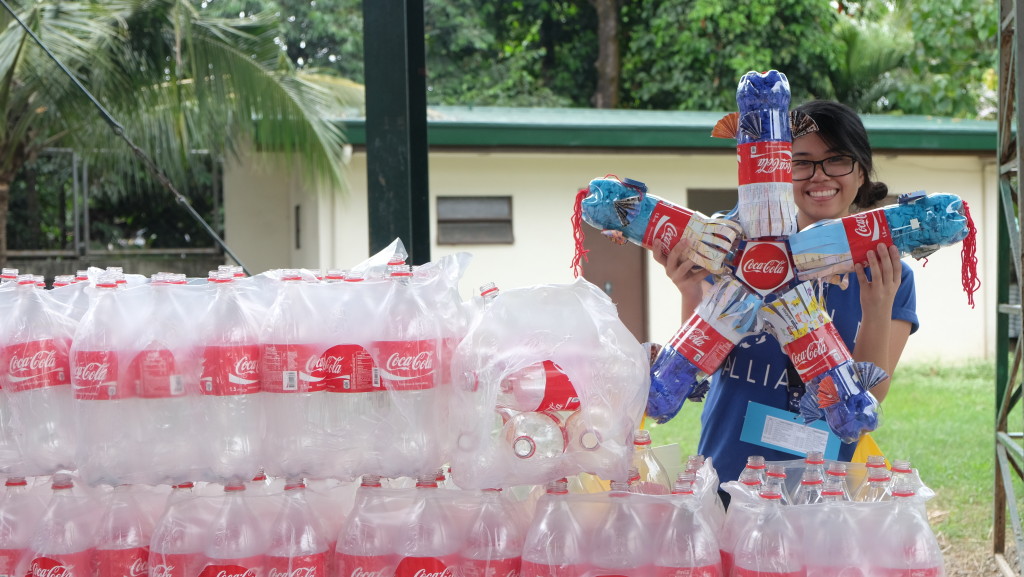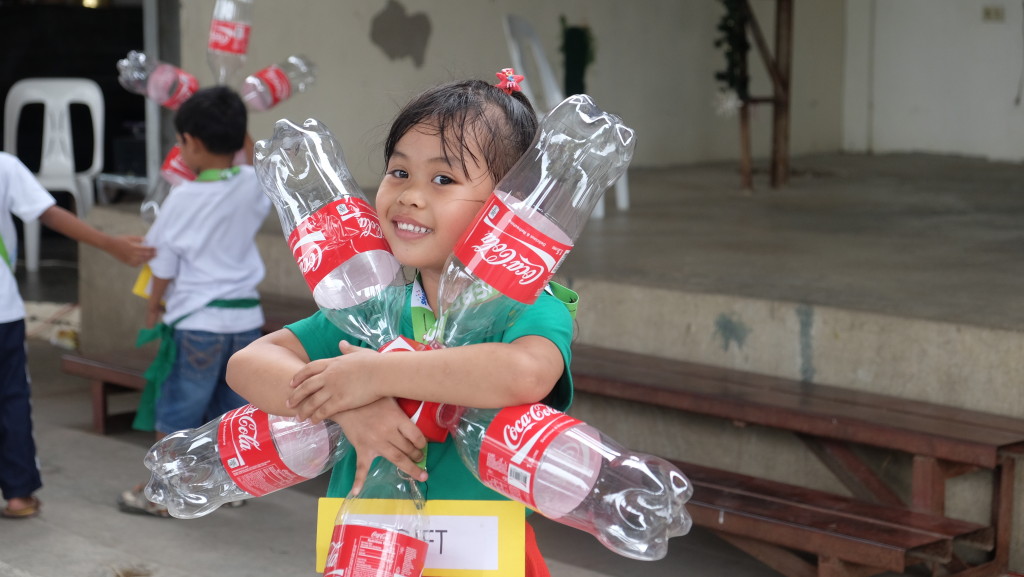 But we weren't the only ones who prepared! Our participants gave WYAAP the best surprise of the day – an amazing dance performance by the kids, and a song number by the youth volunteers of Headstart Daycare Center.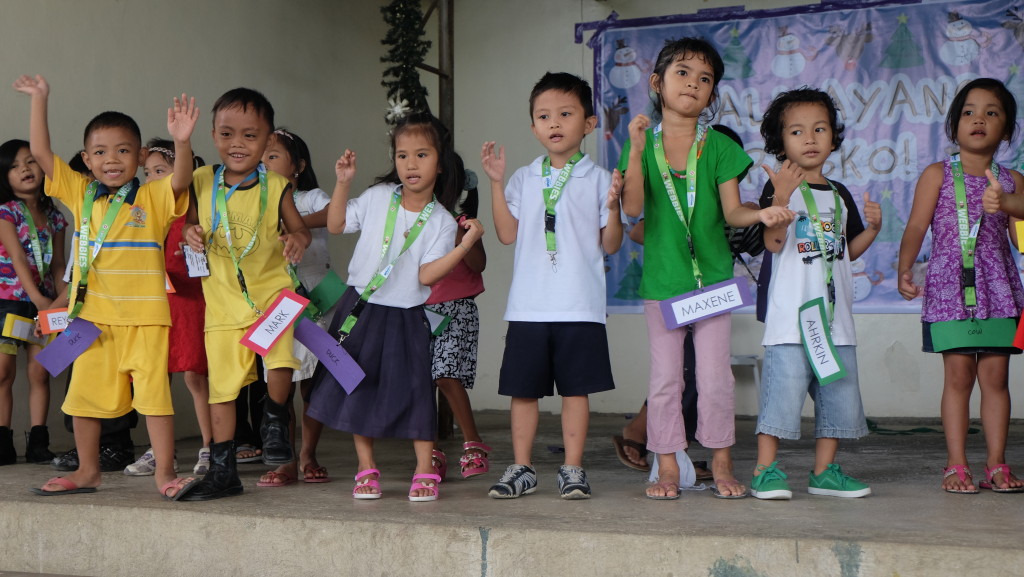 The fun-filled day ended with the distribution of goodies from WYAAP's generous sponsors and donors. Everyone was treated to Coca-Cola, Wilkins water, Minute Maid, Selecta Paddle Pop ice cream, Oreo cookies and burgers from Hunger Buster. The kids and community leaders of Headstart Daycare Center also went home with giant loot bags filled to the brim with items and gifts from Unilever, Kraft and SMART Communications.
WYAAP, through its generous donors, also gave a donation to PTL for them to be able to build more toy libraries and to make many more Filipino children happy.
It was an amazingly successful event not just because the event ran smoothly, but also because the event gave an opportunity for the kids and the local community members to celebrate the holidays; and as cliché as it sounds, it gave an opportunity to WYAAP members, volunteers and donors to make a difference in the lives of other people. I couldn't ask for a better way to celebrate the holiday season.
We sometimes take for granted how something simple or small can make such a big impact in people's lives especially when combined with the generosity of others; like how your fifty peso donation can compound with others' seemingly small donations and reach a couple of thousands, or how a pack of biscuits from you can combine with one pack from ten other people to give seventy more kids Christmas loot bags.
We forget how small acts of kindness can have huge and lasting impact. We get so consumed by all our audacious dreams that we forget to live in the moment. That was what made the Christmas outreach magical for me.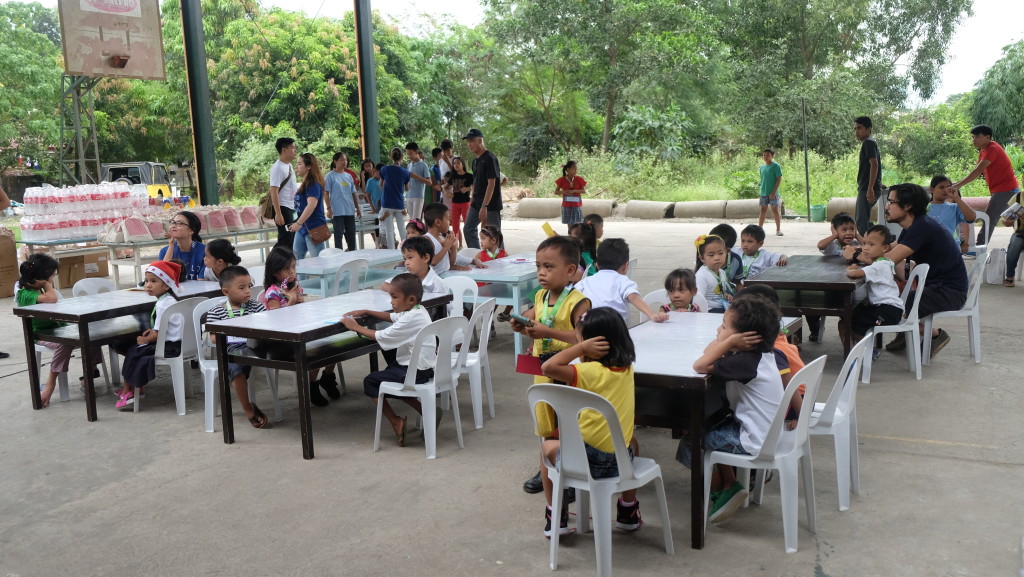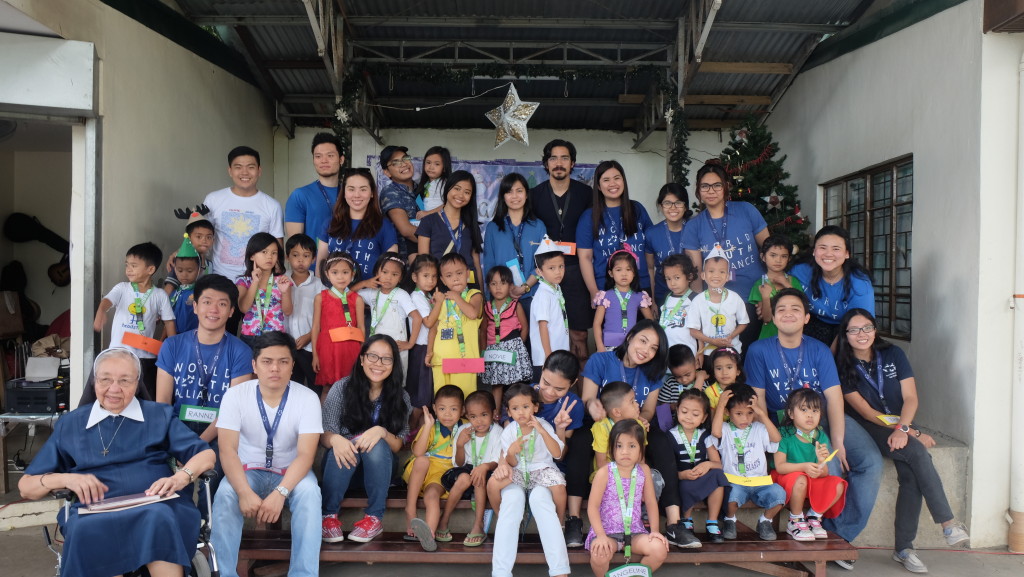 What brought me joy was not money to donate, nor was it in carrying out a fancy program. It was in seeing how simple games and snacks can put on the biggest smiles on both kids and adults. The joy we all found were in the thank you's received at the end of a tiring day, the happy and content smiles of the volunteers who shared their time with the children, and of course the warm fuzzy happy feeling that came from seeing the beautiful smiles of the kids, their teachers, and parents, knowing that we helped put those smiles on their faces.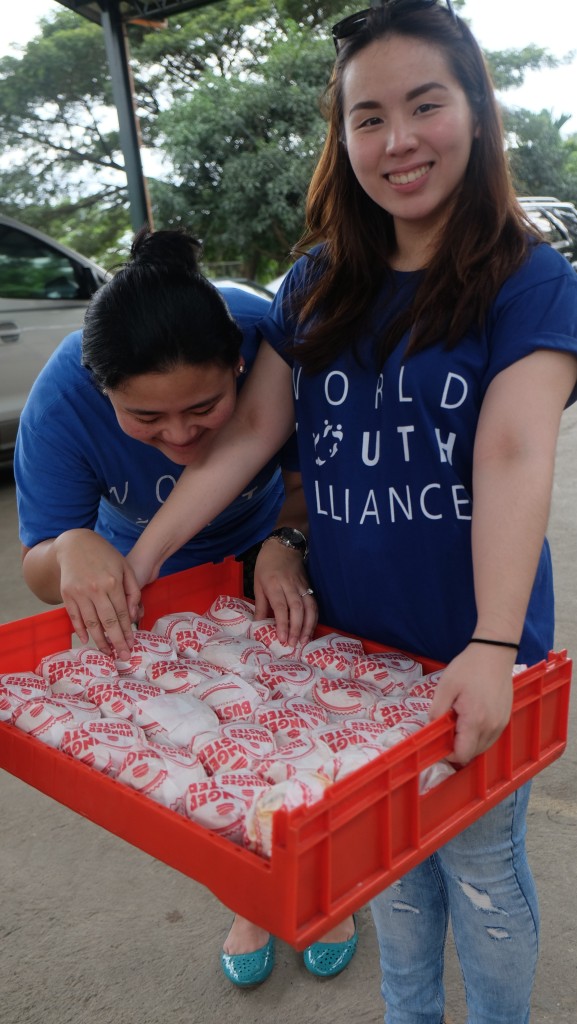 Written by Leslie Yu, a volunteer at the WYA Asia Pacific office.