This Tuesday, the European Parliament approved a report regarding the worrying situation of demographic change in Europe.
The European population has been characterized by an increased longevity and low fertility rates for several decades and the EU percentage share of the world's population is expected to decline from 6.9 % in 2015 to 5.1% in 2020. The causes of this situation are mainly the falling birth rates and an aging population.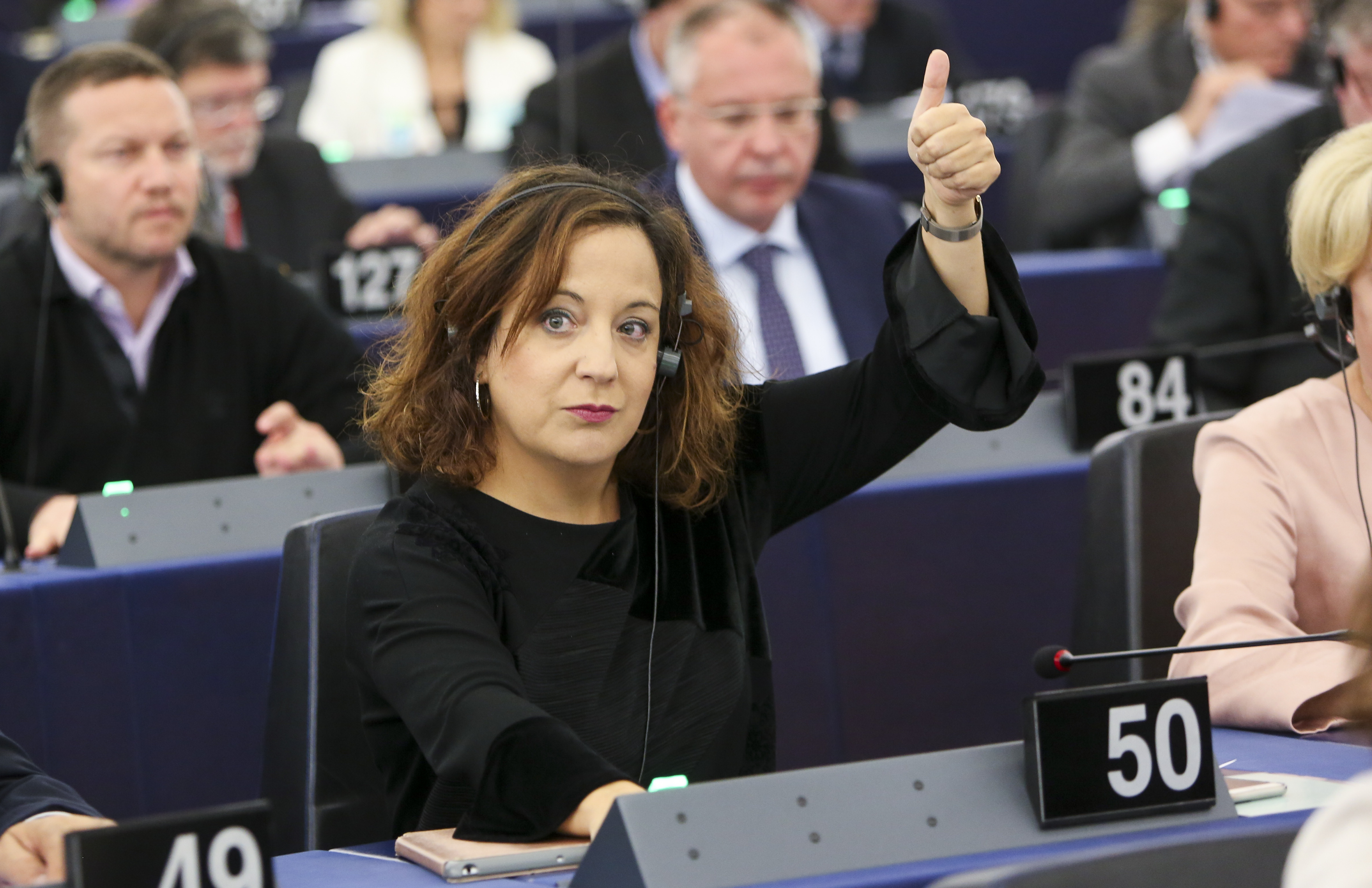 The report calls for a greater coordination of EU instruments and the support for immigration policies in the Member States that can mitigate the population loss in declining areas. It also calls the Commission for establishing new criteria to recognize those territories facing demographic challenges and points out the importance of demographic change as a priority area in the guidance of investment funds. Finally, it recommends a closer cooperation between local and regional authorities with the Member States and the European Union.
WYA Declaration on Population and Economics already recognized some of the issues that the present report analyzed: "Some of us are from the developed world, which currently has lower fertility rates, aging populations and in some cases stalled economic growth."  We are glad that the European Parliament has passed this report, showing its concern about population in Europe, and we hope it will maintain a human-centered approach.
—
Written by an intern in the WYA Europe office.