Who would want to travel to a remote area miles away from their hometown and spend a whole week's worth of summer vacation with people whom they have never met before–to study? Yes, lectures, and readings, and all those kinds of stuff. Probably no one, right? That's what I thought too – but joining this year's summer camp proved me wrong.
I've heard about World Youth Alliance (WYA) from my schoolmates; seeing how enthusiastic they were in sharing and inviting other students to experience what the WYAAP Summer Camp is like, I wanted to partake in it too. I assumed it was all fun and games until I received an e-mail with a 399-page PDF attachment (our reading material for the WYA Certified Training Program).
We weren't going to really read it all through, right? I was both right and wrong − we needed to read the articles, but then it turned out to be something that we could enjoy. Why? Here's the tea about camp that I'll gladly spill for you: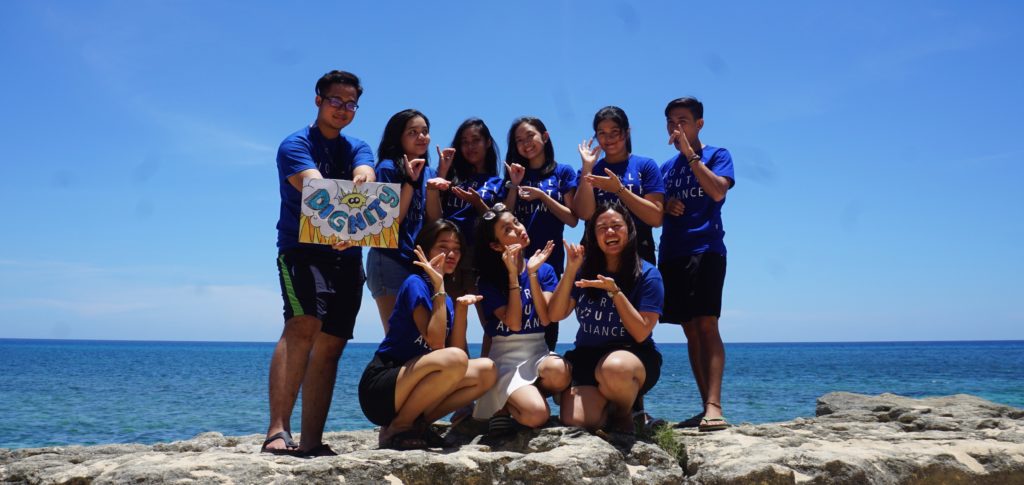 How I felt entering the WYA office for the van meet-ups on the first day and when I actually walked into the actual venue were slightly different: both times I felt quite nervous, but the latter, not so much. I made some friends during the 6-hour roadtrip; new friends whom I was able to exchange stories with. That already gave me a clue about one key thing I would later gain after a week: a global family.
We differed in cultures, beliefs, and experiences in life, but our common understanding of dignity was probably what brought us closer. Seeing how our batch transitioned from the first day to the last one: how we used to talk to each other only when it was required, and then ending up having real "chikas" in between activities made me kind of wish that the camp stretched a little bit longer.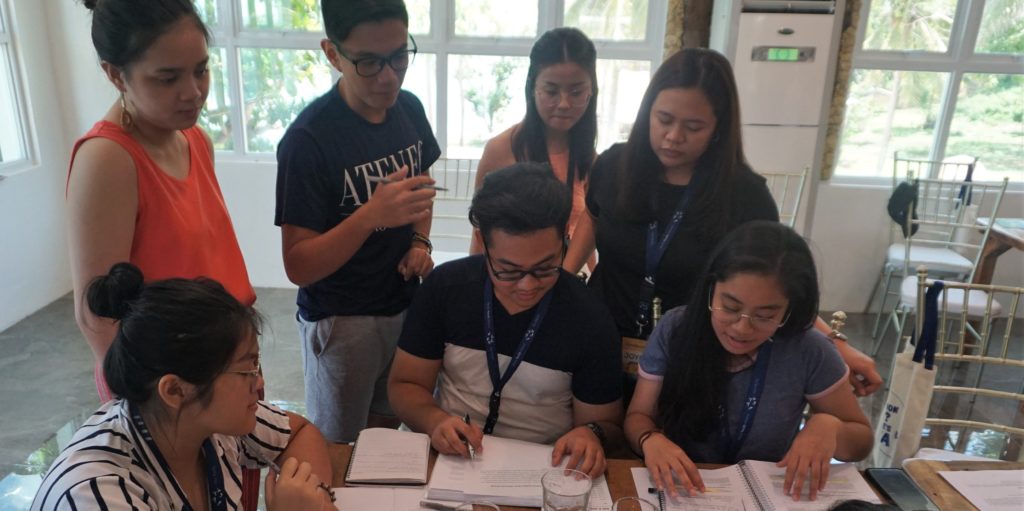 The camp had a lot of activities involving idea and thought-sharing, presentations, and a little singing and dancing here and there. Going through all that, it was only when I went back home that I realized how the experience unknowingly helped with me with my self and social awareness. Through the camp, I was able to identify areas that I needed to improve on and discover what more I can do not only within my group of friends but also with other people. Even the little talks I had with some of the camp facilitators and my fellow campers motivated me to go out of my comfort zone to inspire and to be inspired as well.
I used to think I already knew what dignity was − this camp helped me learn beyond what I already know. It was not like those moments where you study so hard for one test and forget what you read after taking it. This time, I actually enjoyed learning the lessons along with other campers and facilitators who were enthusiastic enough to help us explore and understand them. Those lessons remained in my heart along with the memories I made at camp.
This time, if you ask me if I would recommend spending a week of summer vacation attending lectures, dissecting readings, and accomplishing camp activities with people from WYA, I would say yes in a heartbeat. All because of what I experienced during this camp − and that's the tea.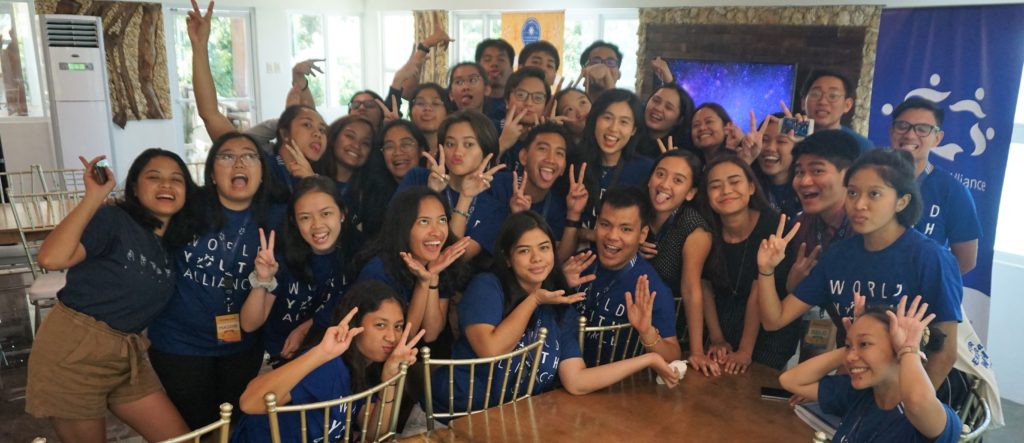 ---
Written by Eunice Loraine D. Nolasco from the Philippines, a WYA Certified Member and Alumna of the 2019 WYA Asia Pacific Summer Camp
Published: July 2, 2019
This article is a 2019 entry to Thoughts About Camp, a blog series written by WYA Certified Members and Summer Camp graduates from the Asia Pacific region. Each article contains a personal reflection from a WYAAP Summer Camp graduate about how their experiences from the camp helped shape their understanding of themselves and of the world around them.