It all started with one dear memory I keep of my dad; back then when I was a little girl, my dad and I would 'fight' to read books such as Harry Potter, which my sister had sent us from France.  The Harry Potter story is really nice but the fight wasn't just about that; instead, it was all about my father teaching me the importance of reading. Despite the fact that I was dad's little girl, he would never agree to give me money to have my hair done; instead, he would prefer to give me cash to either buy a book or go to the library. I have always shared books with my dad and siblings; things got even better, when my mum started working as a library administrator. As a result, she would always bring me books at home.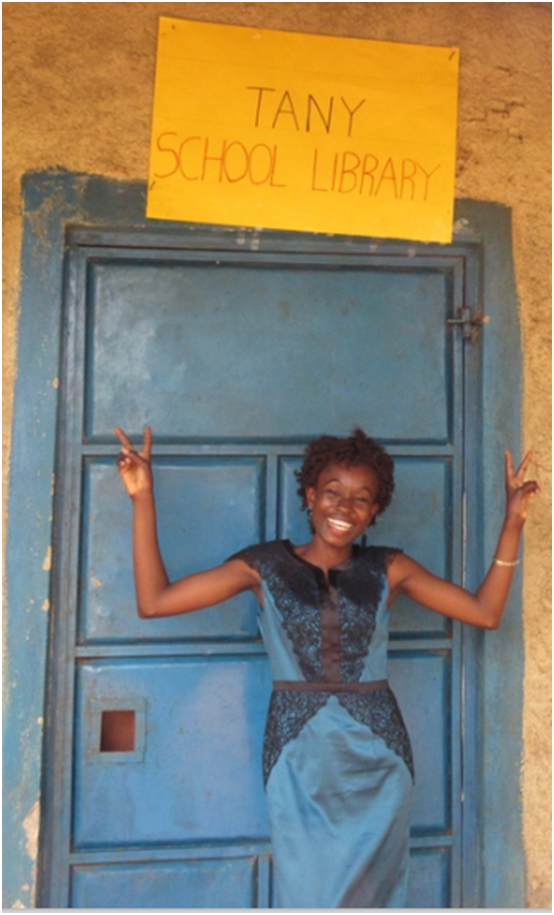 In January 2015, I got the internship opportunity at World Youth Alliance Africa in. I was asked to do a dignity project and I thought that this had to be reflective of my passion; either reading or travelling. Books have the power to tell you stories about different places, people, and cultures while travelling makes you encounter those same people, places, and cultures. It was obvious that I would travel across Kenya although that would mean incurring heavy expenses. I was, therefore, left with one option to pick from my list of passions and that was reading. I decided to conduct campaign drives for book-donation after which I would set up a library in a needy primary school in one of Kenya's counties. Setting up a library would enable me to share my passion and love for books with hundreds of students.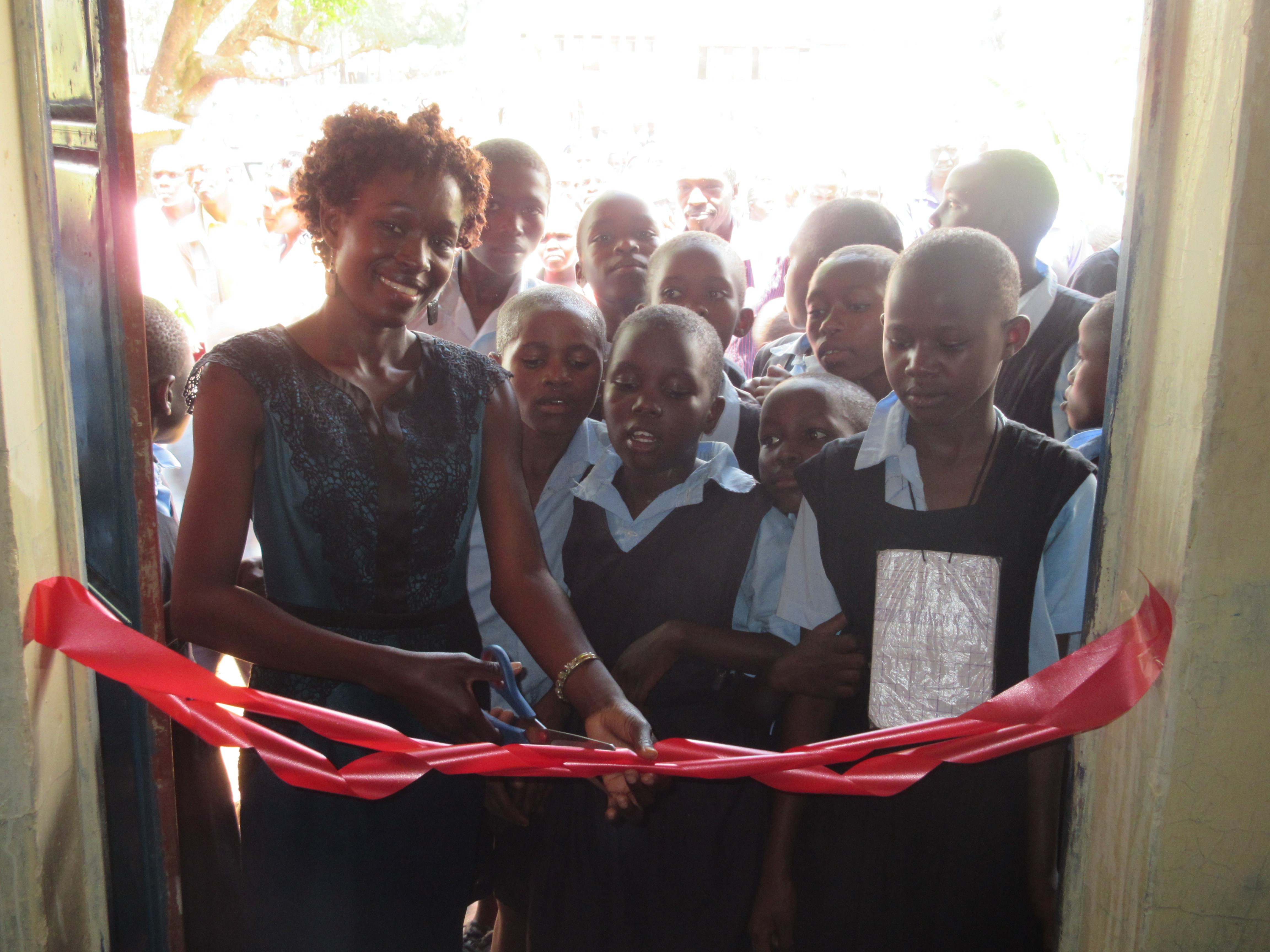 This move also gave birth to the idea of starting a reading club which would go by the name –Tany's Readers Club. Both the library and the book club would be set up in Ndaba Primary School, Kirinyaga County in Central Kenya. The school has a population of 615 pupils in the age group of 5-15 years.
On Wednesday 8th April 2015, we launched the library. The parents, pupils, administration were thrilled at the dream of their library come true. Yes, my dream has just come to birth! I am now set to open up several libraries in Africa, especially my home-country, Togo. I thank each one who contributed to this library.
By Tany Kigany, an intern alumna at World Youth Alliance Africa from Togo.