From December 13th until December 19th, the WYA Europe team was part of a 6-country youth exchange reuniting Poland, Greece, Italy, Spain, Belgium and Hungary in the Polish city of Łódź to talk about our Erasmus generation and the circumstances creating Euroskepticism around us. The youth exchange was organized by Europejska Fundacja Rozwoju Człowieka.
The project lasted 6 full days and gathered young people from 18 to 30 years of age, during which different youth-led activities were developed. The main goals of this youth exchange were to involve young people in understanding and analyzing causes and roots of Euroskepticism and to increase the sense of responsibility and support among participants.  During the project, participants had to come up with solutions and comparisons with causes and roots of Euroskepticism. They also had to develop tools and establish action plans to facilitate the act of embracing European values.
Upon returning to their countries and local communities, participants are encouraged to promote Erasmus+ Programme as proof that EU is giving opportunities to youth and providing a voice for their future, but – above all, to foster dialogue and democracy and to stand for their vision and ideals in their everyday lives.
The city of Łódź itself had a special significance for the project. It is located in the heart of Poland, at a crossing point of many important European routes. At the beginning of the 20th Century, Łódź was influenced by four cultures. The Polish, Jewish, German and Russian inhabitants contributed to the rich and diverse cultural background of the city. Participants had a chance to explore the city, to enjoy amazing traditional Polish meals, and to share among themselves the specificities and riches of their own countries. The most moving moment of the project was, for sure, the visit to the Radegast Station – from where as many as 200 000 Łódź Jews were left for the death camps of Chelmno and Auschwitz. During the visit, WYA participants remembered Holocaust survivor Viktor Frankl who, in his book Man's Search for Meaning, wrote:
"The experiences of camp life show that man does have a choice of action… There were enough examples, often of a heroic nature, which proved that apathy could be overcome, irritability suppressed. Man can preserve a vestige of spiritual freedom, of independence of mind, even in such terrible conditions of psychic and physical stress. We who lived in concentration camps can remember the men who walked through the huts comforting others, giving away their last piece of bread. They may have been few in numbers, but they offer sufficient proof that everything can be taken from a man but one thing: the last of the human freedoms – to choose one's attitude in any given set of circumstances, to choose one's own way…It is this spiritual freedom – which cannot be taken away – that makes life meaningful and purposeful."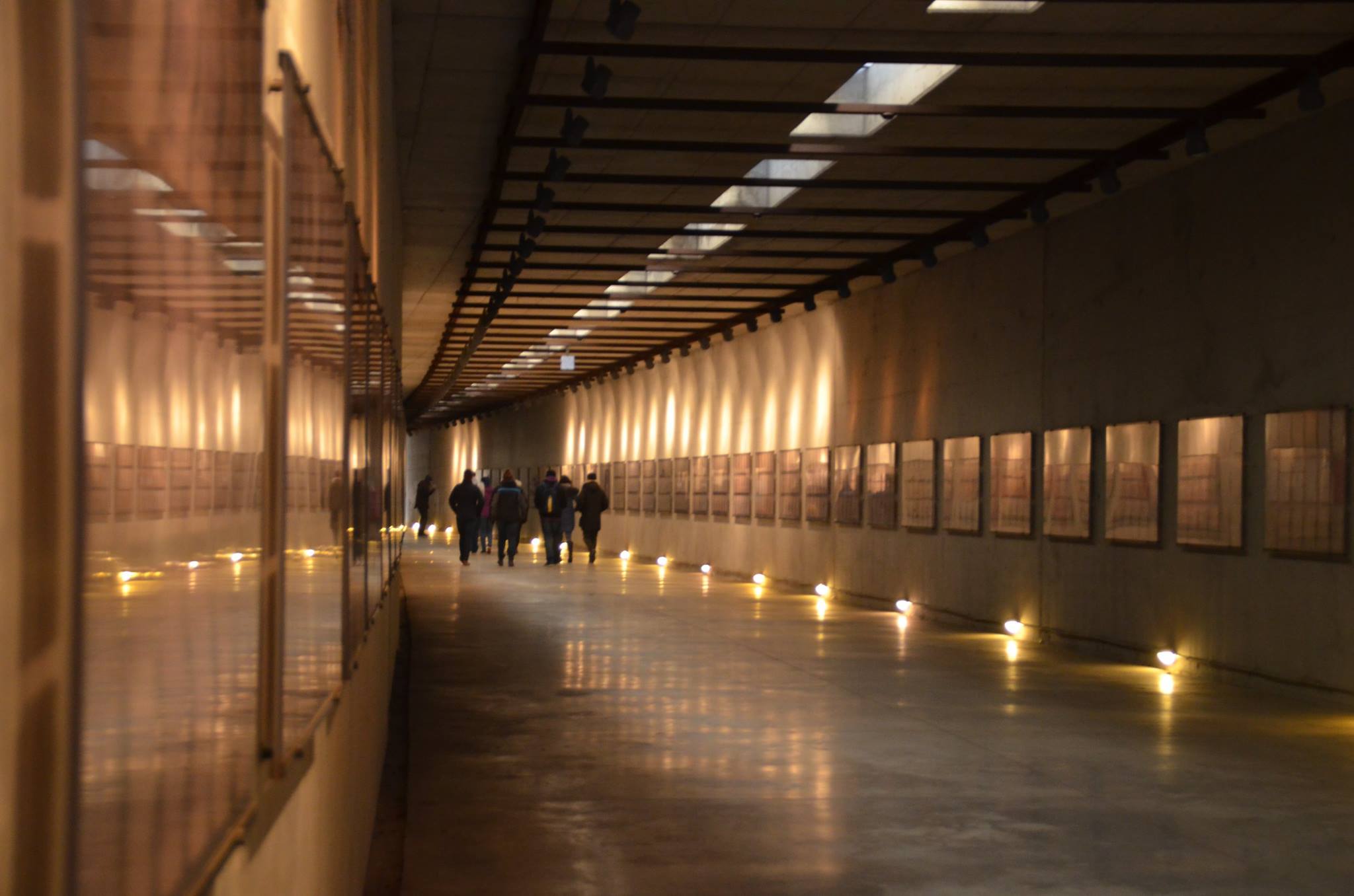 A short video about the project is available to watch.