I like to consider myself a pretty adventurous person. I am always excited to try something new and challenge myself. Once I became college-age, I was excited for the next step, when I would leave home, spread my wings and become independent. This sorely backfired for me with the arrival of the Covid-19 mayhem.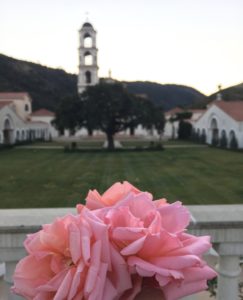 In August of 2020, I was headed into my third year at Thomas Aquinas College in California, a solid six-hour drive from home. I had thoroughly enjoyed the independence and loved my school. I also enjoyed my time at home with family, but after a summer dependent at home, I looked forward to the independence the school year would bring.
My school was one of the elite few to offer in-person education as well as open their dorms for on-campus housing. Since we have a student body of fewer than 400 students, it was more feasible for us to quarantine and isolate than it was for the larger schools. The faculty and staff worked tirelessly to ensure everyone could live on campus and isolate, becoming our own campus "bubble." It was essential that we avoid an outbreak of COVID-19 on campus, otherwise the county would shut us down.
This meant I would be separated from my family for many months at a time, longer than ever before.
According to the WYA Charter, the family is the "fundamental unit of human society." I loved my family very much, but I was not ready to call them the fundamental unit of society, not when everything felt so dependent on the economy and power.
In the ensuing months, I began to recognize my own emotional dependency on my family. I missed them, but worked to create a family amongst my peers. We celebrated birthdays, went on adventures, and goofed around, as friends do. We knew we were blessed for our in-person education.
When the major holidays came around, that is when we all felt it: the loss of our families. My family was a six-hour drive away, but I could not see them. It was an empty, dull pain. Fortunately, the distractions of the on-campus festivities helped keep up the spirits.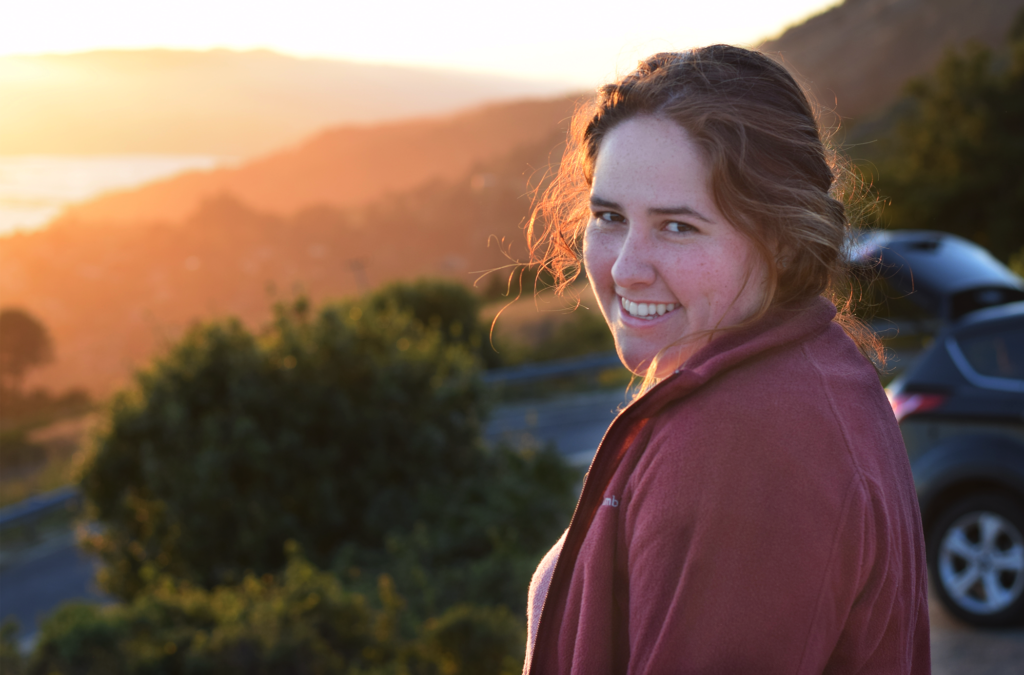 During those long months, I realized that true independence, void of those who loved me and knew me best, is not all it is cracked up to be. True independence, void of God and love, is lonely and empty. The beauty of the family is their dependency on each other. It is precisely this vulnerability that we must have with each other, this ability to show our weaknesses and flaws and continue to love and accept each other that truly makes the family so fundamental.
Winston Churchill said, "There is no doubt that it is around the family and the home that all the greatest virtues, the most dominating virtues of human society, are created, strengthened and maintained." When we are vulnerable with each other, we give others the opportunity to see our weaknesses, and then take our hand and hold us to a higher standard. To be the best person I can be and to do the most good, I cannot lose connection with my family, but I must nurture it.
"Our first great responsibility is to be a family, a community, revealing first to one another something of God's own love and concern and tenderness." -Mother Theresa
[su_divider top="no" margin="0″]
Published: Aug. 12, 2021
Written by Mary Rose Sorenson, a Batch 2 2021 WYA North America intern