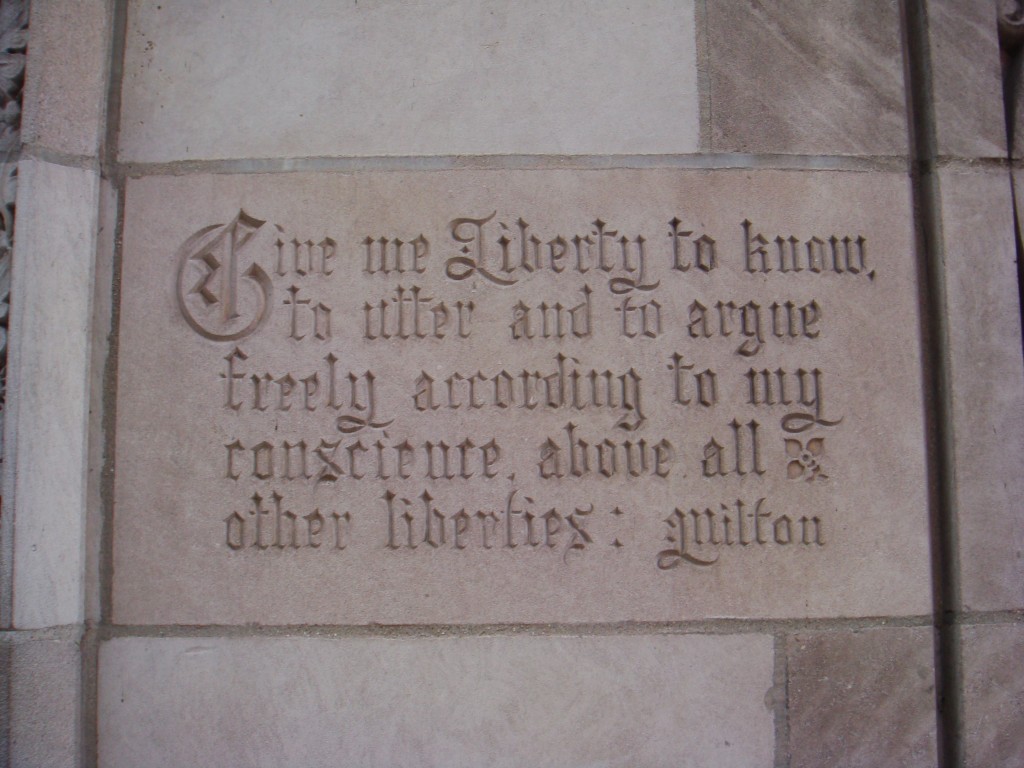 " I've been suffering from insomnia; the fear of losing my parents at any second and the incapability of going back to my homeland is affecting me psychologically and physically," says Judy, 11 from Syria. " I lost my father in the beginning of the dispute and now, I am in-able of going back to school and receive a proper education."
Judy is one of the kids that captured my attention while she was selling flowers on the street. She helps her mother at work to feed her younger siblings. This is one out of other million cases that occurs daily in our lives. Our heritage and ideas, our code and standards- the things we live by and teach children- are preserved or diminished by how freely we exchange ideas and feelings; but in this strenuous situation, how can we guarantee a stabilized future with an innovative bright vision if children's dreams, hope, courage and education are being impoverished?
Dante Alighieri once said " the darkest places in hell are reserved for those who maintain neutrality in the times of a moral crises." If the government of any state or even a specific political party is refraining from providing its supporters with freedom of speech and expression along with their minimal needs and promises, then these leading figures should not apprehend and influence people's minds since they do not constitute people's necessity and demands.
Once again in this article, I am going to stress on the essentiality of executing comprehensive educational standards as well as embracing the concept of solidarity and not charity. First, we should distinguish between the two abstractions, charity goes from top to bottom however solidarity is horizontal, it respects the other person and enables people to learn a lot from each other-therefore, it leads individuals in being flexible enough to absorb and grasp various perspectives.
In the case of Judy and children like her, there is a significant justification that we should take into account, which steered up this grievous incident and it is undermining the conception and significance of solidarity. Usually Middle Eastern governments seek self-interest and total control over its population and the resources while on the other hand; governments should represent people's needs and essentials as well as sharing power instead of keeping it. If governments in this region are familiar with the notion of unanimity and bipartisanship and made it co-exist in the educational systems, conflicts wouldn't prevail and children like Judy wouldn't surrender to life's brutality and egocentric ruling figures. If we go back through history, Dr. Martin Luther King Jr. managed to provide his race with dignity also freedom of speech and expression but most importantly, he knew the secret of solidarity and the shadow of its greatness.
Follow you personal legend, your dreams, your future achievements and planned goals because at the end, no one wants to be part of an institution or a political party that dismantle your freedom and conceal the shadow of your greatness. Liberate your guilty conscious before it's too late. For Judy, for YOU.
By our regional intern at the World Youth Alliance – Middle East, Fatima Ghannam