[su_tabs active="2″][su_tab title="English"]
As young people we are living a very different technological era, generations like those of our parents or grandparents had few friends or very small circles; however, there are days where I wonder if true friends exist, if close people are one "like" more or acquintances in adventures. How do we identify those true friends?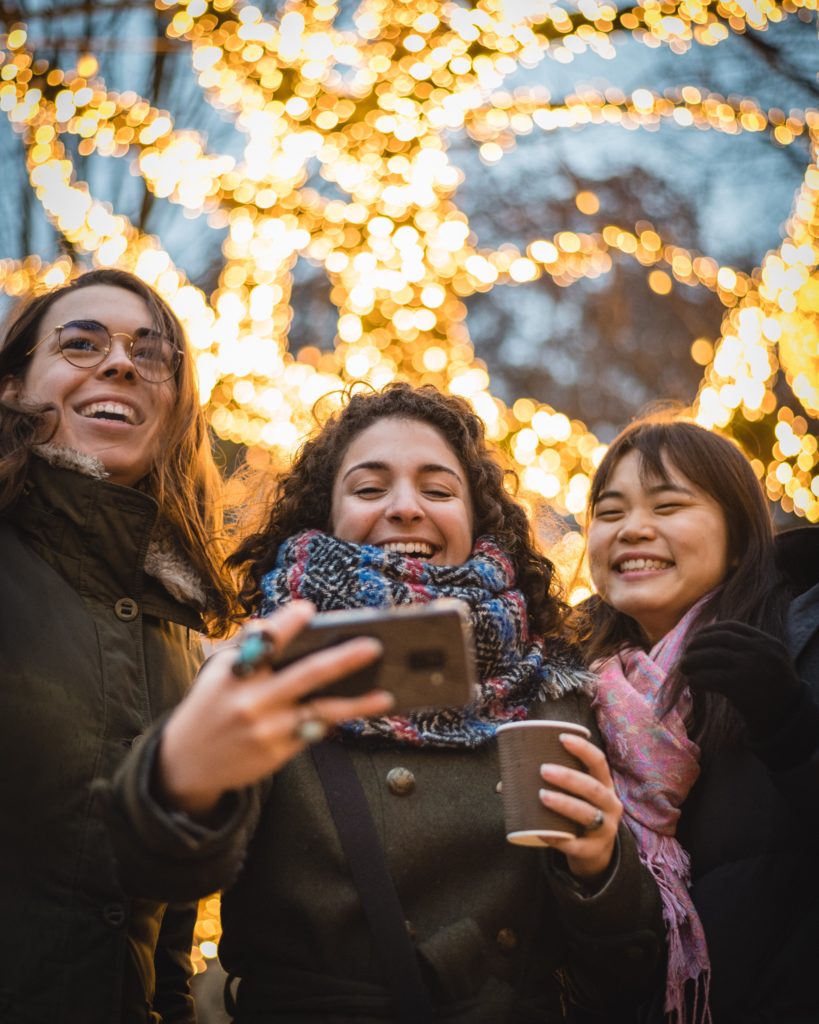 During the Certified Training Program in chapter two, we talked about human dignity, what it is and what it is for. A reading that caught my attention was that of the author Martin Buber. It is not a simple reading, but it helps us to have a perspective of how man relates to his environment and how he treats the other person.
Buber captures two relationships of the person the I-It and the I-Thou, making us understand that the first is the object-person relationship and the second is the person-person relationship. Given this context, I became aware that today young people use the I-It (person-object) relationship in almost everything they do, they have friends or followers, but to get "likes" and be popular. What is the use of having so many relationships if we are not aware of the true value of a person? That person is not an object, they also have virtues and values ​​that make them unique.
One aspect that I consider delicate is that even people's relationship with themselves is the one of I-It. The type of content that is currently virtualized is to satisfy a visual need and does not have a value or does not contribute to a common good.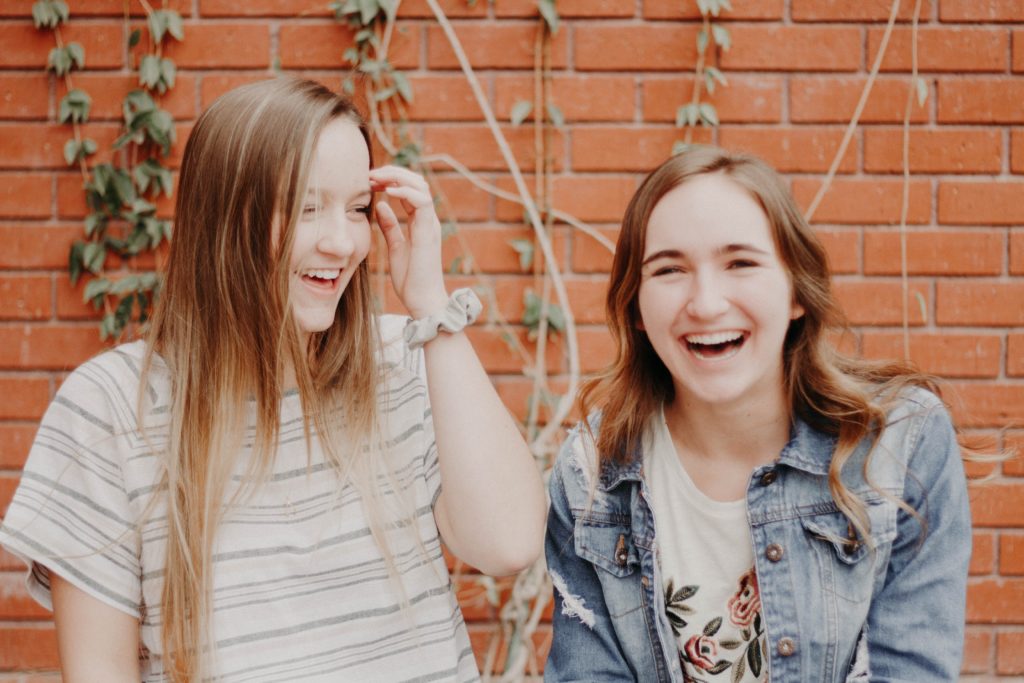 As young people we should try to cultivate and find real friendships, get to know people and their true value. What is the use of having thousands or millions of followers or friends in networks if at the end of the day they feel lonely and have no one to vent or healthily have fun, talk about any subject without falling into offense or the simple fact of having a good time together without being uncomfortable? We should go out to meet friends, consider that true friends do not remain only on social networks, they transcend, and even though they do not talk to each other daily, they will be there when they are needed.
[su_divider top="no" size="1″ margin="10″]
Published: October 5, 2020
Written by Elizabeth Santamaria, a Project Management Intern for World Youth Alliance Latin America
[/su_tab]
[su_tab title="Spanish"]
Fomentar las Verdaderas Amistades
Cómo jóvenes estamos viviendo una era tecnológica muy distinta, generaciones como las de nuestros padres o abuelos tenían pocas amistades o círculos muy pequeños; sin embargo, hay días en donde me cuestiono si los verdaderos amigos existen, si las personas cercanas son un "me gusta" más o compañeros de aventuras. ¿Cómo identificamos a esos verdaderos amigos?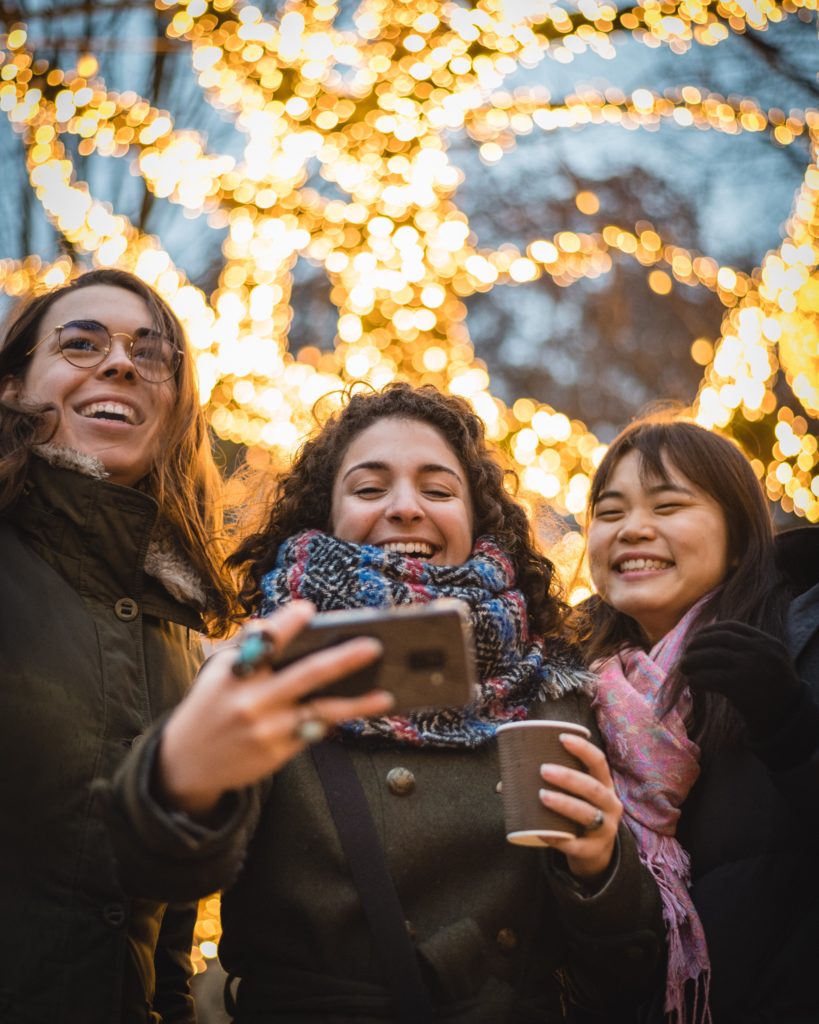 Durante mi Certified Training Program en el capítulo dos, hablamos sobre la dignidad humana, qué es y para qué sirve. Una lectura que me llamó mucho la atención fue la de el autor Martin Buber, no es una lectura sencilla, pero nos ayuda a tener una perspectiva de cómo el hombre se relaciona con su entorno, y cómo debemos tratar a las personas.
Buber nos plasma dos relaciones de la persona el I-It y el I-Thou, dándonos a entender que la primera es la relación objeto-persona y la segunda es la relación persona-persona. Teniendo este contexto fui consciente que hoy los jóvenes usan la relación I-It (objeto-persona) en casi todo lo que hacen, tienen amigos o seguidores, pero para conseguir "me gustas" o ser populares. ¿De qué sirve tener tantas relaciones si no se es consiente del valor verdadero de una persona? Esa persona no es un objeto también tiene un cúmulo de virtudes y valores que la hacen única.
Un aspecto que considero delicado radica en el uso que las personas hacen sobre la relación consigo mismas, una relación de I-It. El tipo de contenido que actualmente se viraliza es para satisfacer una necesidad visual y no tiene un valor o no aporta a un bien común.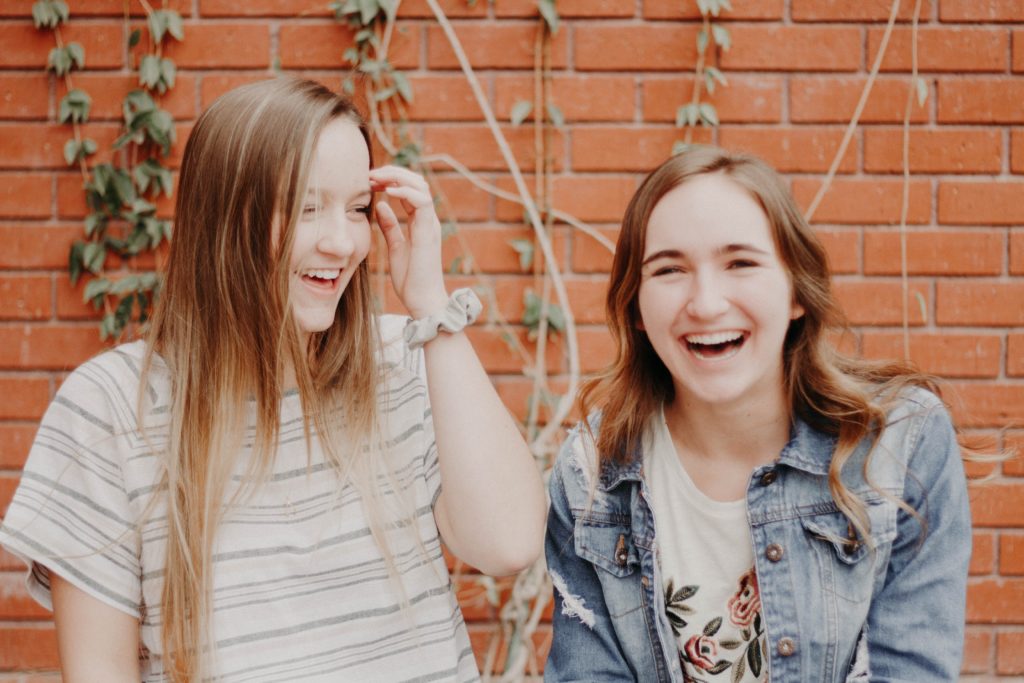 Como jóvenes debemos tratar de cultivar y encontrar amistades reales, conocer a las personas y su verdadero valor. De qué sirve tener miles o millones de seguidores o amigos en redes, si al final del día se sienten solos y no cuentan con quien desahogarse o divertirse de forma sana, dialogar de cualquier tema sin caer en una ofensa o el simple echo de pasar un buen rato juntos sin que sea incómodo. Se debe salir a conocer amistades, considerar que las verdaderas amistades no se quedan solo en redes sociales, estas trascienden y a pesar de que no se hablen a diario, ahí van a estar cuando se necesiten.
[su_divider top="no" size="1″]
Publicado: 5 de octubre de 2020
Escrito por Elizabeth Santamaria, practicante en gestión de proyectos para la World Youth Alliance Latinoamérica.
[/su_tab] [/su_tabs]