Have you ever thought about having a long and never-ending vacation? I presume most of us have wished for this once in our life! But never have we ever thought this wish would come true. Unfortunately, this never-ending vacation started to feel like an unwanted journey. Even in our wildest dreams, we might have never thought that we would be stuck at home for such a long period. All of us had our own things planned for 2020, but all plans were canceled because of COVID-19. Nationwide lockdowns kept us away from our loved ones; our regular activities were at a standstill and all we could do is to wait for this to be over.
To me, I felt stuck like Sam, a fictional character from the movie "Before I Fall" released in 2017, and I couldn't escape. There were days where I almost felt like a prisoner. Every morning I used to wake up with weary eyes, with no zest for the life I was living.
Does this mean we aren't able to exercise freedom in this lockdown? What does the word 'Solidarity' now stand for?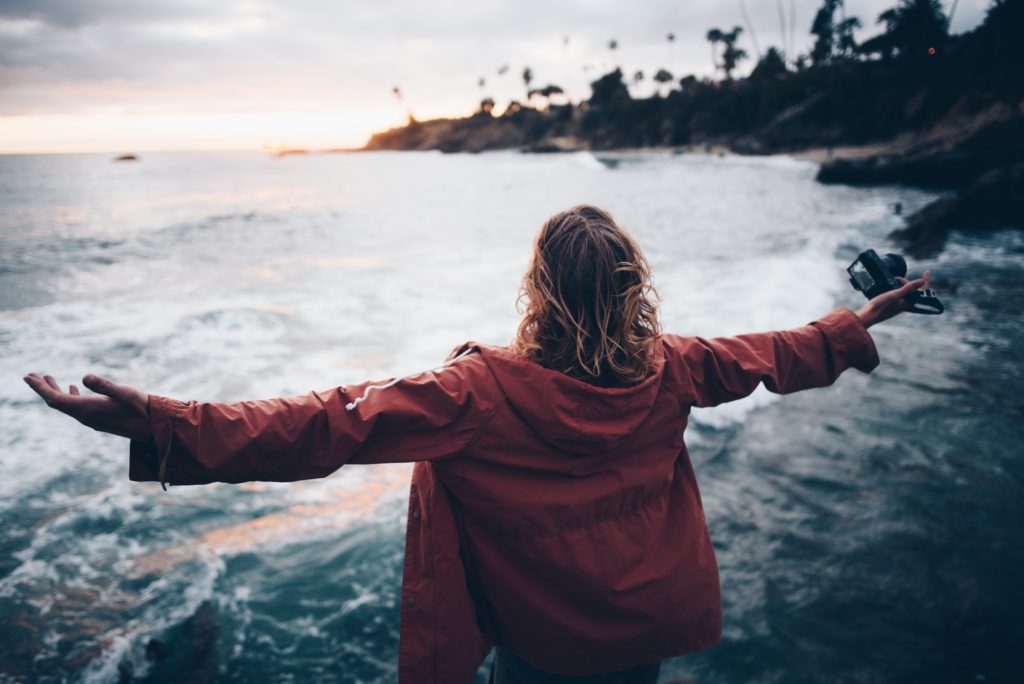 Photo by Nathan McBride From Unsplash
Defining the definition of freedom was never really an easy task. In every civilization, people have tried to explain freedom. Luckily, our definition evolves over time towards the truth. Freedom is something which gives you the right to choose the best, exercising your reason and will. To experience true freedom yourself, you also need to acknowledge that others have this freedom.
Viktor Frankl was an Austrian neurologist and psychiatrist. He was also a holocaust survivor, founder of Logotherapy and Existential Analysis. He wrote the book "Man's Search for Meaning" where he shared his experience inside the Nazi Concentration Camp. This was also a piece discussed during my Certified Training Program with World Youth Alliance Asia Pacific. In the camp, he was with thousands of other detainees. They were tortured in every possible way. There was a time when they didn't feel any physical pain but were tortured mentally. They lost their hope to ever be free. They accustomed themselves to the camp. When they were finally free, they couldn't believe it, it felt like a dream.
Even if we all are in lockdown, we continue to dream about our regular lives; we continue to hope for our loved ones. We all had to accept this and complete this as a task to be able to fight this situation together. We were fighting alongside each other, because of care and love.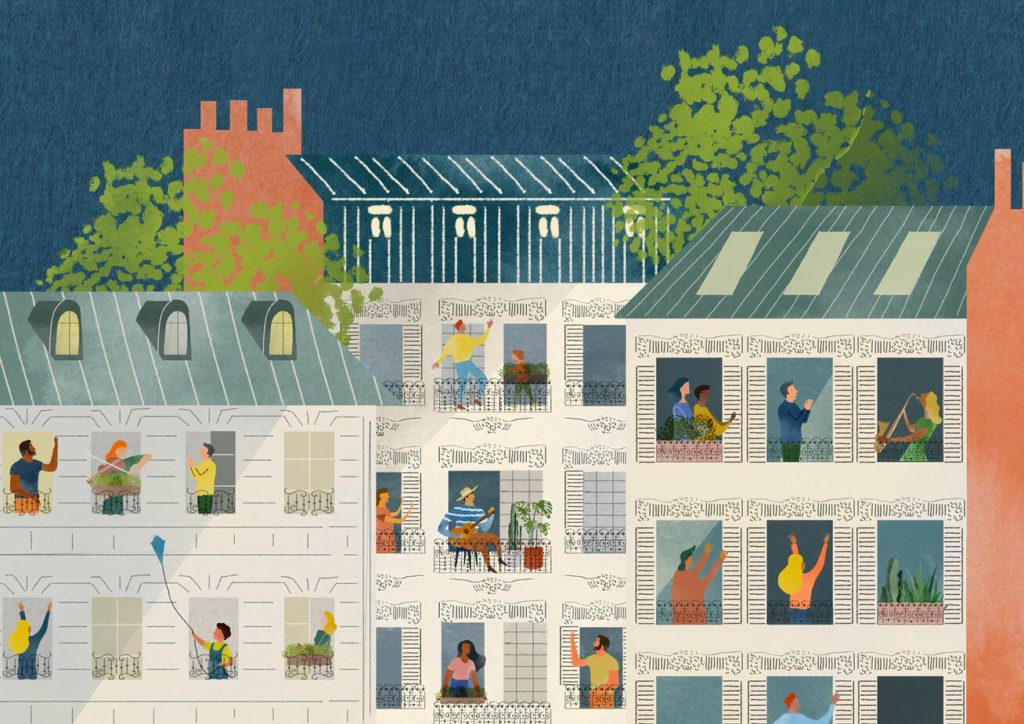 Image created by Catherine Cordasco. Submitted for United Nations Global Call Out To Creatives – help stop the spread of COVID-19. From Unsplash
In my perspective, during this lockdown, the meaning of freedom has slightly evolved. We had to keep ourselves away from each other to save our loved ones; It was on us to choose the best way to save the person right next to us. Along with this, we always need to be knowledgeable about 'objective truths' and to pass them onto our next generation. So that they will be able to fight these kinds of situations with the help of others in a society, to live with freedom and solidarity. That is why we need to value other people and recognize mutual subjectivity and human interdependence.
---
Published: March 10, 2021
Written by Selina Jahan, a current Program Development Intern from Bangladesh. She is a student from the Department of Organization Strategy & Leadership student at the University of Dhaka. She is also presently the Chapter Coordinator for the WYA University of Dhaka chapter.
Want to write a blog piece for WYAAP? Join our WYAAP internship! Check us out at bit.ly/wyaaponlineinternship