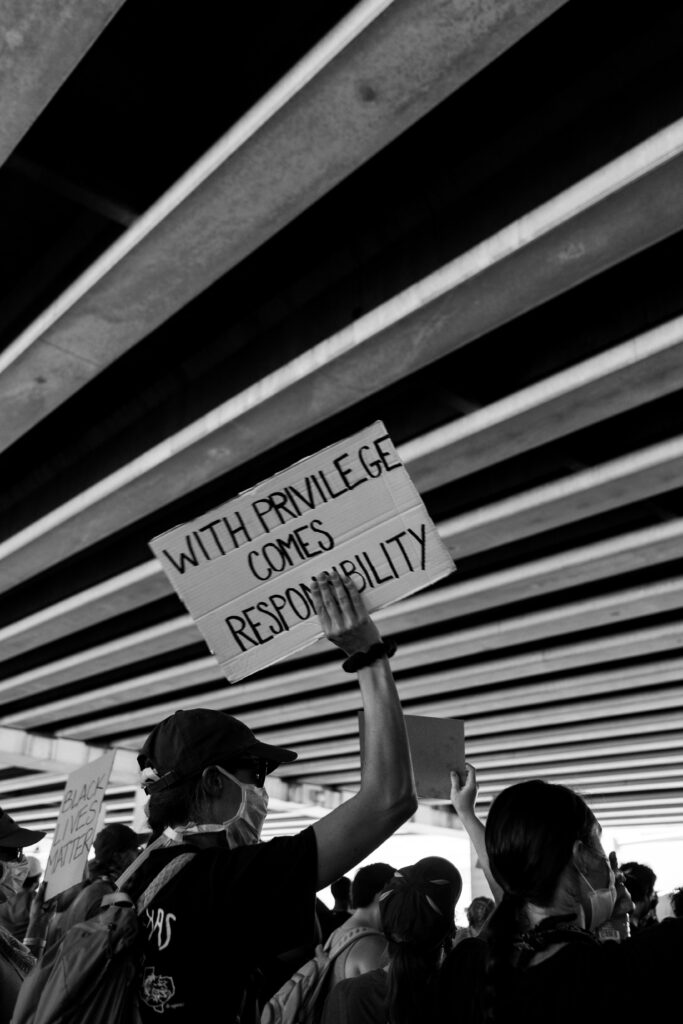 To people with no encounters and factual information at hand, personal stories of human rights abuses with facts and data are essential in appealing to the perspective of those who are consumed with apathy or bias. As such, I will narrate my humanitarian transformation that started when my high school invited a Martial Law victim that recounted details of how his rights were violated during the Marcos Dictatorship in the Philippines.
I was a Grade 11 student when my high school invited Martial Law victims to recount their experiences during the dictatorship at a school forum on the 44th anniversary of the declaration. Skeptical, I was resolved on holding on to my preconceived biases on how the Marcos administration was the golden age of the Philippines. I was sitting comfortably on a monobloc chair when a middle-aged man took the platform and held the microphone. As the man revealed explicit and sensitive details of his torture in front of the student body, I shall only state the exact moment I was snapped to reality.
With sheer anger, grief, and pent up trauma, the male victim bared his chest in front of the crowd of students and furiously pointed out the physical scars left on his skin as a result of the torture he received from the military. I was dumbfounded and disturbed with the unfiltered outburst of the overwhelming trauma he carried for decades. To witness such an outpouring of pure resentment when he was violated just as he was made to witness the same thing done to his family was a spectacle that should disturb and agitate whoever sees it. I remember holding back tears with goosebumps all over my body as I witnessed the scarred man on the stage.
I was then determined to do my own research.
I found out that the Marcos administration was, in fact, not the golden age of the Philippines. Besides the estimated $10 billion dollars stolen from the government, a country is not in its prime if it has recorded at least 9000 human rights abuses recorded from 1969 to 1986 by the Task Force Detainees of the Philippines. One life gone is a life too many and the astounding recorded deaths were allegedly at 3,527 for ten years (1975-1985). A child was physically defiled and murdered because his father uncovered the unlawful and inhumane actions of the president then – that was the story of the disappearance of Boyet Mijares, the son of Primitivo Mijares, who authored 'The Conjugal Dictatorship of Ferdinand and Imelda Marcos'.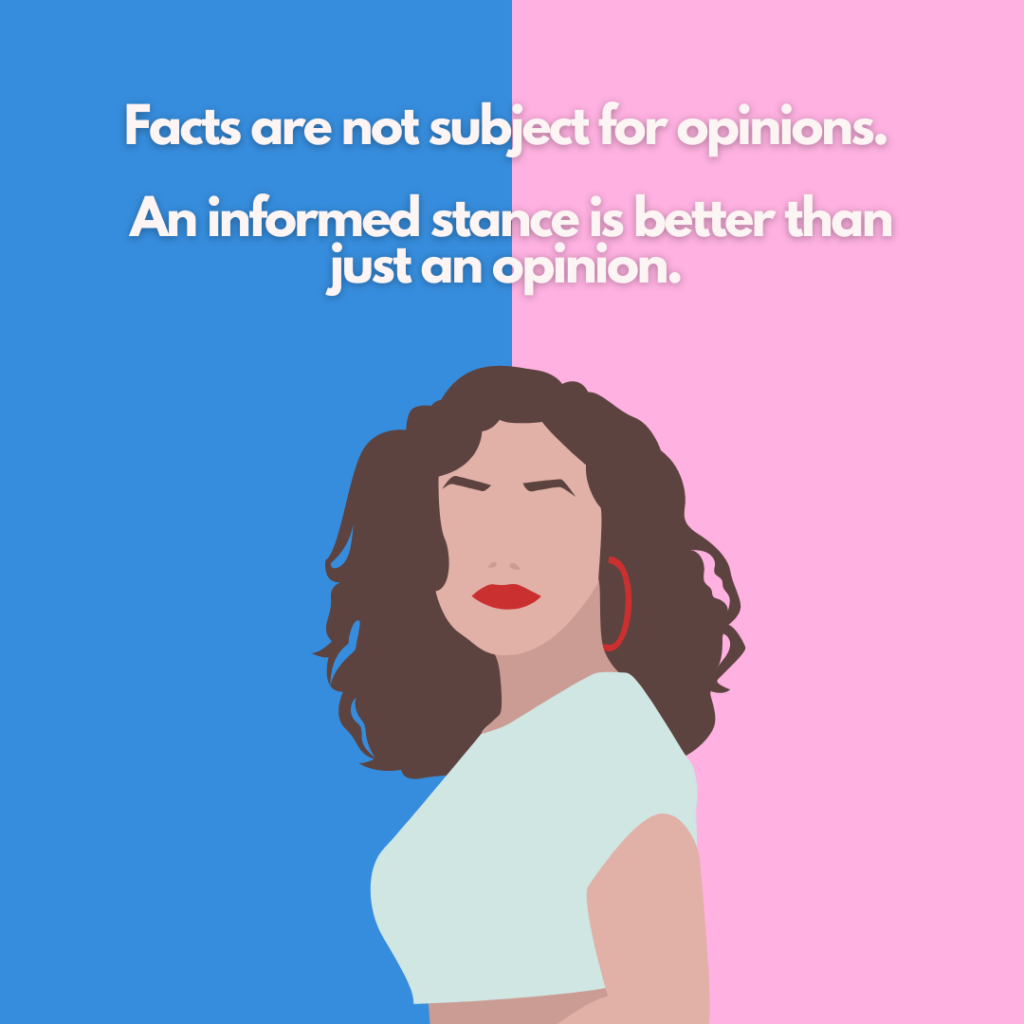 During my Certified Training Program, we tackled Vaclav Havel's The Power of Powerless. I was compelled to look to it as it remains to be one of the most relevant readings in dealing with dictatorships, its long term effects, and how to 'live within the truth'. According to Havel, every person who continues to challenge the political system, especially on autocracy, is a citizen who strives to 'live within the truth'. This idea, put into action, helps us examine a system through our inalienable freedom so that we may arrive at the truth.
I can liken denying the atrocities during the Marcos dictatorship to 'living in a lie'. It is to step on the memories and sacrifices of those who fought for democracy, freedom, and human rights. The encounters I had, albeit mostly secondhand, complimented my transition to becoming a human rights defender and my journey towards 'living in truth'. It was slow and meticulous but I needed to make sure I was on the side of truth, backed with data and academic papers.
Everyone is entitled to their own opinion. However, facts should not be twisted and disguised as anything other than the truth. After all, an informed opinion is better than just an opinion. If you see truth in abuses and violations of human rights, do your best to make sure it remains to be seen as is, an irrefutable fact. I have always then lived by the Filipino phrase, "kung namulat ka sa katotohanan, kasalanan na ang pumikit", which, in English, loosely translates to "if your eyes are opened to the truth, it would be a sin to close them and turn a blind eye".
I hope you remember that every time you defend humanity.
---
Published: May 16, 2022
This reflection was written by Julia Vencer, a WYA Asia Pacific regional intern.
Interested to be an intern for WYA? Visit bit.ly/aponlineinternship2022 today!