I started my MPA in Innovation, Public Policy and Public Value at University College London a month ago. In the first class, we huddled over ZOOM to address this grand question, "What is a wicked problem?" I remember staring at the screen in confusion at the word 'wicked'. To my knowledge, this six-lettered word has three different meanings: 1. Evil or morally wrong. 2. Excellent or wonderful. 3. Playfully mischievous.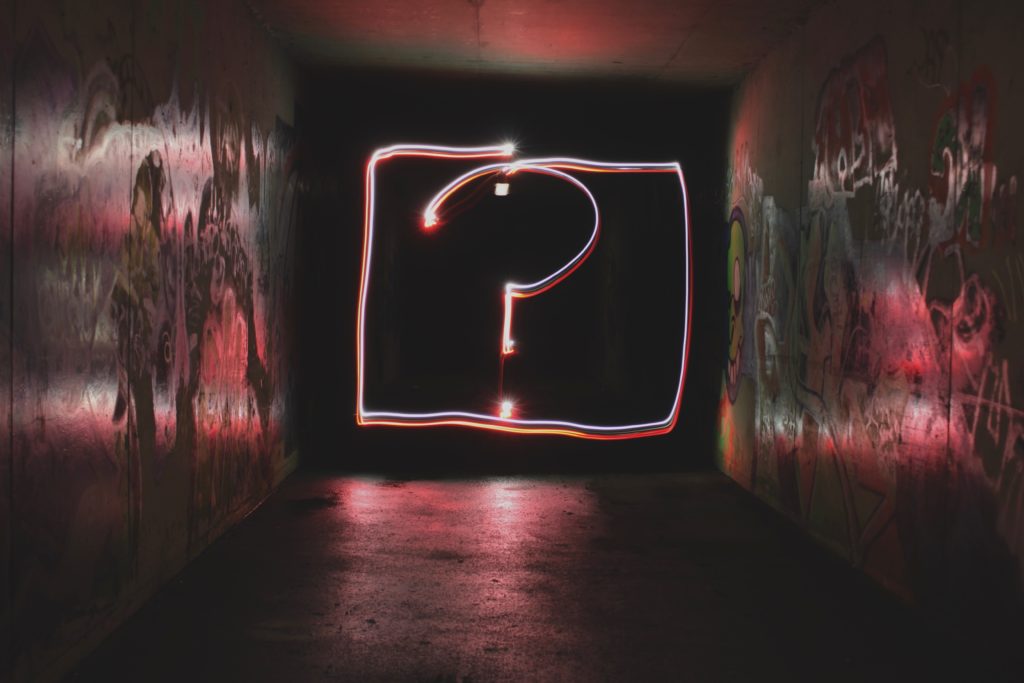 Photo by Emily Morter on Unsplash
'Wicked problems', coined by Rittel and Webber (1973) in Peters' 2017 article 'What is so wicked about wicked problems? A conceptual analysis and a research program', are born out of complex policy design whereby traditional policies failed to solve difficult issues like poverty. 'Wicked problems' don't follow specific definitions given their interdependent nature. They often can be explained using multiple frames yet are highly unique, and do not point to concrete solutions.
On top of that, there are also 'super wicked problems' that throw in the element of time shortage in dealing with them. In a politically realist sense, 'super wicked problems' exist in an anarchic world with an absentee central authority. Moreover, given the rapidly evolving global environment, interventions to these problems may not end up being sustainable solutions.
As we moved through the lecture, we learned about grand issues like poverty, hunger, inequality and sustainable development — iconic challenges that 21st-century humanity faces. The concept of 'wicked problems' plaguing global development brought me right back to the days of my WYA Certified Training Program (CTP). There was an underlying sense of familiarity, and I began to ponder how WYA's core ideas of human dignity, advocacy and universality can be related to this wickedness.
The most resounding connection links to H.H. Dalai Lama's speech 'Our Global Family'. In his speech, Dalai Lama highlights the need for people to "develop a universal responsibility" in dealing with different challenges in today's world. The responsibility to create change is not limited only to politicians and policy makers but every human person has the responsibility to act on injustice and inequality. Like how 'wicked problems' transcend geography, humanity too is borderless. As members of the global community, all of us are obliged to live in peace and harmony with one another, and that is only possible if we recognize and uphold the dignity of every individual.
2020 has been a tough year on all of us. The pandemic evolved from a global health crisis to a political and now socioeconomic crisis. Children were put out of school, millions were involuntarily unemployed and the the treatment of frontline workers exposed the dark side of our political-economic systems. Worst of all, there has been a surge in 'crimes against humanity'. Racism and hate crime have experienced a sharp increase around the world fueled by xenophobia, politically-motivated media representation, and the lack of critical education. 75 years after the founding of the United Nations and with global development grounded in the Universal Declaration of Human Rights, humanity has been forced to take a huge step backwards.
However, not all hope is lost. With every dark cloud comes a silver lining, and with every crisis comes an opportunity! Being a fresh CTP graduate, I am incredibly grateful for the opportunity to have discussed themes comprising of human dignity, population growth, freedom, culture, solidarity and more with changemakers across the Asia-Pacific.
Change is difficult and in dealing with external stimuli, it is almost second nature to return to the status quo. Why? Because we face struggles in adapting to a 'new normal'. Relating this to Malik's "Man In The Struggle For Peace", struggling is also second nature to us. Humans are struggling-caring begins who face a continuous stream of choices as we decide what to do, how to act and when to act. We struggle because we care about our futures, the people around us and our environment. And because of that, this struggle is noble and serves as a fulfillment of our human purpose for the greater collective good.
As countries begin to move into the COVID-19 recovery phase, there are endless opportunities to rebuild better, stronger, greener and fairer. Recognizing the innate dignity of every human person is a great place to start! As Aquinas stated in "A Tale of Two Monks", we need to exercise our Freedom for Excellence. Using both our reason and will, and letting absolute truths of good, justice and equality to guide our actions, we can find fulfillment.
Moreover, there is no better time to rethink human-human interaction. Perhaps with technology and the virtual world, we have ironically grown apart in real life. As we build back post-COVID, use this as a chance to connect with the people around us. Bubber's 'I-Thou' relationship captures this perfectly as we are interdependent subjects that interact to create webs of connections. Together, we will be able to co-create a better world as we come out of the COVID-19 crisis — the top on the list of the world's 'wicked problems'.
With all the developments that have happened at the turn of the 21st-century, perhaps too much emphasis have been put on logic alone. As we train our rationality, there is also the need to train our hearts and humanity. To solve the world's 'wicked problems', we need approaches that combine the heart and mind, emotion and science. This way, we won't end up as Lewis' "Men without Chests" who perceive the human factor as separate from political-economic developments of now and the future. By prioritizing the human person, global development can become a truly empowering experience that sets off sustainable changes for the betterment of humankind.
And that, is wicked.
---
Published: November 27, 2020
Written by Suthida Chang, a Certified Member from Asia Pacific. She is currently taking her MPA Innovation, Public Policy and Public Value candidate at the University College London.
Want to become a certified member? Apply now.