"I saw my seatmate again as I passed through the security again. She had arrived at the bag
check before me, and yet I was through and heading along to our connecting flight long
before they brought her back from being privately questioned. I felt like lingering, waiting for
her, just to make sure she was okay – but security was quick to herd me along and the
growling of my stomach for some real food kept me moving." – Anonymous
Stories like this make me realise the tendency for people to be judged unfairly during travel. This
blog aims to shed light on how one's worth is so easily measured by the power of their
passport or visa. An individual's dignity does not depend on their possessions or how
seemingly weak or strong their passport is.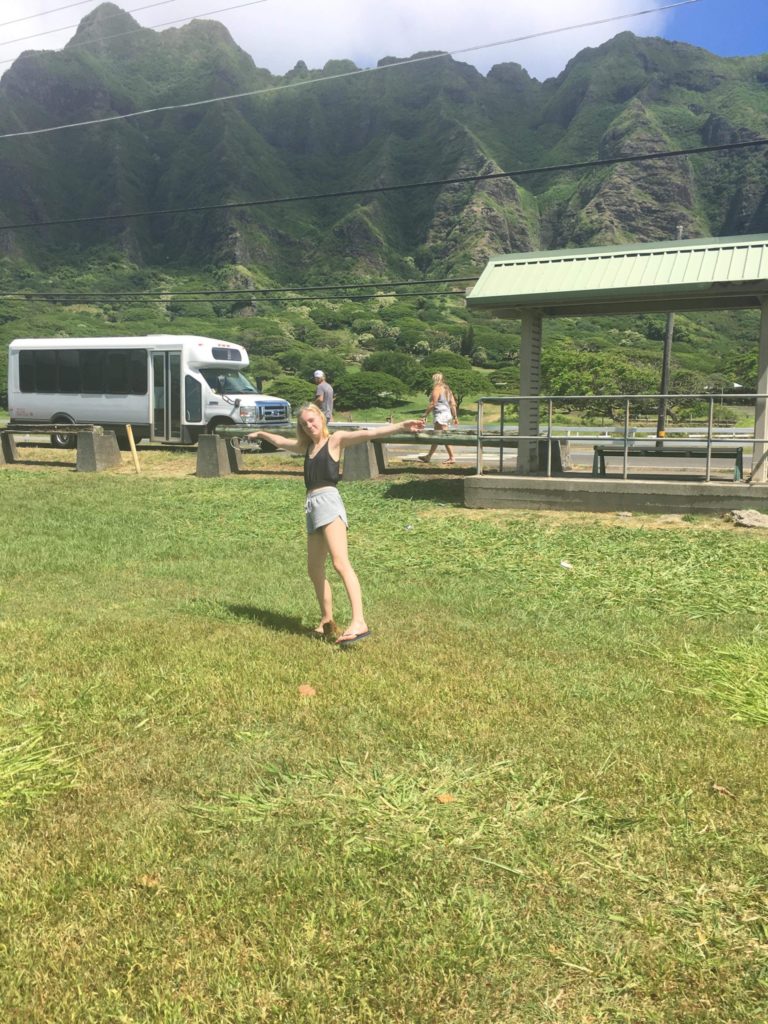 However, we live in a world where such a status can indeed impede on an individual's
dignity. Strong passports are passports that allow individuals to enter a country, with or
without a visa and they dictate the ease of travel for the passport holder. Weaker passports usually indicate the necessity for a visa application for the holder and visas are also difficult to obtain with these passports. Visas in themselves are difficult to obtain, many states make obtaining a visa difficult for those with a weaker passport, whilst for stronger passports, the visa is merely a slight hurdle in the process. For stronger passport states, often their citizens
can remain with certain countries for an amount of time before they require a visa, which furthers the divide between weaker and stronger passport holding states.
As an Australian and New Zealand dual citizen, I am privileged to own two of the strongest passports in the world. I have travelled to multiple states in the last ten years and only once have I needed a visa. That was to America. I have remained in multiple EU states for just under three months, lived in Italy and Germany and countries in the Schengen Area like Sweden and Norway without a visa.
Throughout that time, I have noticed a divide between stronger and weaker passport holders. In particular, Australia's Home Affairs Department has multiple different visas, often with stronger passport holders being recommended for certain visa types. The divide between strong and weak passports needs to be urgently adjusted. Those changes could bring about a blanket understanding between states concerning passport strength or a global visa. With that blanket understanding, rather than staggering different states higher or lower in terms of passport strength, it shrinks the divide between different states and adjusts their ease of travel, without encroaching on their dignity. A global visa also has implications of uplifting human dignity, as it supports the wider community and represents solidarity amongst states.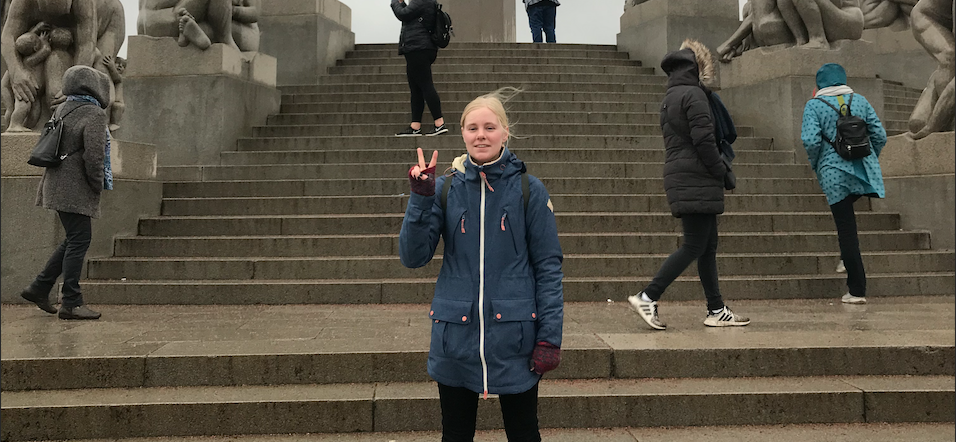 At the time of writing, the New Zealand and Australian passports were ranked amongst the strongest. It was also noticeable within the ranking that too often strong also indicated states with a higher socioeconomic status, whilst weak indicated lower-socio economic states.
To conclude, if a state's socio-economic status dictates how easy it is to enter another country or to obtain a visa, it only stands to widen the socio-economic gap between states and imposes on solidarity on a global front.
---
Published: Sept. 16, 2021
This blog piece was written by Nicole Griffin, a WYA Asia Pacific intern from Australia.
Want to become an intern for WYA Asia Pacific? Visit bit.ly/aponlineinternship today!