WYA Chapters are driven by the initiatives of young people like you who put your passion for human dignity into action. A Chapter is an officially approved local branch of WYA members who volunteer to manage various activities in support of the WYA mission. Get to know the newest leaders of the WYA Nigeria Chapter: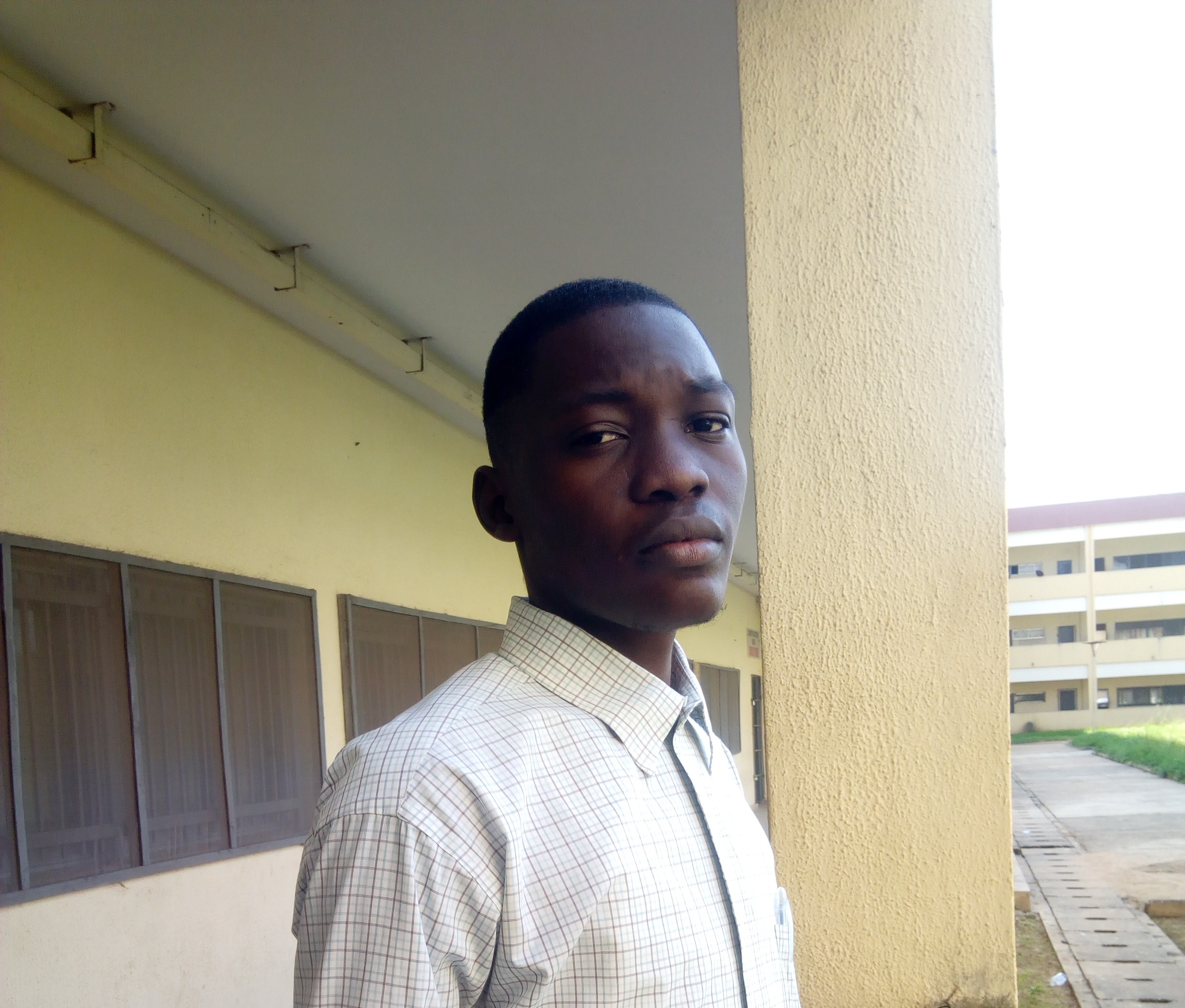 Vision Gideon was born and raised in Nigeria. He has a Bachelor's degree in Biochemistry from Joseph Sarwuan Tarka University, Makurdi. He developed a keen interest in human rights and dignity during the WYA Certified Training Program course. He has further gone on to undertake the Advocacy Academy. The WYA events he has attended include the HDC Open House, WYA Open House, and the International Solidarity Forum 2021. He is a committed person who is fun to interact with. His hobbies include reading self-development books, watching Manchester United's games, and hanging out with friends and family.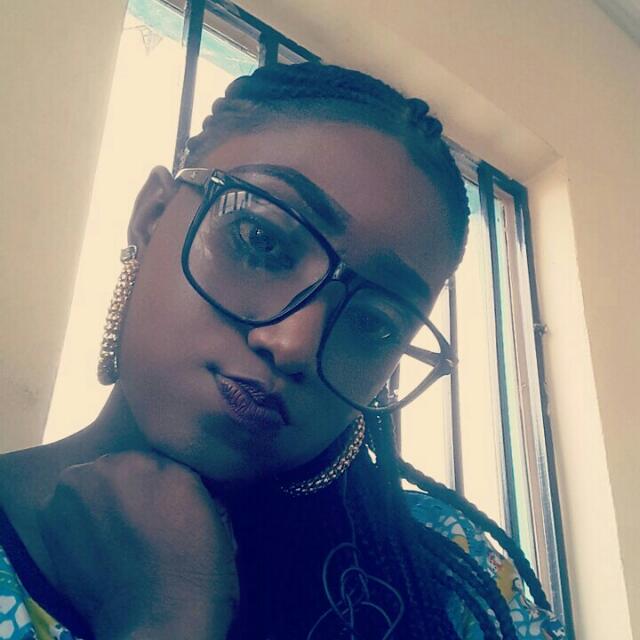 Umeh Happiness Chinazaekpere was born and raised in Anambra state Nigeria. She graduated with a Bachelor of Science degree in Business Management from the Abia State University Uturu. She is currently pursuing a Master's degree at the Nasarawa State University. She's an optimist of the highest sort with the eyes of a realist and as such, is always looking to comprehend the facts of the current reality in every situation, which is the driving force behind her volunteer work in Nigeria. She believes in the power of adaptation and works by three principles; improvise, adapt, and overcome. Her experience in business management and human resource has led her to appreciate the power of teamwork; she believes that a team is only as weak as its weakest link and would rather help each member be the best version of themselves for the greater good of the team. As much as she admires team spirit, she fancies her alone time in which she watches movies, does programming/coding, and invests in her fitness life. She finds the gym to be therapeutic and eternally sustaining if religiously patronized.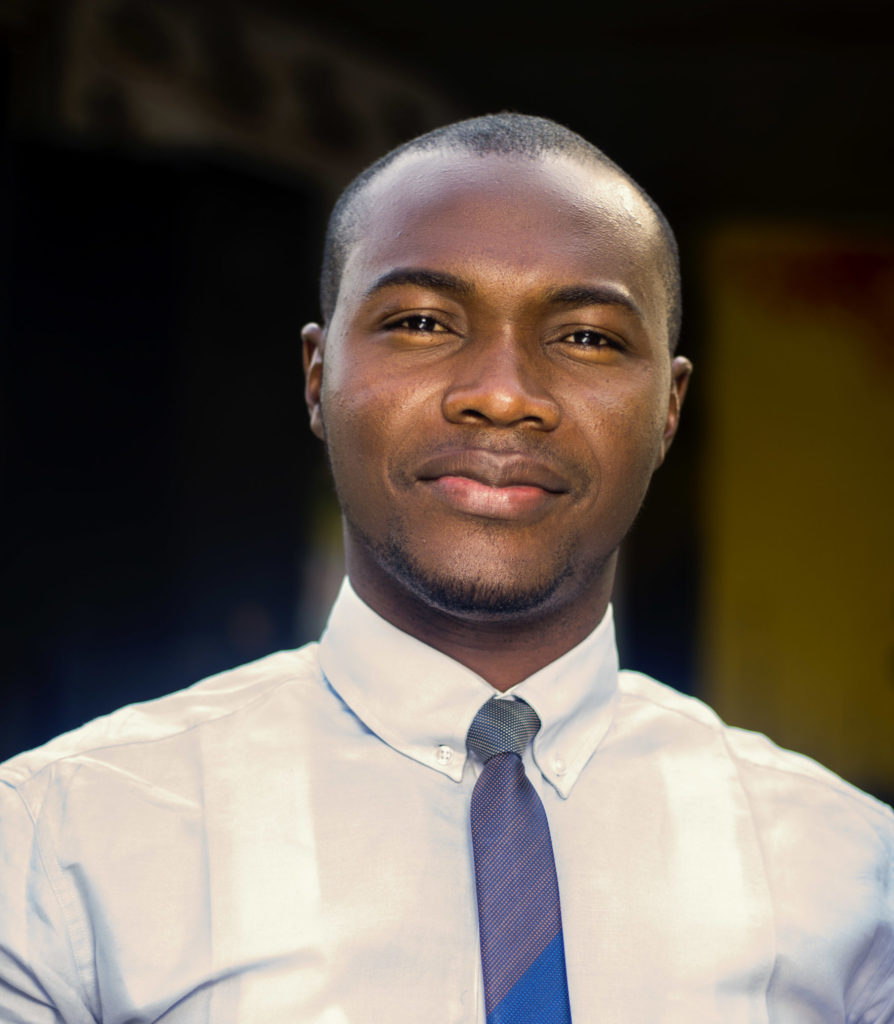 Ridwan Azeez is a graduate of Statistics from the University of Ilorin, Kwara State, Nigeria. He is a data manager, health financing, and system strengthening specialist with extensive experience in the development landscape. He is a strong advocate of sustainable development, result-based development financing, and data-driven policies aimed at reducing extreme poverty and inequality. He looks forward to becoming one of the finest program evaluation specialists and policy analysts who will shape the trajectory of African development with people-oriented and evidence-based programs and policies. His love for the advancement of human dignity led him to WYA in 2020 when he undertook the Certified Training Program.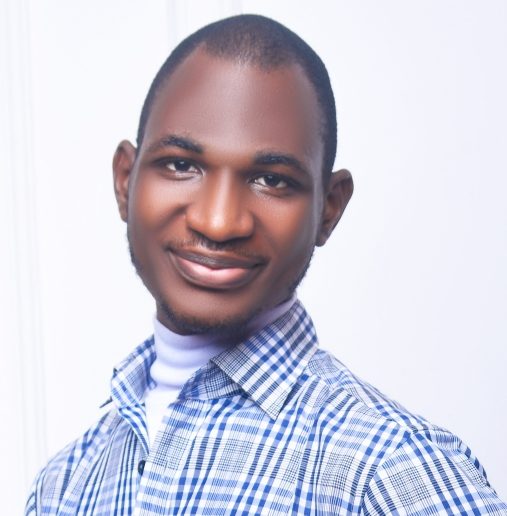 ThankGod Nomsonh is a conscientious social entrepreneur and community engagement advocate. He is a member of the World Youth Alliance, pushing forward in sharing the conviction of equity system mainstream in affirming the inalienable dignity of human person while defending the intrinsic right to life. He believes that solidarity and mutual respect are crucial pillars of civilization.
To launch a WYA Chapter in your country, complete the WYA Certified Training Program. Then reach out to africa@wya.net for more information on how to get started.