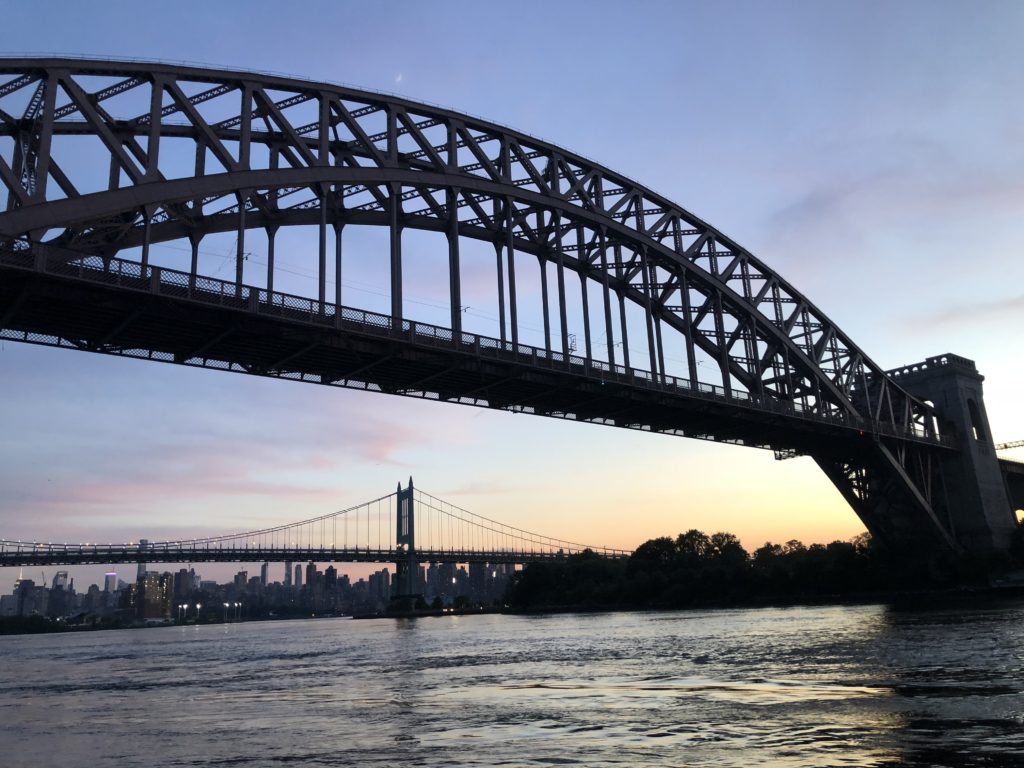 It has been very intriguing to grow up experiencing the "millennial" phenomenon, and then, while still in my formative years, "generation Z." Technology rapidly evolved within five years.
I consider myself extremely fortunate to have a brother who is ten years older than I am, who saw the progression of technology at a somewhat slower pace (this being the millennials), then the rapid change of technology and the means by which it has affected society as a whole. He would fairly often comment on how, "back in his day," after school students went and played basketball or played outside when they were bored. As technology started to progress, he saw how discontented his younger siblings became. They complained about being bored and tended towards technology to fix that problem.
I remember vividly playing house with my younger sister and my two older brothers. We had one of those plastic kitchenette toys with fake eggs and appliances. Using the basement strategically, we'd act out—being adults. One of us would pretend to be the mom, the dad, and the kid. "Dad" would go to work, and sometimes "mom" would too, depending on the circumstances we dreamt up. There were also those times when my oldest brother would babysit us as we created forts in the basement with blankets and chairs! I always looked forward to this, because it was so fun and brought us rambunctious siblings together, and also because without him we couldn't make quite as impressive forts! My sister and I did the most together, though, whether it was playing Barbies and making up life situations or playing dress-up and pretending we were princesses! Not matter what it was, we always found some activity or make-believe situation that we got to explore the world with each other!
In my childhood I experienced boredom often, but it was this boredom that drove my siblings and I to imaginative activities. I greatly appreciate these dreams, as I observe the youth today struggle to find this experience. They constantly send a Snapchat to their best friend but do not actually say anything to them, or are sucked into a video game that they have played already for three hours. The immediate response is to check Facebook or Instagram or turn on the television. This habitual response for many of them places a weight on them as persons.
As Pieper says in Only the Lover Sings, "Man's ability to see is in decline."[1] This phrase has been so potent to me since reading it, and that is because of what he means by "seeing"—he explains that, "We do not mean here, of course, the physiological sensitivity of the human eye. We mean the spiritual capacity to perceive the visible reality as it truly is."[2] Technology has an important part in our inability to see; not because technology is inherently bad, but because, in any moment in our society that we experience downtime, it feels contrary to our nature. We have this inkling to pick up our phone to play Bejeweled mindlessly, or scroll through Facebook, things that I find myself doing too often. A statement I found scrolling Facebook the other day struck me, for this reason: "Children need to sit in their own boredom for the world to become quiet enough that they can hear themselves."[3] Although I find this statement to be extremely true, I don't think that its exclusive to children to experience boredom. I think it's a part of what it means to be a human person, to experience boredom and then to seek, over and over, the beauty of the world around us.
A year ago I challenged myself to take at least thirty minutes to journal each day. As this became more natural, I realized how even just taking this little bit of time to reflect and write was so beneficial. My outlook in life became more positive, and I encountered my classmates and friends with much more love and compassion. There really is something to boredom—something that opens oneself to themselves, and enables us to see more clearly the beauty of the life we have. The article that spurred some of this thought states that "boredom is a painful luxury"[4] and this couldn't be more true. From personal experience I can attest to this: I currently haven't kept up journaling and it's eaten at my creativity and my outlook of the reality of the life I have been given. So let's get bored! Enable yourself to understand the beauty of your own being, and let that beauty radiate to others and for others!
[su_divider top="no"]
Written by Rebecca Bruch, a current intern at the WYA North America office.
[1] Pieper, Josef. Only The Lover Sings: Learning How to See Again. World Youth Alliance Certified Training Program. p. 176.
[2] Ibid.
[3] Patrick, Kat. "Being bored is a luxury – and for kids it can be magical." The Guardian, 3 May 2017, https://www.theguardian.com/books/2017/may/04/being-bored-is-a-luxury-lie-back-and-enjoy-it.
[4] Ibid.