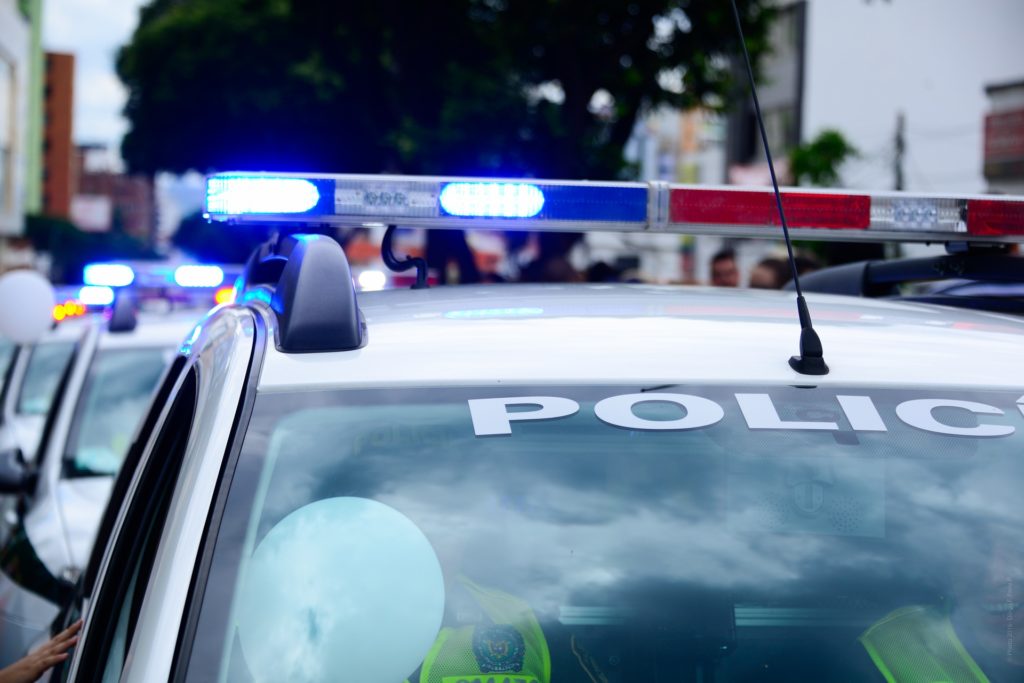 Kenya, like the rest of the global community of nations, has put in place measures to mitigate the impact of the COVID-19 pandemic and one important measure was to place dusk to dawn curfew to flatten the curve. Some commissions in Kenya such as Kenya National Commission on Human Rights (KNCHR) have been monitoring the government and civilian adherence to national and international guidelines to ensure human dignity and human rights are safeguarded. Despite these guidelines and the monitoring, the Government has come under harsh criticism for using extensive force to enforce the curfew. On the Judiciary front, KNCHR was enjoined as an interested party in Petition 120 of 2020 (LSK Vs IGP) where the Court declared the use of force in enforcing curfew unreasonable and directed that the National Police Service must be held responsible and accountable for violating the rights to life and dignity among other rights.
These actions violate Article 25(a) of the Constitution of Kenya, which absolutely protects one from torture, cruel and inhumane or degrading treatment and/or punishment. Other rights are captured in article 26 (1) and (3) on the right to life; article 28 on human dignity; and article 29 on the freedom and security of the person. Additionally, such brutality violates the Prevention of Torture Act, which criminalizes torture by the police and other state agencies. The law imposes heavy fines and long jail terms of up to 20 years for offenders. The Penal Code and the Police Act also expressly prohibit torture by police officers.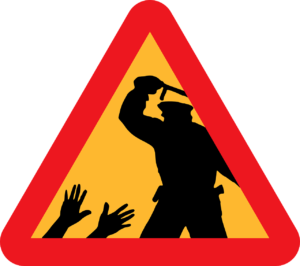 Moreover, Kenya is a party to international human rights instruments including the United Nations Convention against Torture and other Cruel, Inhuman or Degrading Treatment or Punishment, and the African Charter on Human and People's Rights. A case of 13-year-old Yassin Hussein Moyo who died in the capital, Nairobi, on March 31 after being shot while standing on his balcony as police forced people into their homes is just but one of the many cases of police brutality in the country which leads to violation of the people's dignity.
By virtue of being human, we are bestowed with human dignity which should be preserved and protected. This dignity is independent of social status, race, tribe, or circumstance and therefore must be upheld. During this time of a pandemic, there is a lot of confusion and fear, as people do not know what to expect or how to cope. It is at this time that we need the confidence and support from everyone including the police who have sworn to serve and protect. Rather than escalate tension and chaos amid a global pandemic there needs to be love and compassion to help in dealing with the situation.
---
Published: August 20, 2020
Written by Ivy Aruasa, a WYA Africa Batch 2 2020 intern