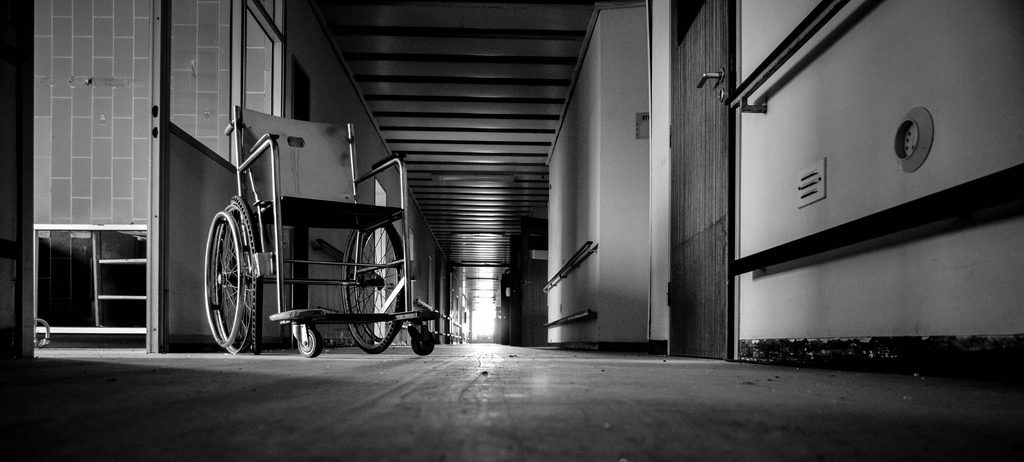 Do you know that feeling when you've completely mastered your way to a certain place? That feeling when you know it so much that you feel like it's already part of your system? And even if you get lost, you'd still find the way.
That was Orchard Road in Singapore for me.
In 2017, I have been going to Singapore at least two to three times a month, but somehow there's always something new to learn and experience. The reason for my trips is because of my father, who was diagnosed with cancer after we got home from our trip to La Union. He felt an excruciating pain in his back so we rushed him to the hospital. We found out that it was not just a simple back pain, but it was due to the cancer cells.
We would fly back and forth to Singapore for his check up and his chemotherapy sessions. As I walk inside the hospital, I'd encounter different people with different stories. I find it amazing how the hospital respects the different cultures and religions. It has a very different vibe when you enter. In the cancer center, you will see and meet different people with different types of cancer.
You would see nurses, who are there to help patients and administer their chemotherapy. During chemo sessions, people would close the curtains because they want privacy. But it's not the same with my dad.
He likes to talk to people. When there is no patient, my dad enjoys talking to the nurses. The nurses are friendly and nice, and have a lot of energy, despite being tired. It is funny how my dad is able to laugh, make jokes, and simply be funny despite his condition. It motivates him to get well and stay positive. At that moment, the positive energy that my dad has passed on to others.
The usual notion of the hospital being a negative place somehow turned into something positive. Indeed, the value of human life is so precious that we have hospitals to take care of our needs when we are sick. But most of all, I learned that even in times of trouble, we just need to stay positive and motivated to look forward to a brighter day.
***
By John Emmanuel Go, a regional intern at World Youth Alliance Asia Pacific office | Learn more about the WYA Asia Pacific Regional Internship here.