I once saw a post that said, "If we ever stop talking, send me a song," and that got me thinking, what if we start our friendships that way– by sending each other songs?
Friendships usually start through shared experiences and having common interests with another person. Though sometimes, it's just hard to find that perfect conversation starter or that topic to keep the conversation going. To find that common ground, I suggest asking about someone's favorites – shows, books, memory of a certain event, etc. – or asking about a topic that you like and seeing if they're also interested in it. Stirring up excitement and positive emotions by talking about your own or another person's interests are great ways to get that flow going for conversations and starting friendships.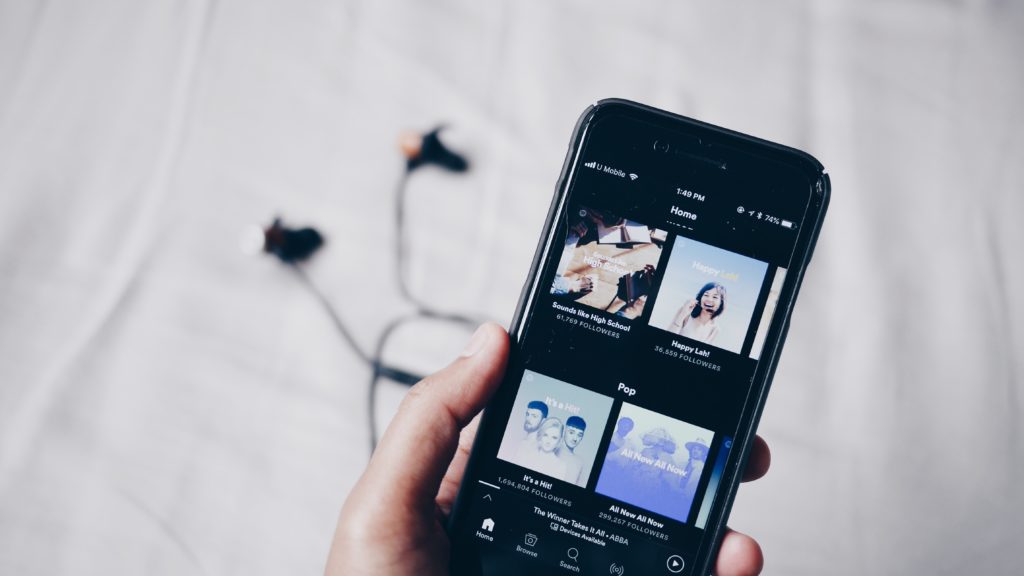 If you're having a hard time figuring out which topic to go with, I highly recommend using my personal go-to topic– music. Here are 3 reasons why I think it's fun and meaningful to build connections through music:
1. Music is an easy and fun topic to talk about
It's light and easy to bring up in a conversation. I send almost all of my friends songs that I like or I think they'll like with only a few clicks on Spotify along with messages like "this is a great song," "do you know this?" or "you'll like that." It works everytime. They either reply with another song for me to listen to or a message about the song or the artist. If it doesn't suit their taste, we engage in a friendly debate. The conversation naturally ends up flowing into other topics, and before you know it, you've been talking to the person for hours already.
2. Music is relatable
History shapes culture, and certain elements of culture shape history. One of these elements is music. From songs like national anthems to simple love songs, music influences the identity of individuals and especially groups. Music is a way for people to relate, communicate, and identify. Every genre has its own culture, and every song has its own story, which makes music relatable especially if you have the same musical taste with another person, and if you don't, it encourages friendly discourse to understand each other better.
3. Music goes beyond language
For those who love listening to music that's not in their native language, you all know what I'm talking about. Music communicates more than just words. It communicates emotions, which all of us, human beings, experience. This adds to music's relatability no matter who you're talking to, giving it another reason why it's a great topic for conversations and starting friendships.
WYA's Declaration on Art and the Human Person highlights how art enables us to move beyond ourselves, and to shape, through our imagination, the world in which we live. In many ways, music has this ability to make us feel connected to the rest of the world. I hope that through music, we can encounter more people, establish strong and meaningful connections, and help build societies that affirm the dignity of the human person.
---
Published on August 1, 2019
By Karmina Mendiola, current WYA Asia Pacific Regional Intern
Learn more about the Internship Program here.