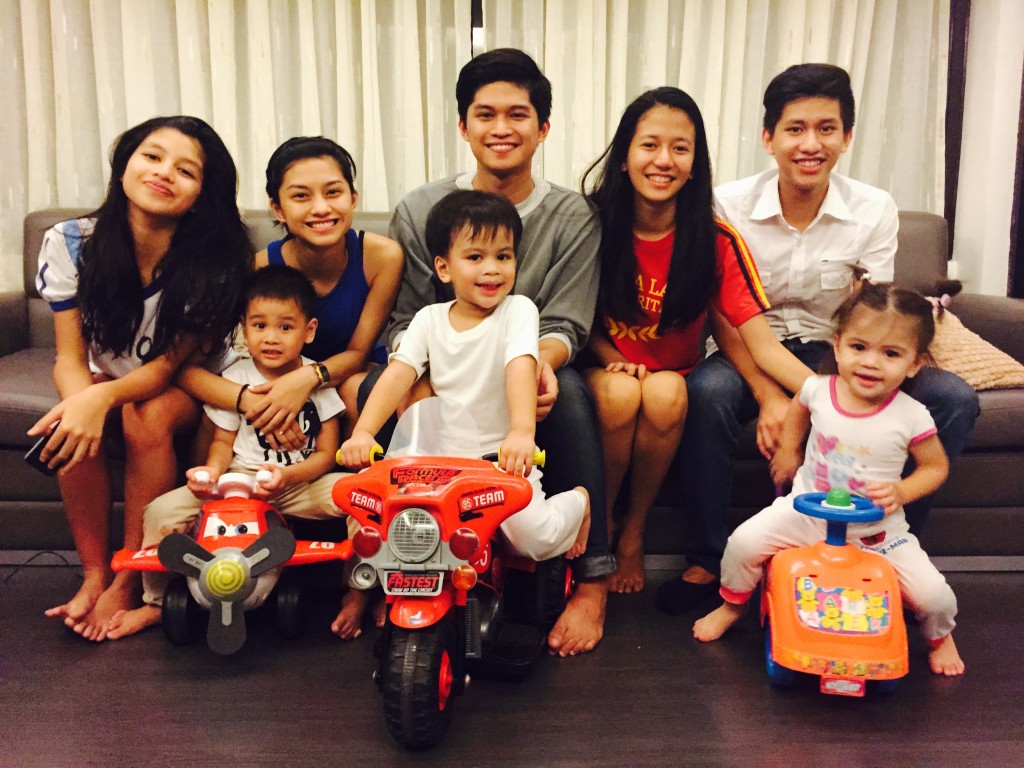 There are moments in a person's life that bring out the best in even the worst situations. Mine came at a very young age when my parents decided to separate. It naturally shattered my world. What was once filled with child-like wonder was replaced with a life that was painful and filled with questions. I was 9 years old at that time, perhaps a bit too young to understand how my parents, with whom I first learned to love, suddenly turned against each other. While they grew more and more apart, my siblings and I grew more and more confused.
I rebelled. I did not want to follow orders. I wasn't doing well in school. I felt sad, mad, and in complete disarray, and I thought that the only way to cope was to sever my relations with my parents even further.
Yet, despite all the things I did (or didn't do), life still brought my parents closer to me. Despite the long list of disappointments we've caused each other, they never lost their faith in me. It was a kind of silver lining – unconditional love – that brings any lost sheep home.
They say that no matter what I do in this life, no matter how many times I fail, what is important is how I turn up in the end. My parents may have caused me heartbreaks in the past, but their love is enough to mend the cracks every time.
And while I may always wonder what went wrong in their relationship, they show me that failure isn't always a bad thing, but could also be a promising start of better things, better potentials, and better opportunities.
Now that I realize how much they mean to me, even the little things I do make them smile with pride. And even if I don't say it much, or say it enough, of how much I also love them, I try to show them through what I do and try to accomplish. My family will always be the most important people in my life.

At the end of it all, what fragmented us into pieces and has caused us to falter only molded us to be stronger people. The many pieces that we are, that make us whole, make our hearts bigger – more capable of love. As we go on with our lives each day, we always remember that no matter how separated we are, we still bring with us the gift of being loved and loving in return.
Written by Rania Lindayag, current intern at the WYA Asia Pacific office.