"A rising tide lifts all ships." This idiom, coined primarily referencing economic performance, can be applied to the complementarity of men and women, which, I would argue, is currently endangered in our society. The debasement of masculinity is increasingly becoming a violation to human dignity, as efforts to raise women up casually put men down.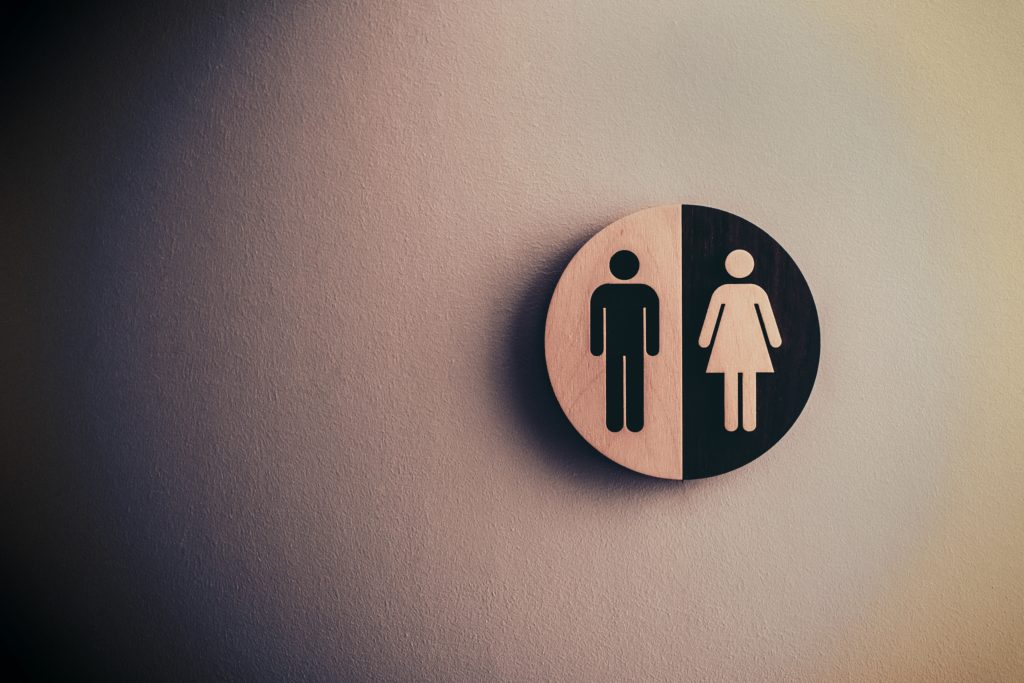 The all-too-familiar slogan that "the future is female" implicitly silences young men. Desperately lacking in this agenda is the need to encourage and teach men to be who they too were created to be, and bear the light of TRUE masculinity. Acknowledging that true masculinity does not manipulate, degrade, objectify, or use women, let me apologize to my fellow sisters for circumstances in which men have inflicted any wounds.
In the World Youth Alliance Declaration on Women, the statement elaborates on the truth that we are "equal in dignity, and in a way that is complementary to man… woman is unique in her capacity for love and so can experience freedom in a radical way through her gift of self." The fact that we are equal in dignity means we can share in our unique capacities.
Below I have highlighted some manifestations of distorted masculinity and tangible ways we can remedy them.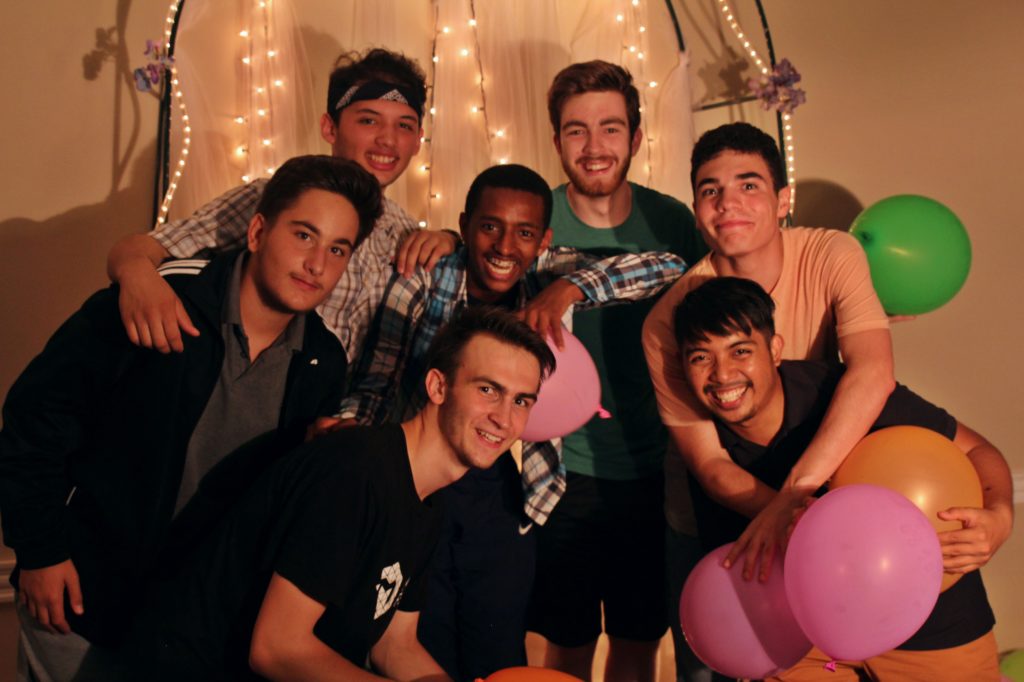 Self-Fulfilling Prophecies: Author Mark Greene, in his article "Why Calling It 'Toxic Masculinity' Isn't Helping," claims compassion is the (difficult) answer. Broken men can have detrimental behavior. We must hold them to a higher standard, but also recognize the need for help. Greene emphasizes the importance of men's groups as a means to bring insecurities and isolation to light. In other words, let's stop the vicious cycle before it even begins.
Pornography Epidemic: The statistics on porn consumption and the psychological, biological, emotional, and spiritual effects on men are shocking. Among other manifestations, pornography has the frightening tendency to make men desensitized, non-committal, violent, and prone to depression and anxiety. The organization Covenant Eyes or another accountability software can remedy this degradation to man's dignity.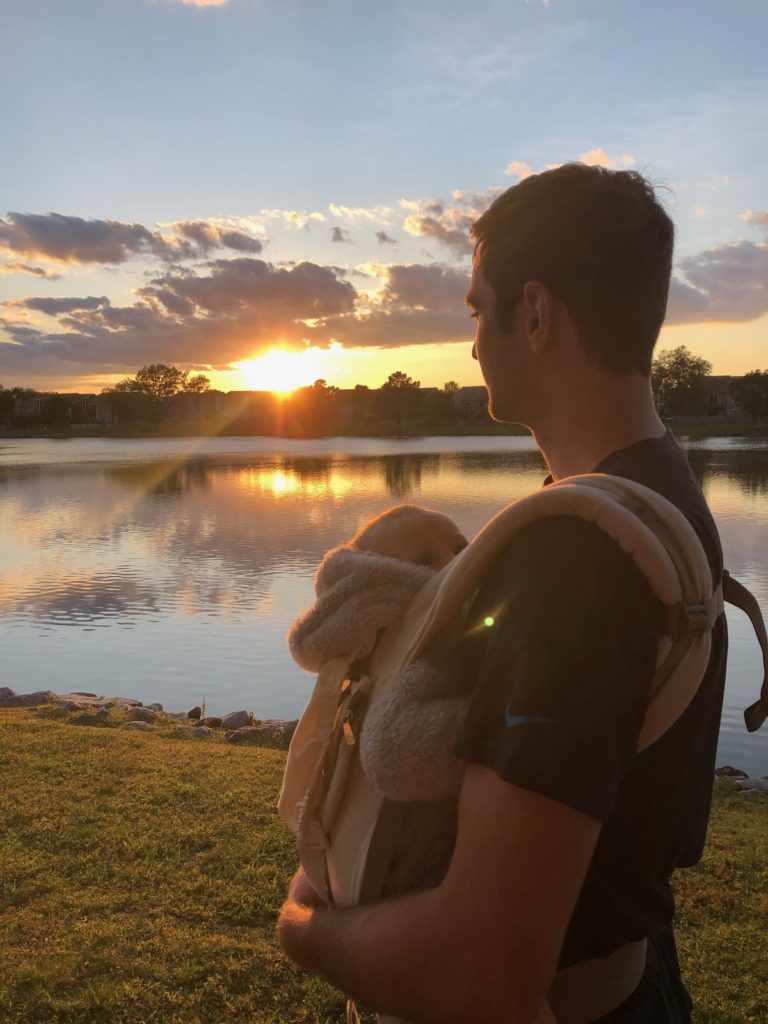 Starting them Young: Throwing condoms at high school boys during their sex-ed classes while also telling them to "be better" just isn't productive. Contrary to the UN's agenda of "comprehensive sexual education," we should be implementing programs in school that highlight the value and importance of treating both sexes with dignity and respect. Programs like teenFEMM and teenMEN teach adolescents about the influence of hormones on every system of the body, including mental and physical health, engendering respect for the complexity of themselves and others.
I am aware that these concrete ideas appear to be radical measures; however, we need radical changes if we want to see radical results. Just as we need to hold men responsible, we, as women, must also be responsible in illuminating true femininity, that which does not emasculate, disrespect, belittle, or cripple men. This culture of complementarity of the sexes does not change overnight. It takes time for repenting, healing, revisioning, reshaping, trusting, and restoring. Yes, this may be bold to admit, but the future needs both females and males striving to lift all ships by together raising the tide and valuing the gifts and strengths of the other.
[su_divider top="no" size="1″ margin="10″]
Published: August 17, 2020
Written by Clarissa Prisinzano, a WYA North America Intern