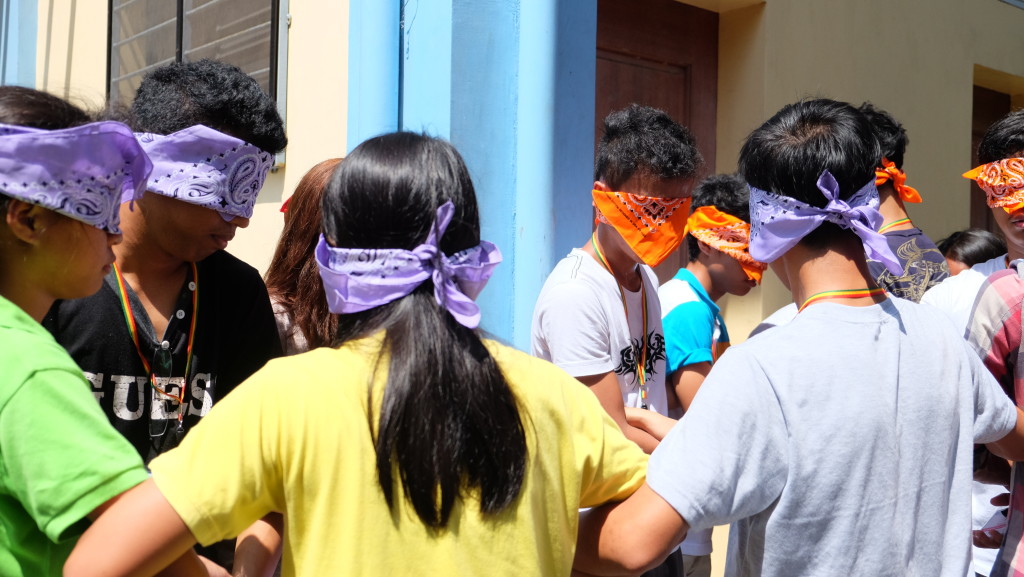 It is common for Filipino families to have at least one relative working in another country. My father is one and I know many others in the same situation as well. Due to the very bleak employment opportunities in our own country, people opt to find "greener pastures" abroad.
Many who leave are less educated. They did not graduate from a university. Some of them can barely speak English. They come to another country to take care of other families. They watch the growth of the children they care for, and miss out on their own child's milestones. In a culture where family is everything, this is very painful. But on the other side of the coin is the fact that they have families to feed. And that is all that matters.
Yesterday a Filipino overseas worker was set to be executed in Indonesia for alleged drug smuggling. In a decision short of a miracle, the Indonesian government decided to "postpone" her execution after the recruiter who allegedly tricked her into bringing a bag full of drugs to Indonesia turned herself to  the authorities.
Mary Jane Veloso was caught and imprisoned back in 2010. She has maintained her innocence since then, insisting that the suitcase was not hers and that she had no idea about the drugs. Yet justice had been elusive and she, and many others, fall victim to a cruel world.
The story of Mary Jane is also common and it is not the first. Many innocent lives, not just Filipinos, fall prey to the misguided actions of their fellow human beings.
The case is not simple. It is easy to put blame because we want someone to blame. But this is not just a battle among countries to prove power. It is not just about Mary Jane, or the drug syndicate. It most certainly is not about who should be on the death sentence instead.
Rather, this battle is an ideological one: one that treats people as objects, and not subjects. In this system, we care only for ourselves. In this system, we forget (or do not know) that all human beings deserve respect.
Indeed, a battle exists. It is a battle to defend the dignity of each person.
Written by Ma. Zarina San Jose, WYA Asia Pacific Regional Director for Operations