I think that effective upbringing for children is something very important for parents to know. In this blog, I am going to share my personal experience with the treatment that I have received and what I did in order to solve the problems I encountered with relationships, mostly in the age range between my 12-14 years.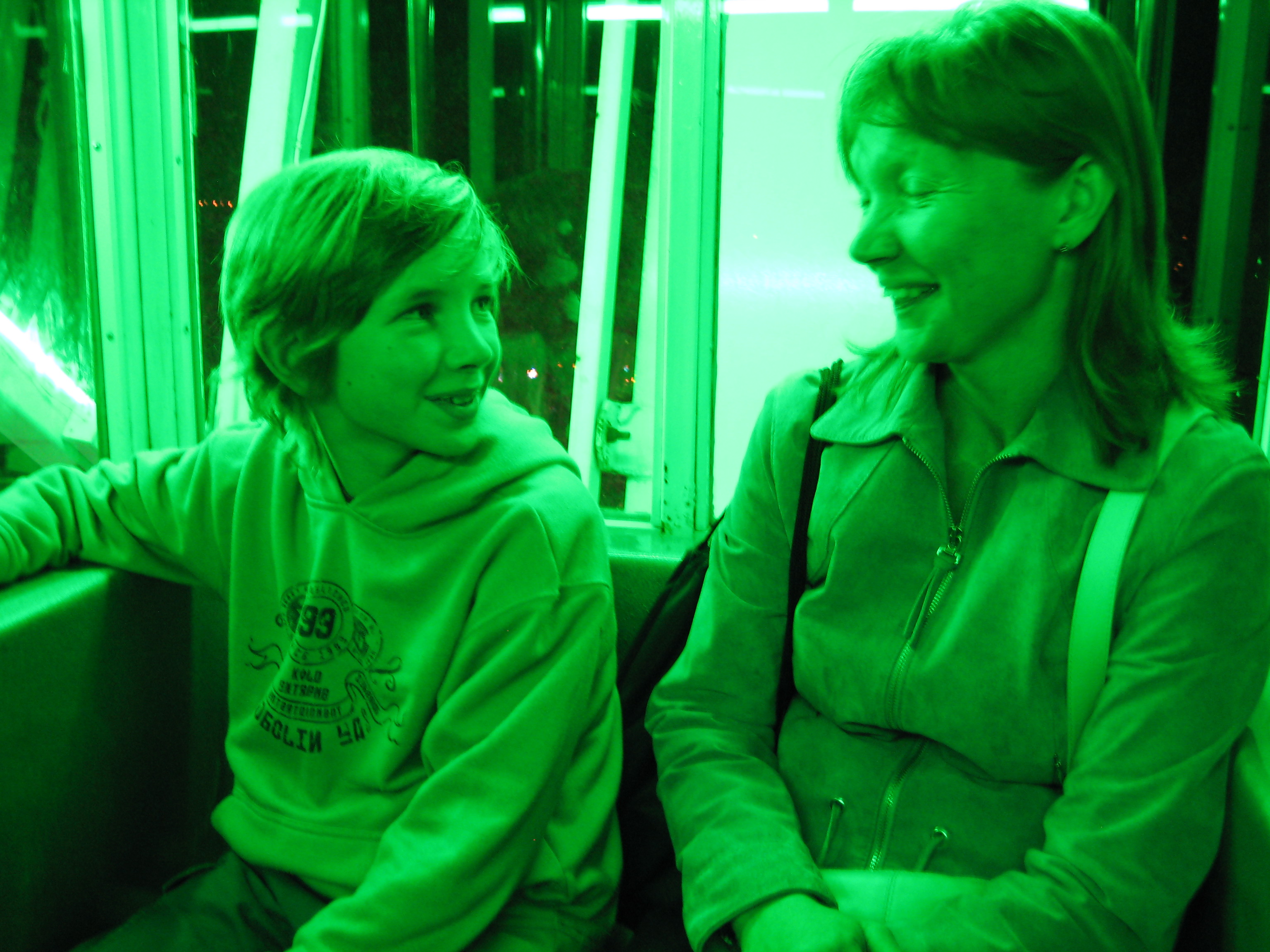 I cannot say that I had received bad upbringing from my parents, but there are some aspects that I know that were not done right. Below I will explain how they affected me and what I have done in order to improve our relationship, including the important lesson that I learned from doing this.
In my early adolescence, I was not a difficult teenager. But as of now, I have a very strong personality. Although I was very obedient to my parents, they always had something to say to me. They were very strict with me. And because of that strictness, they had offended me a lot of times. I was offended but I was also sad because I did not want my parents to get angry because of me. I thought that "I'm a teenager, I cannot be perfect", but my parents always wanted me to be very good at everything.
The fact that they were angry with me did not help us in having a good relationship. So I saw the need to do something in order to solve this problem. My relationship with my parents was also not as bad as it may seem, but I wanted to remove those problems that we had due to their strictness. I also wanted them to understand me better because I am a very private person and I did not always tell my parents what I felt. I was always telling myself: "You need to do something, you need to do something…"
I started thinking about what would be the best thing that I can do in order to have a good relationship with my parents, taking into account their strictness. I came to the idea that it would be better for me to try to make some type of change in me and not in my parents, because they only have this behavior towards me because they want the best for me. I love them just the way they are and I do not think that there is a need for me to "change them". The need I had was to have a nice relationship with them. So it was clear that I need to make a change in me in order to achieve my goal.
After thinking for a time about what can I do, I realized that one of the problems was that I kept getting offended by my parents each time they scold me. So logically, the solution to this main problem was very clear: to not be so offended during the times when they say something to me in a strict way. I did so, and I also tried to react to them with more positivity and friendliness. The first week after that change, I did not notice any improvement in our relationship. But after a week, I did. The main thing was that when I was trying to learn from what my parents were saying to me, they also realized it. They noticed that I was trying to understand them better instead of just becoming offended.
All was not perfect, but the improvement was there. As Mahatma Gandhi states in one of his articles in the WYA Certified Training Program: "When we have inner peace, we can be at peace with those around us". After this experience, I realized the importance of understanding that if you have a problem with somebody, the fault may not only be from others but yours too. And this means that in order to improve your relationship with somebody, you can also try to change something in yourself.
[su_divider top="no" size="1″]
Written by Pavel Titov, a current Headquarters intern from Spain.