At the end of September, young people from Europe got the opportunity to participate in a project with the World Youth Alliance centered around Human Dignity and Rights in Vienna, Austria. Before I joined the preparational meetings, I didn't know many details of what the conference would actually look like, but I had some exposure to World Youth Alliance before, and was interested in what this might have to offer.
The subject alone of the conference had no difficulty in getting me "on board" but past that, I had very different expectations on what this event might look like. These expectations were exceeded tremendously. When I imagine going to a conference, I imagine going to the event, listening to speakers present on certain subjects relating to the theme of the conference, then going home a bit more informed in this theme. This project was much more than that.
In this project, World Youth Alliance gave power to the participants to be educated in Human Dignity and Rights, rather than giving them simply information to understand. This was something I much appreciated. Right when we arrived, we were given ideas from notable people concerning what human dignity was, and we discussed among ourselves what these figures were communicating, and shared with each other how this related to our own idea of human dignity. To me, this was a big deal right from the start because I could tell we were the participants of the conference, as well as the "presenters."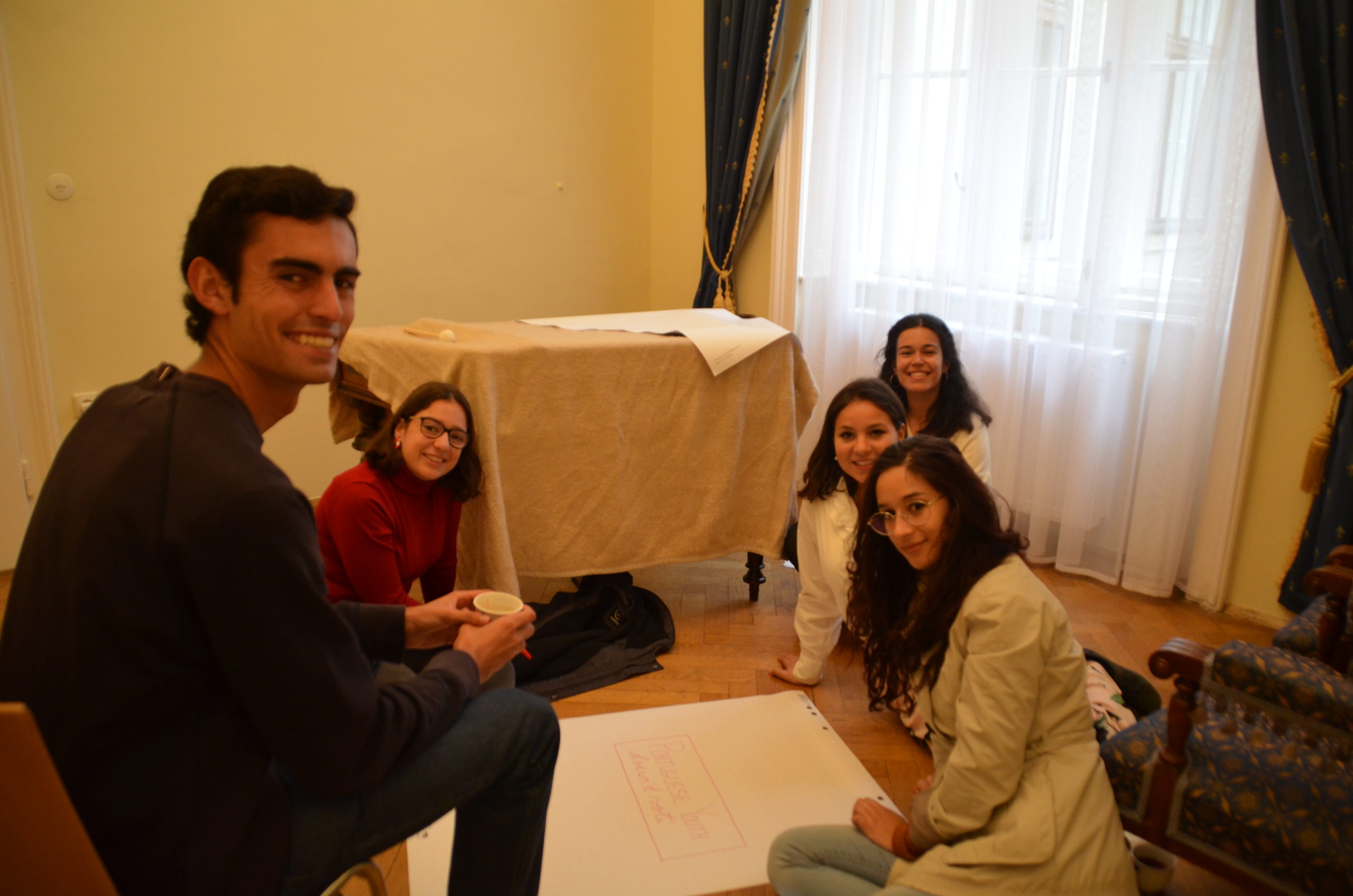 We got to discuss real issues that weren't black and white. We discussed things like Surrogacy, Maternal Health, and Sustainable Development. We used research from WYA as a starting point, but were honest about how we thought Human Dignity played into these issues, even presenting to each other what action we thought needed to take place to address these issues. The special thing about this was that we were given an environment in which we could take an issue that elsewhere could be very polarizing based on someone's beliefs or background, but with the common starting point of Human Dignity, we could work toward something concrete even we didn't see eye to eye with the people we were working with. We even got to learn to solve issues in our own countries, taking tangible goals back home that could actually be achieved.
During this conference, we also got the opportunity to visit the House of the European Union in Vienna. As someone who knew little about the European Union before the project, this day was incredible for me to understand more of the role the European Union has. We talked a lot about European Values and Identity, something to which the extent of the difference between European countries I didn't grasp. This is when I realized how much this conference was not simply about learning about Human Dignity and Rights, but those around us.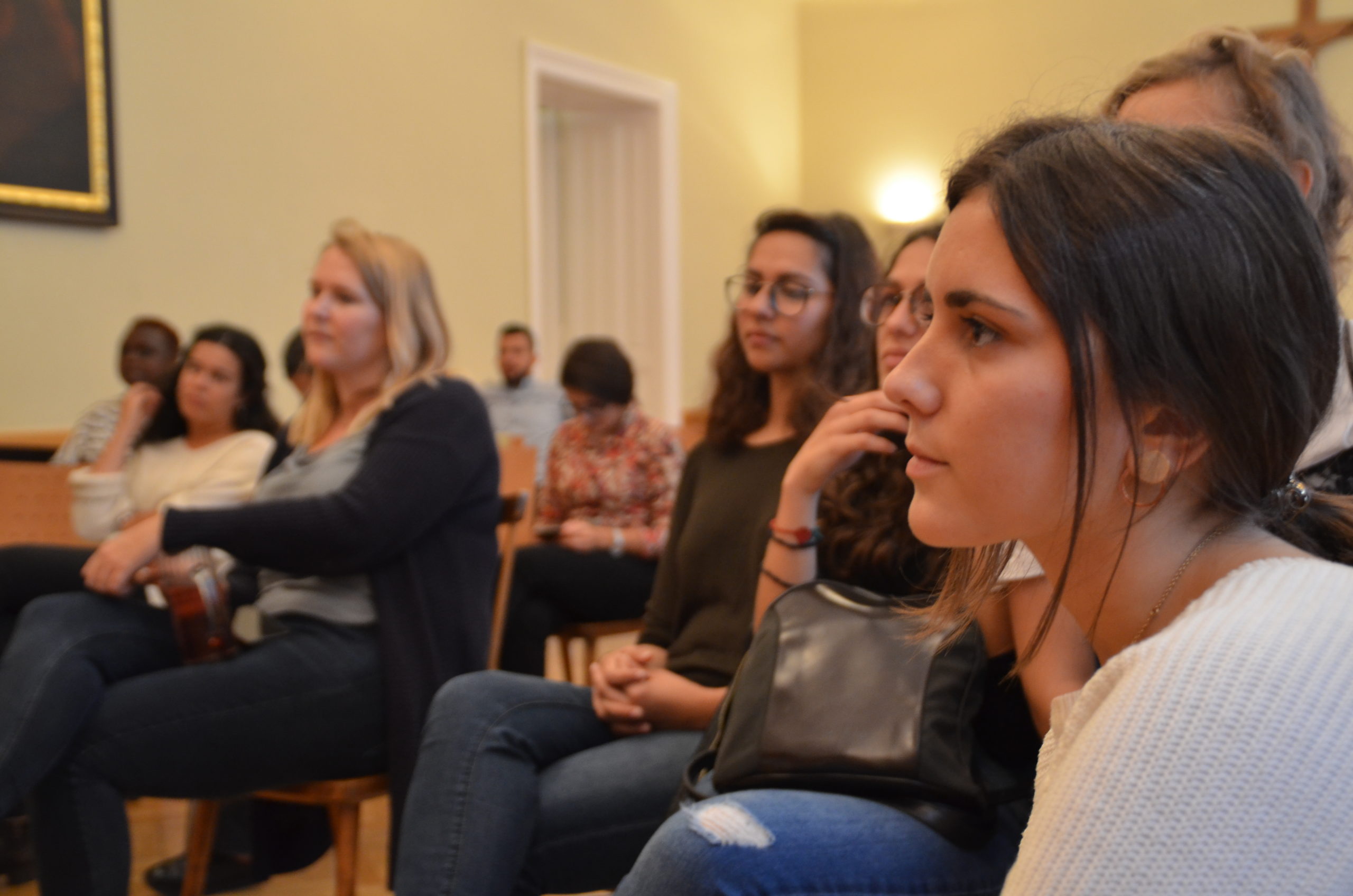 I didn't expect there to be a strong community among the participants of the project. I expected to make a friend or two. However, the sense of community between everyone at this event was overwhelming to say the least. Somehow, in the course of a little under a week, many of us became friends. Furthermore, we were so interested to understand what each other's experiences were in their own countries, whether they were vastly different, or even a little different than our own. I don't think it was a coincidence that the group that had such a strong community with each other was simultaneously discussing Human Dignity and Rights all week. After spending this time with great people from around Europe during this project, I believe that young people are well prepared to recognize common solutions to problems that don't have to be divisive or polarizing, but ones that are focused on the human person.
[su_divider top="no" size="1″ margin="10″]
Published: October 15, 2019
Written by Peter Holman, a Human Dignity and Human Rights project participant from Germany