I met this friend at the stairway to the office. She asks me about how I'm coping up and I get to also know how she's fairing on. Then she mentions that she's taking an internship at an organization that are champions for protecting the dignity of the person. That was the first time I heard about the World Youth Alliance. Little did I know that it was the beginning of an interesting journey ahead! So for the very first time, I came to encounter a discourse on human dignity. A topic that seems so obvious yet taken so much for granted. I came to a realization that it's necessary to remind ourselves and be aware of the fact that all human life matters. In my African culture, this is a concept that is deeply embedded as human life is considered sacred and God given.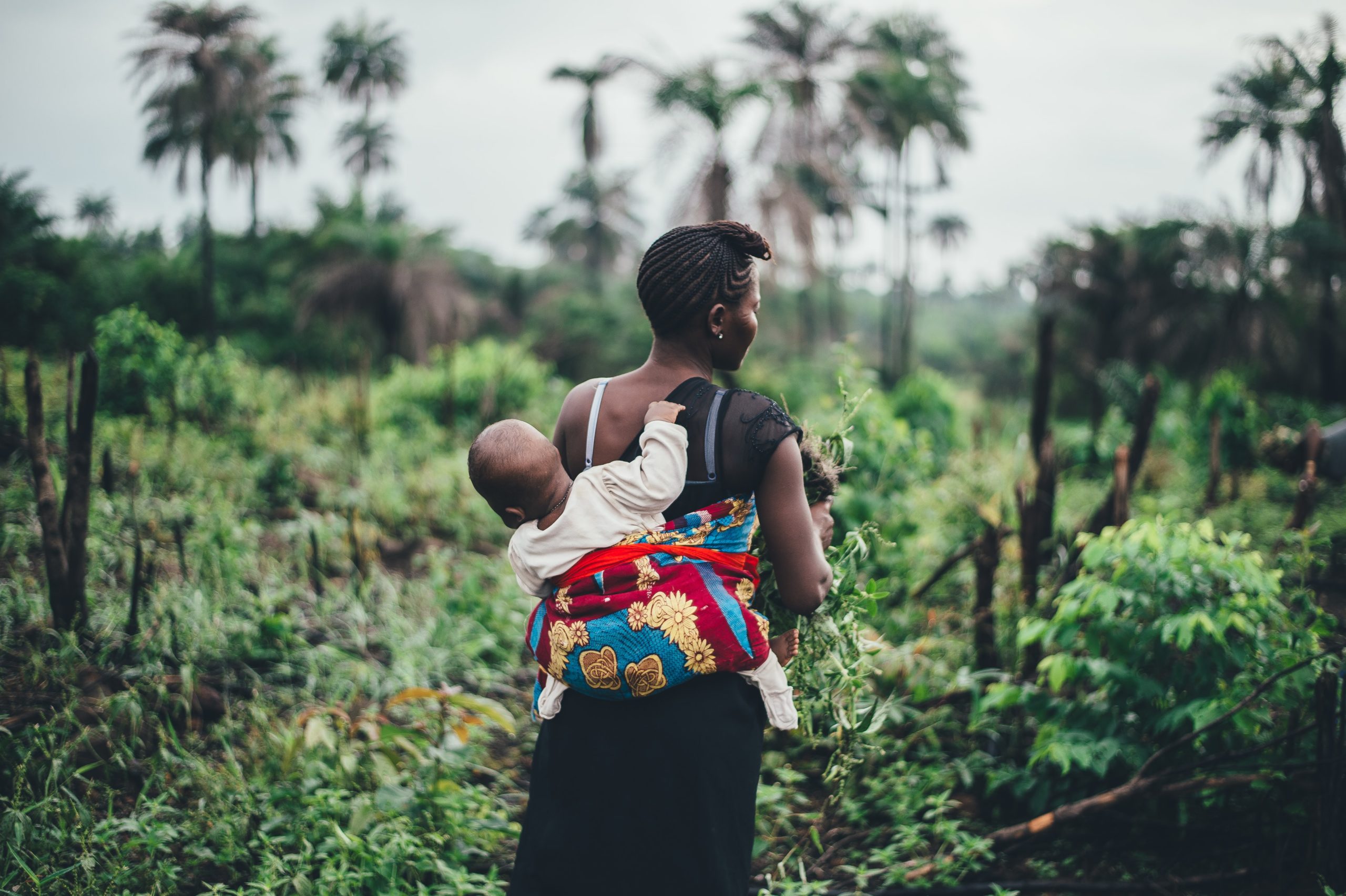 My first engagement was during the Youth Summit which was happening in the university where I was working. After that encounter, I became motivated to join and become a member. Later in the year, I attended the Africa Emerging Leaders Conference as a social media volunteer. It's during that event that I confirmed my interest in the organization and applied for the regional internship of which I was accepted.
The internship was an amazing experience that allowed me to interact with the organization even better. After my internship, I continued being an active member and engaging in the different events like the BBQ, Furaha camp, Africa Arts Forum, just to mention a few. Joining WYA was such an eye-opening experience and an exposure to our diversity. I have interacted with people from different walks of life and culture. This exposure has taught me to appreciate and embrace our differences as they are what makes us unique. Our differences should be used as an advantage where we become complementary to each other to make our world a better place where there's tolerance and peace.
Culture refers to the way of life of a people. Culture informs us of the social cues and the expectations of the society we live in. It's through culture that we get socialized and gain an identity that makes us distinct from others. We live in a world where we have a diversity and a multiplicity of cultures that tend to differ from one part of the world to another.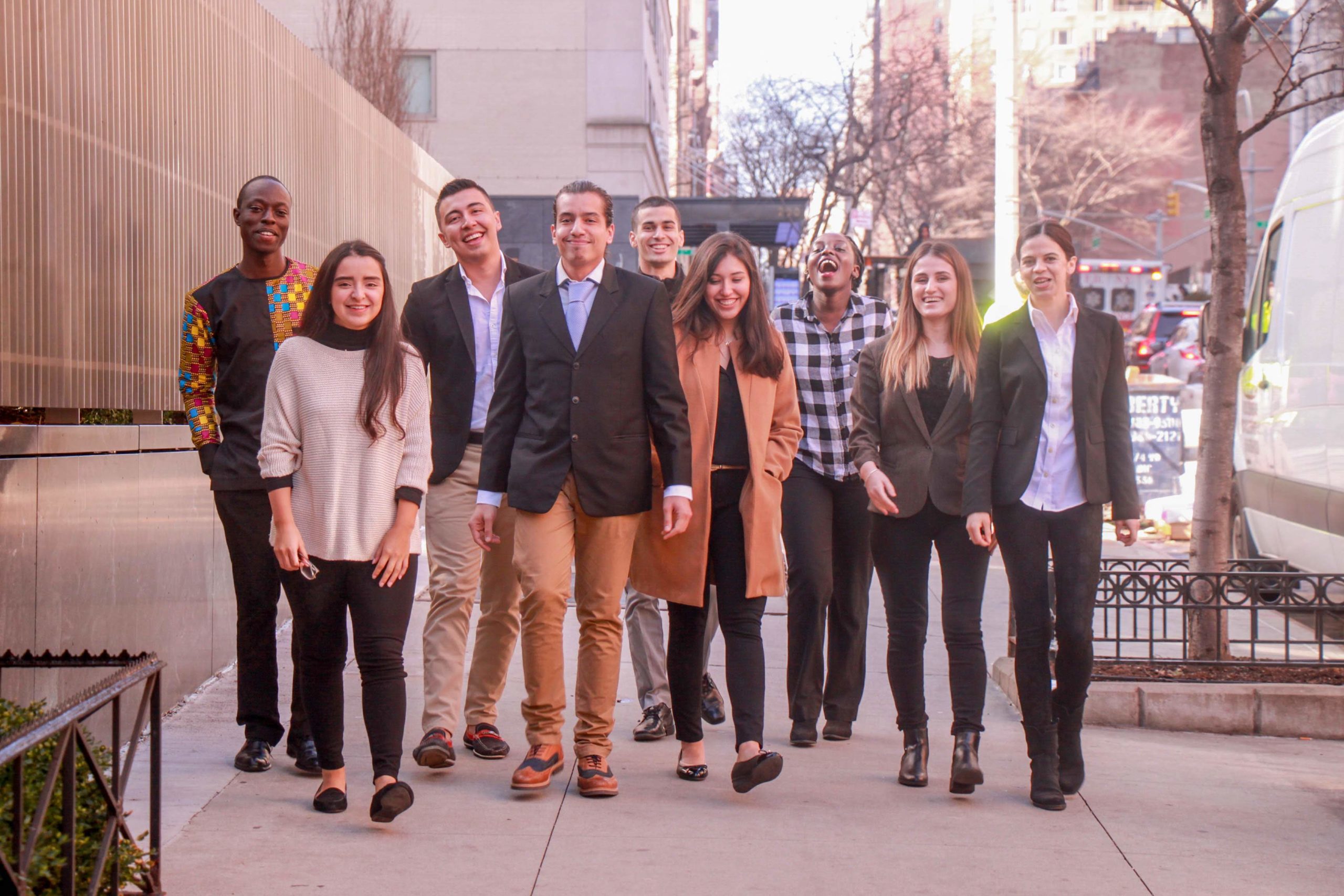 Coming to New York for the headquarters internship was a real experience of culture in diversity. I was in a new country, far away from home where my culture and that of the US have nothing in common. To make it even more intense, I was to work with other interns and staff from different continents. Despite all these extensive differences, we have still been able to work together and enjoy each other's company as we are operating under the culture of life! We have the same call and that allows us to integrate regardless of our backgrounds.
In the multi-cultural society we live in, there's a need to be fully aware of the way we interact with different people. This will help us ensure we foster peace and unity in diversity. In this understanding, we're able to accord others that which we would like to have as well. Having this understanding makes it possible for us to develop an even better culture within our culture where the dignity of the person is respected and promoted, where we act as guardians of truth and share these ideas with others to sensitize them and bring about a better world.
With the understanding of the importance of a proper culture, it is our role as young people to raise a generation with a culture that promotes human dignity. We have to be the change we so long for and discuss by living that which we believe in so that others can learn through us. We have a responsibility to rewrite the wrongs that the former generations committed and be better. This is the time to implement the proper culture; where the human person is respected and honored in every situation and manner. It is my duty, it is your duty: It is our duty. Let's get it done!
[su_divider top="no" size="1″ margin="10″]
Published on: March 25, 2020
Written by David Kisache, a New York Headquarters intern from Kenya.
Will you be the next WYA intern? Send your applications for the fall batch here.