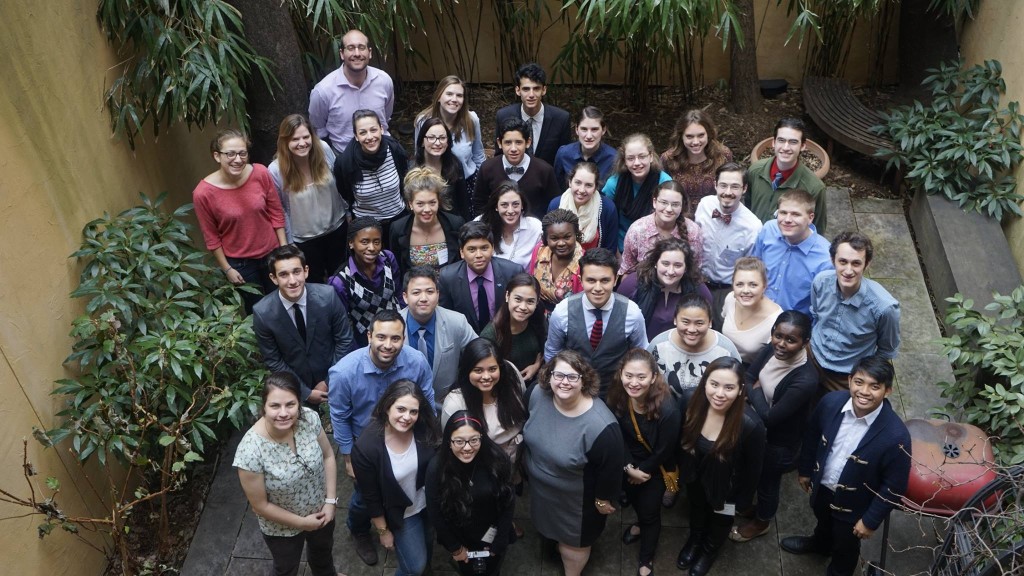 A few weeks ago I hopped on a plane to go to America for the first time in my life. It was not only my first time to go to the United States, but it was also my first time to travel on my own (aka no parents or relatives) AND it was to New York City. NEW YORK CITY! I was thrilled. I was ready to breathe in the cool air of a foreign place- a place well known for its many wonders and sights. I knew from the moment I got on the plane that this would truly be an experience of a lifetime and it was and here's why.
The primary reason I was on that plane in the first place was because I was attending the 2016 International Solidarity Forum (ISF) organized by World Youth Alliance (WYA). The ISF is WYA's annual training event that happens at the WYA headquarters and at the United Nations. It brings together certified WYA members from all over the world to discuss issues of relevance to all of humanity. This year, the theme of the ISF was Population and the Environment.
I've heard about the ISF before but never thought I could actually push through and attend. Last December however, I received WYA's newsletter via email, containing an announcement about the 2016 ISF. Upon reading the email, I decided to give it a shot. I applied and, thankfully, I got in. It took a bit of deciding but I was eventually able to convince my parents and other relatives to let me go. We did all the necessary preparations and sooner than later, I was off to New York.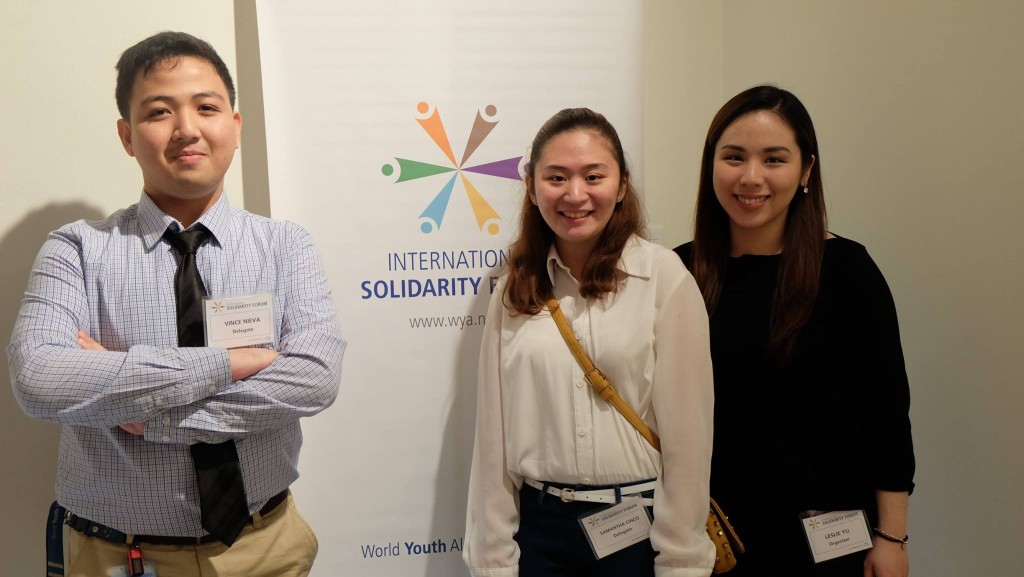 There were plenty of reasons why I really wanted to attend this ISF. First, I consider myself to be an environmental advocate. Caring about our planet in more ways than others has been a part of me ever since I was a little kid. Environmental issues have now taken the world stage as more and more people are feeling its negative effects. It is because of this that the Sustainable Development Goals (SDGs) of the United Nations was adopted. These set of goals are a sort of upgrade from the Millennium Development Goals and focuses on sustainable development. Sustainable development is development for the current generation while not sacrificing development of the future generation. As an environmental advocate and as a university student studying economics, this discussion really appealed to me.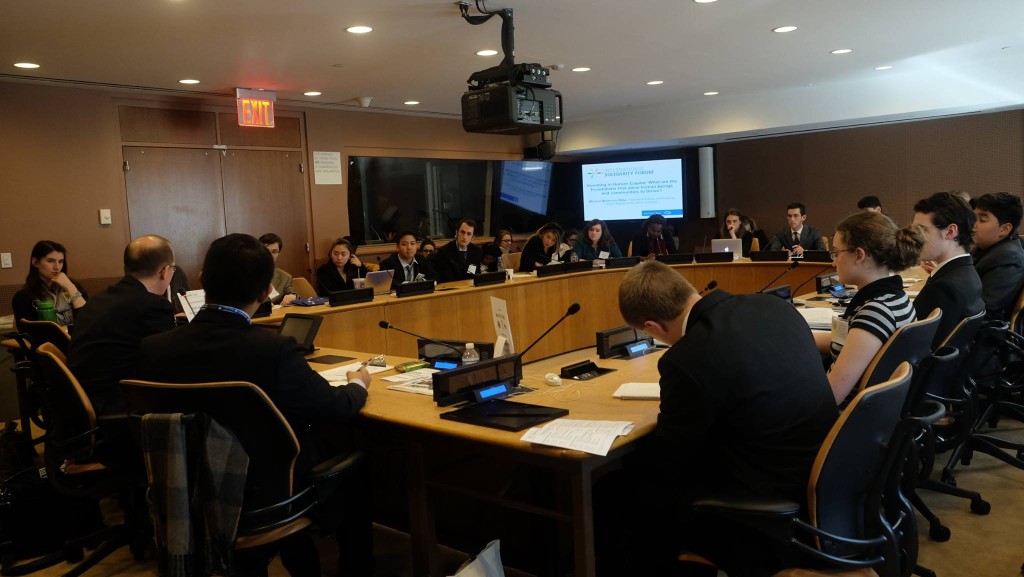 Besides my interest in advocating the environment, I was also interested in the fact that the forum also tackled population issues, which are a very big concern of many countries right now. Finally, the ISF was an opportunity to go to New York City and to the United Nations. So, yeah, it was really an experience I wanted to have and I wasn't disappointed!
            During the ISF, we enjoyed listening to a series of talks from very awesome and credible speakers, all experts in their field. I got a better understanding about how to properly approach population and environmental issues because of all of them, and they offered a very different perspective compared to the mainstream narratives about these issues.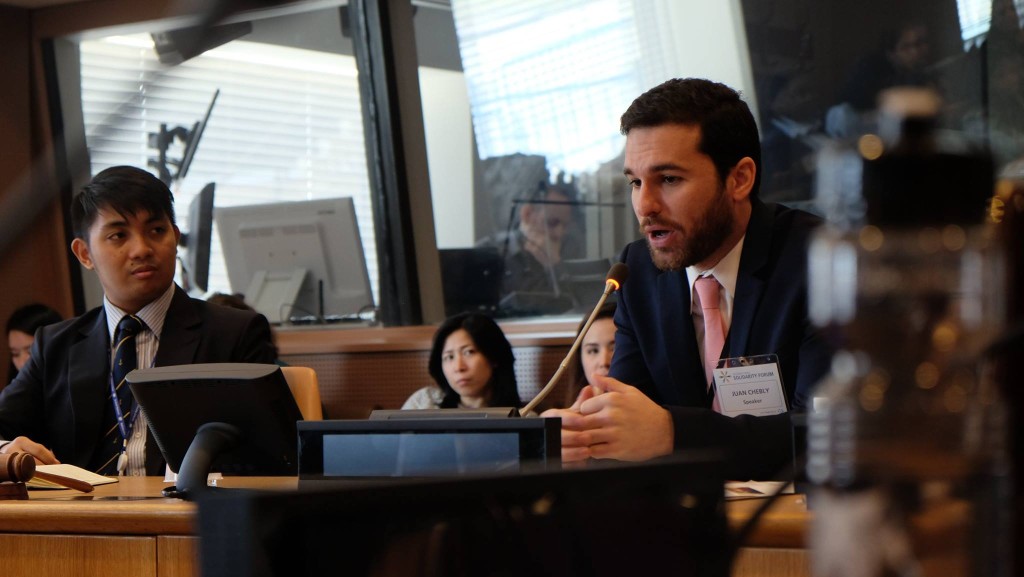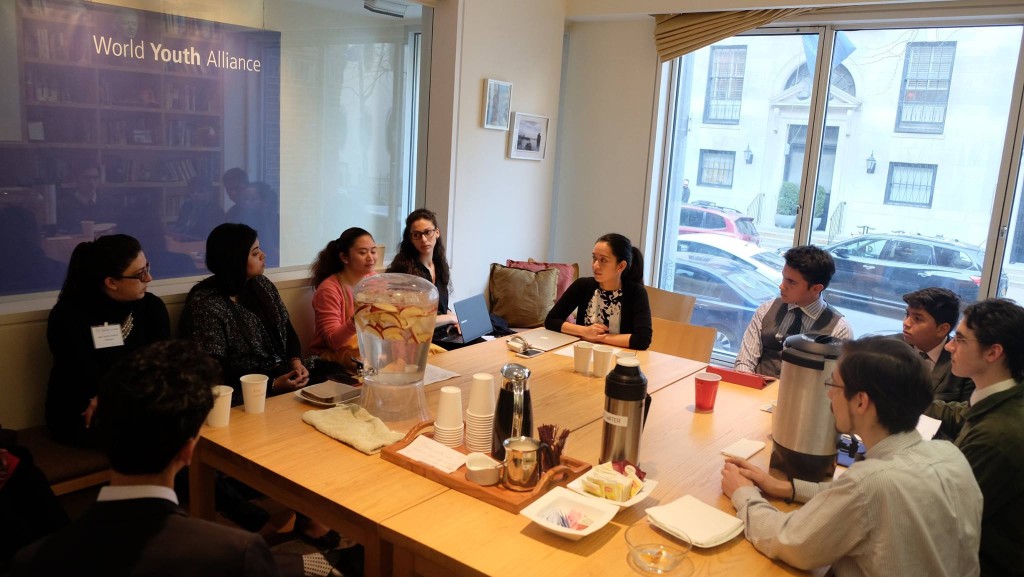 But what I really enjoyed the most about the ISF was the small discussion groups with the delegates from other parts of the world. It was really amazing to hear about the condition of other countries on the issues that were being discussed and to share the experiences of my country and my region as well. It amazed me how we could be so different yet still have too much in common in the problems that we face.
At the latter part of the ISF, we, as a body, drafted the Declaration on Population and Environment. It took a while – a really long while – but we were able to come up with a statement that we felt represented every region of the world and was able to highlight to such extent the problems and concerns of each one. It was an exhilarating feeling to read the declaration at the end of the ISF. It was the product of four days of discussions and lectures and everything else in between! It was our offering of insight and understanding to the world in the hopes that everyone will take it in, apply it to their own lives, and maybe even propose policies to their governments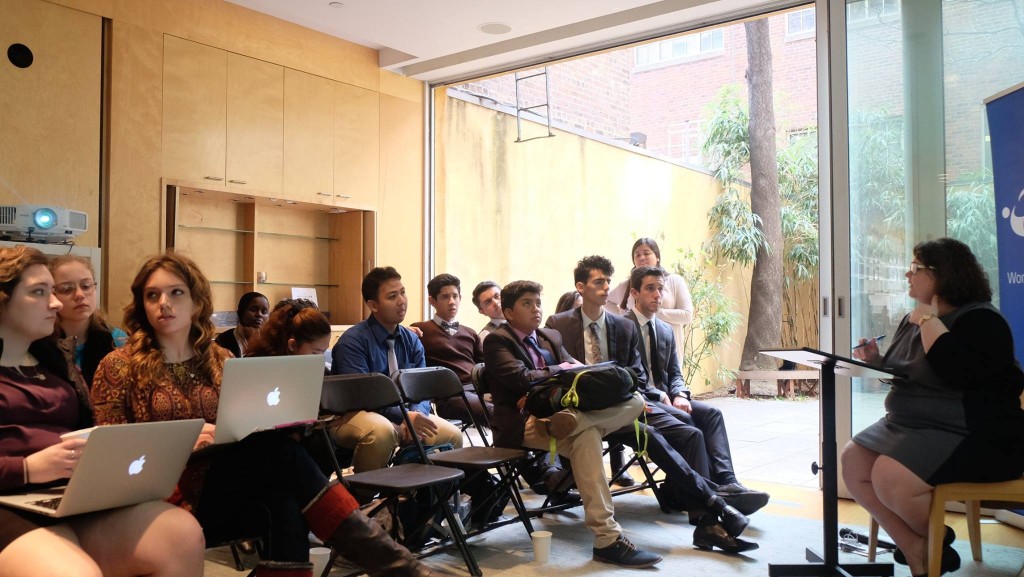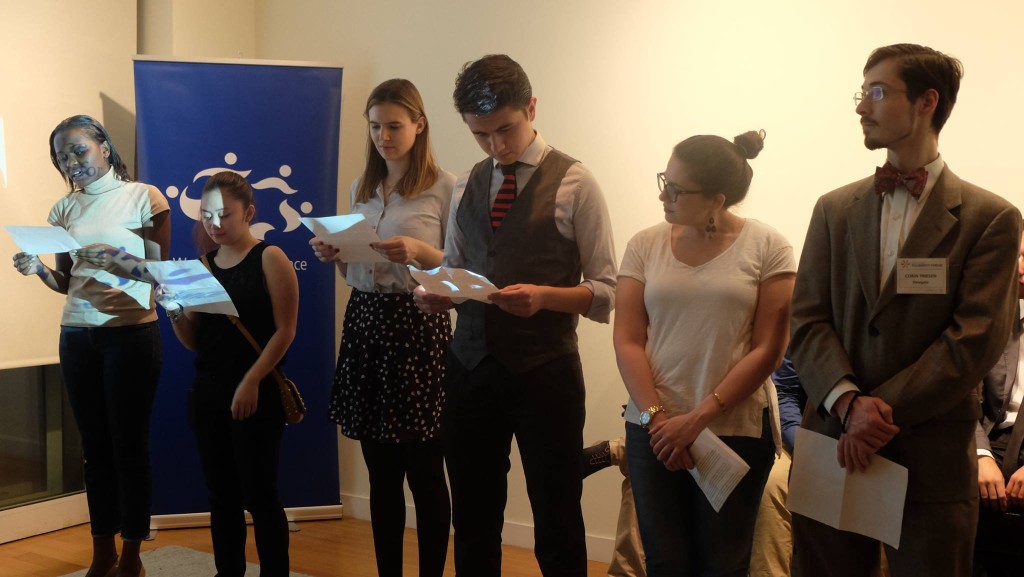 Overall, it was a truly memorable experience. What I loved most about it is that I realized that there really is a sense of unity among all nations. While we are different people from different cultures, we still have concerns that bind us together. Truly, there are still a lot of things that we have in common. Why? It is because we are all human and being human grants this certain level of similarity among all of us.
Ultimately, what WYA is fighting for and is continually promoting—human dignity—is something that every human being has. The proposed solutions that promote this dignity are what united every single delegate and participant at the ISF. We all wanted to protect human dignity and that, for me, was the most beautiful thing in my whole ISF experience.
Written by Sam Cinco, a current intern at the WYA Asia Pacific office in the Philippines.