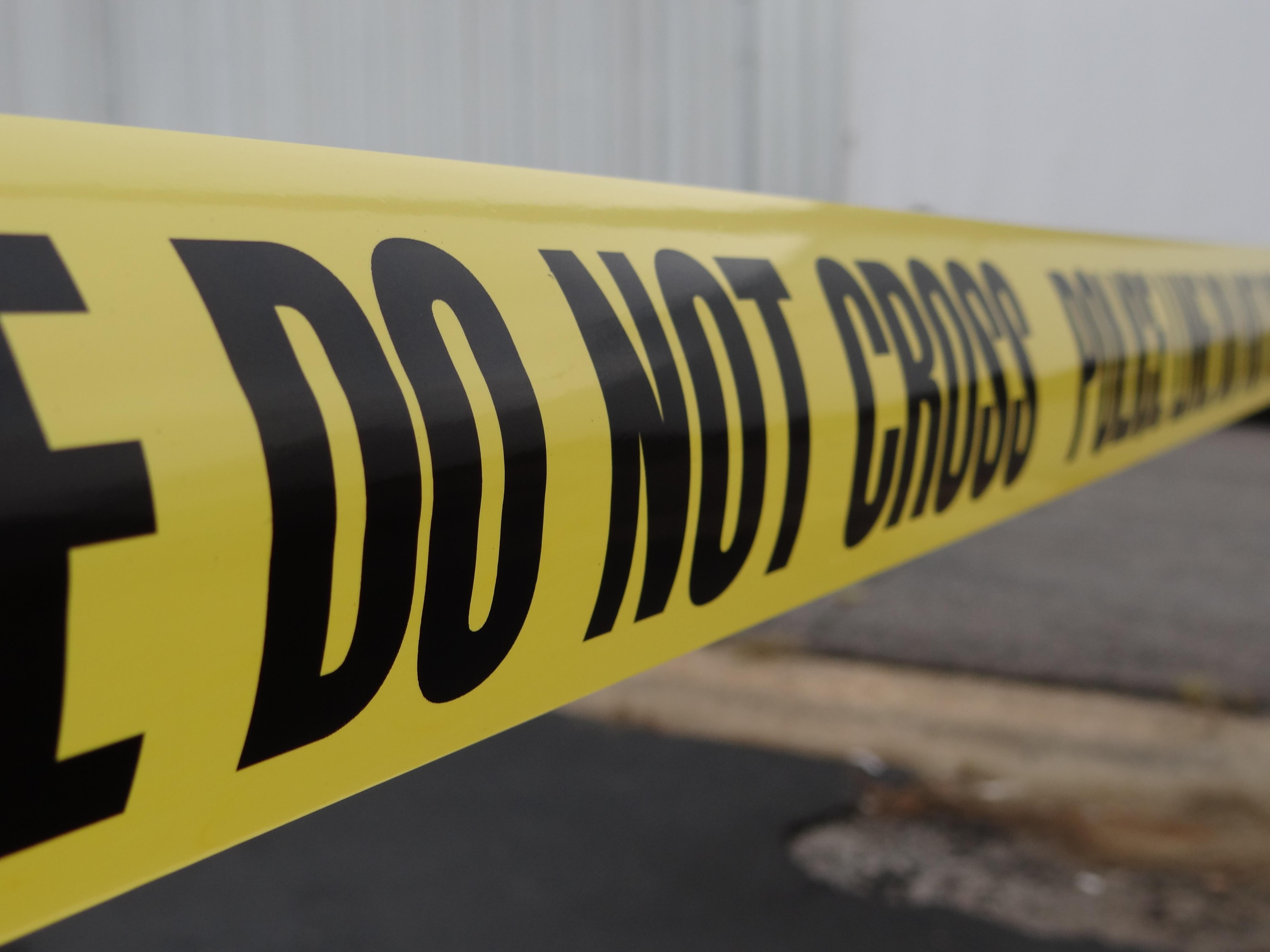 Thursday, 11 January 2018, Brussels, Belgium – The Committees on Women's Rights (FEMM) and on Civil Liberties (LIBE) brought together a series of experts on victim challenges and behaviour to address the urgency of an implementation report on the Victims' Rights Directive (2012/29/EU), which serves as a significant set of guidelines establishing enhanced standards on the rights, support and protection of victims of crime within EU Member States.
The joint hearing tackled issues such as human trafficking, terrorism and child sexual abuse, enabling invited researchers, academics and organisations supporting victims of crime to articulate their findings and recommendations.
One of the most controversial outlooks was raised by Javier Díaz Bada, a Spanish researcher regarding the issues faced by victims of the Spain-ETA conflict who suggested that the lack of support for victims of terrorist attacks in the Basque Country has been a long-standing issue, that continues to torment the people in the Basque society. It seems that the efforts to protect victims of terrorist acts in the Basque Country highly depend on a series of factors such as one's background, political beliefs, public position or views of the terrorist group, which ultimately dehumanize the victims and violate their human dignity.
During the hearing, other inputs pointed to the idea that victims' rights are poorly represented at the national level, leading to a continuous lack of trust in public institutions. An extremely relevant input that reflects this unfortunate reality was made by a career-focused Hungarian woman and single mother established in Brussels, who was present at the hearing. Following a recent terrorist attack in Brussels, she was hospitalized and even left in a wheelchair for more than three months. The challenges she had to go through during her medical recovery have in no way been addressed by public authorities, urging her to solely rely on friends and family members. Despite growing efforts, this woman was unable to benefit from any monetary compensation from private insurance companies. What is indeed striking is that this is an example of an educated and working EU citizen, direct victim of a terrorist attack who has not been able to benefit of adequate and systematic protection, which reflects the severity of the problem.
In response to these issues, the leading Committees will propose a set of guidelines for the implementation report on how to better protect victims of crime. Respect for the victim, empathy, language as well as an enhanced control of the national justice systems are few of the guidelines agreed by the speakers. It has also been suggested that adequate coordination and mobilization is necessary at international level so that the actions at the state level could no longer go unnoticed.
The World Youth Alliance will always stand for Human Dignity of all victims of crime and therefore we support the Members of the European Parliament in their effort for establishing proper guidelines to help and empower victims around Europe.
—
Written by Ruxandra Mitroi-Banu, an intern in the WYA Europe office.