On Wednesday, April 25, World Youth Alliance attended lectures and debates on human rights and discriminatory legislation on women and girls, particularly in relation to sexual violence.
A special emphasis on the debate was on the legislative framework that should protect women and prevent the legality of any form of violence.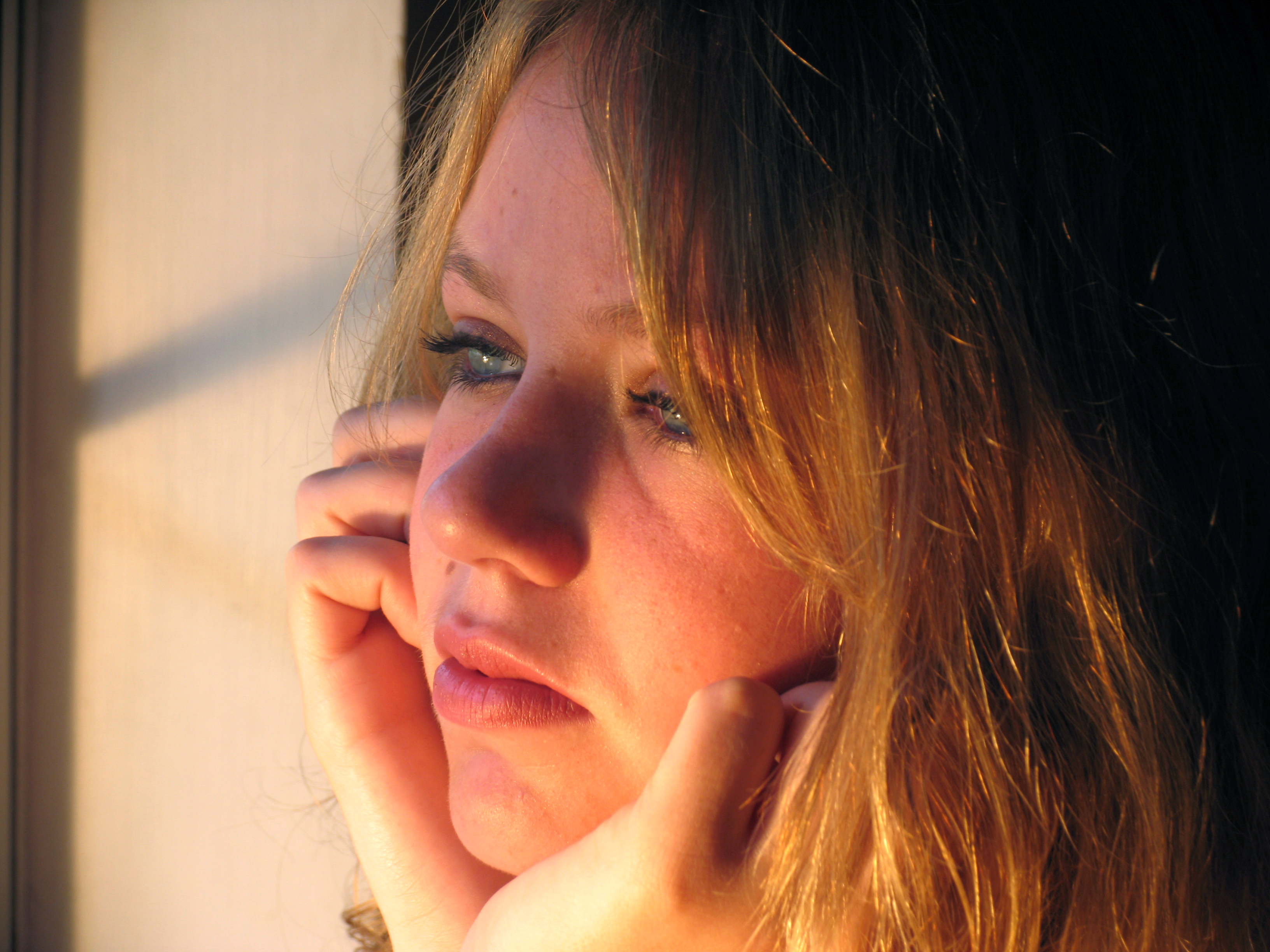 Gaps in the judiciary are most common in Middle East, North Africa and Sub-Saharan Africa, but we face them all over the world. Also, data shows that -1.4 billion women are without legal protection against domestic violence and that 34 countries around the world have marital rape. Still, a high number of countries refuses to accept concrete laws against violence against women for the Sharia law.
Unfortunately, some stories actually reveal a much wider problem. In Morocco, girls are still forced to marry their rapists. For the same reason, a play was organized in Iraqis called "Baghdad woman" showing a woman in a wedding dress for a prisoner. In the end, she was sentenced to prison. This shows a very common picture where there are frequent attempts of committed suicides because divorce is often unavailable. Fortunately, there is growing awareness as the number of women lacking legal protection is slowly declining if we compare 2013 and 2017. In order to continue the trend, it is necessary to at least establish the legal framework in laying the foundation for a more just society.
Although laws are no guarantee that violence will not occur, they are still an important step towards stopping violence against women and girls.
Some solutions mentioned were to address issues and to create awareness by letting companies be more involved when such cases occur while entailing a higher burden and punishment for rapists, etc.
It is necessary to invest in the prevention of violence, the enforcement of the law and punishment, and international cooperation. Laws must be designed to protect the victim from a bully and allow shelter and safe stay if she decides to resist. This is an important role that is played by the state. Great steps have been taken on this issue by gradually changing the laws in Morroco, Palestine, Jordan, Lebanon and Iraq. Still, there are many obstacles endangering human dignity in many countries and speeding up these processes is necessary. True changes will only take place when laws are actually adopted and applied, and the prevention of violence against women is recognized as one of the key elements of the development of every economy.
In the WYA Declaration on the Human Person, we also emphasize these facts in arguing that: "The dignity of the human person must be cherished in custom and protected by law". Also, "through her gift of self, every aspect of a woman's life is enriched and transformed and society is transformed on every level." Thus, the absence of protection of women is a complex social problem whose consequences are long-term. Correcting this the wrong way will make it more and more difficult to resolve.
—
Written by Martina Papić, an intern in the WYA Europe office.