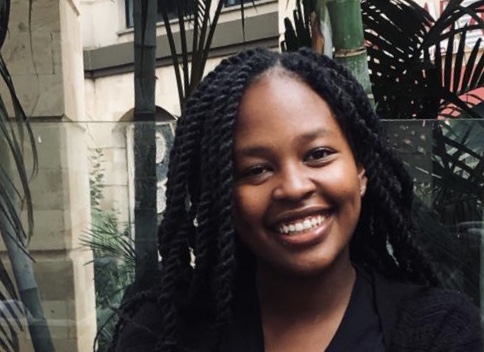 Ivy Chebet is a Kenyan citizen currently undertaking her undergraduate degree in Law at Strathmore University. Ivy is very passionate about entrepreneurship and the role of the law in such a field and because of this, she is a member of the Strathmore Law Clinic under the entrepreneurship sub-unit. For her free time, she loves to read novels and try out recipes. At WYA, she is interested to learn about human dignity in-depth and how it helps solve the current issues affecting the society. Ivy lives by the mantra "The only way to do great work is to love what you do."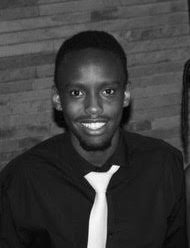 Timothy Sang is a law student in his final year at Strathmore University. He is a vibrant Kenyan citizen born and raised in Eldoret. He enjoys outdoor activities and making memories with his friends. He learned about WYA early this year and through the certified training program, he fell in love with the organization's mission and vision. They say if the shoe fits… Timothy has had an interest in justice and fairness – principles that uphold human dignity. He's a member of the Strathmore Law Clinic and through various projects, they improved access to justice to the less fortunate. He is enthusiastic to learn more and make an impact through the World Youth Alliance.
Apply now to our Regional Internship in Nairobi, Kenya. Send us your internship applications to africa@wya.net or find more details on our internship program here.