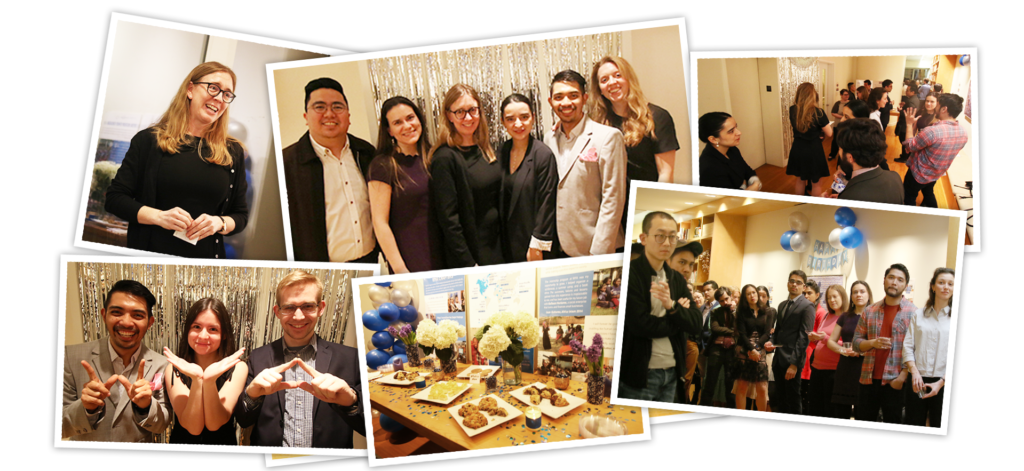 March 24, 2023 – WYA alumni and friends gathered at our townhouse in New York to celebrate WYA's 24th birthday. WYA Founder Anna Halpine welcomed all the guests and shared how WYA's work is more pressing than ever. Anna highlighted WYA's role in proposing solutions through the Human Dignity Curriculum and FEMM women's health program.
WYA Executive Director Lord Leomer Pomperada thanked all of the members of the Pink Flyer Giving Society, a new initiative of WYA that gives alumni and friends an opportunity to contribute through recurring gifts in support of global programs. Members of the Giving Society receive invitations to special events and small, intimate gatherings with fellow donors in the city.
If you aren't yet a monthly donor, join the Pink Flyer Giving Society through this link. Put Human Dignity First by giving to the World what you earn in an hour.
WYA wishes to thank all of our sponsors and guests for joining us on Friday evening.