The World Youth Alliance Latin America (WYALA) commits to promote the best for the human person by setting up programs on Advocacy, Education and Culture. WYALA continues to grow constantly, that is one of the reasons the internship program is successful. For the third period of 2021, we introduce the new interns from Ecuador, Colombia and Brazil, who will be working on project management with the aim of promoting human dignity.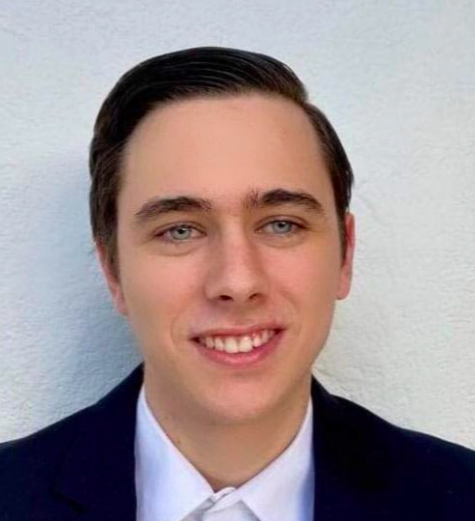 Meet Santiago!
Santiago Mendizabal is a 23 year old student from Argentina. He lives in Ecuador, and he has a degree in International Relations from the University San Francisco de Quito. One of his passions is sports so he has a YouTube channel called Podcast Fútbolizados, in which he discusses sports with different sports journalists. Santiago has worked as an adept teacher assistant for 2 years. Nowadays, he looks for experience with the WYA and plans to apply for a master's degree.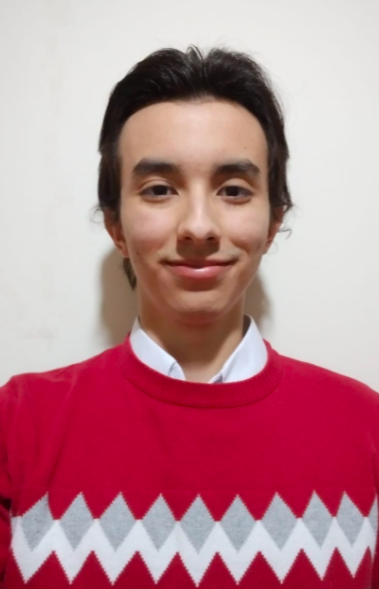 Meet Ricardo!
Ricardo Suárez is 20 years old, and he is a senior in Philosophy and Humanities at Sergio Arboleda University, Bogotá-Colombia. He works as a monitor in the Philosophical Anthropology and Philosophy of Technology subjects, and also participates at the IKIGAI research. In addition, he has participated as an academic consultant in the intercollegiate philosophy of technology of his university. Ricardo's goal is to work leading cultural and political projects for the protection of human dignity.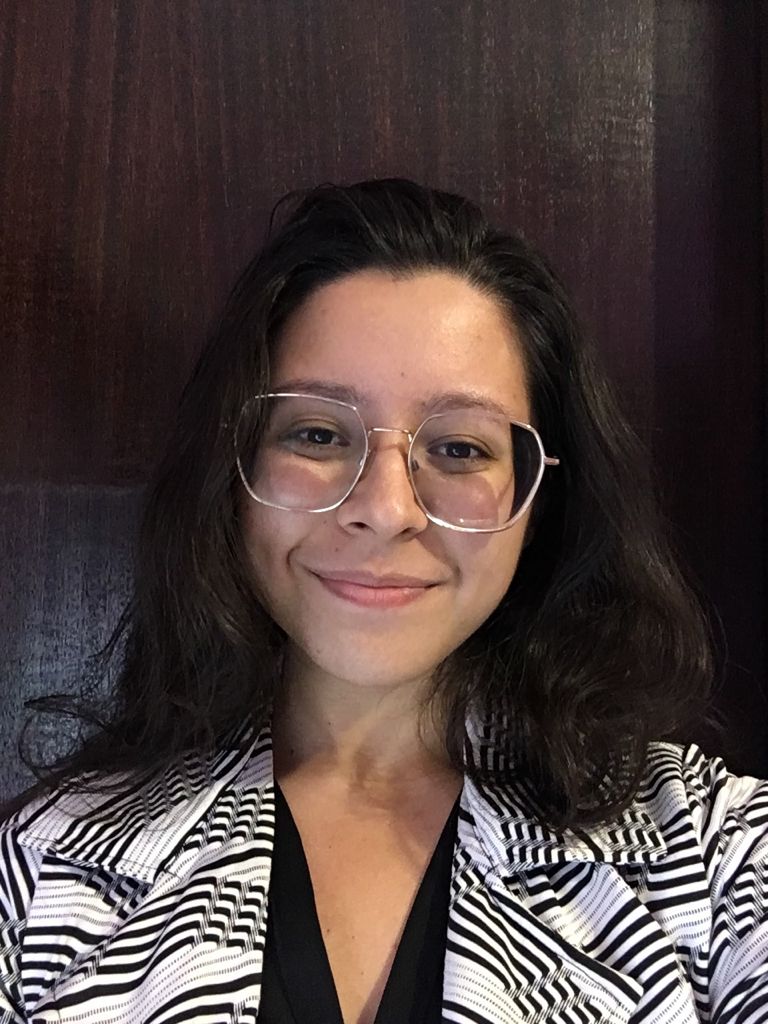 Meet Anni!
Anni Barreto is 20 years old, and she is a sophomore in Defense and International Strategic Management from Federal University of Rio de Janeiro – Brazil. She is interested in International Politics, Diplomacy, International Organizations and Human Rights. Also, she is a student from the Security and Defense Studies Laboratory (LESD), where they research Brazil's external relationships. Anni believes in WYA's work to protect human dignity, and in the importance of Non-Governmental Organizations to civil society.
WYA Latin America hopes that the interns will have a great internship! Everyone is invited to be part of this noble work and participate in the programs offered by WYA, while acquiring incredible professional experiences.