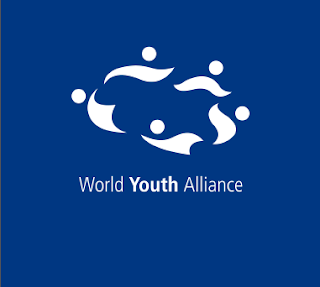 Dear WYA Members and Friends,
WYA has a new home on Facebook! Please "Like" our new WYA Page
here
. Be sure to tell all your friends.
We will be discontinuing our old WYA North America Group soon, so be sure to "Like" our page to keep receiving updates on our programs and activities.
Thank you so much for your support!
The WYA Team