Tuesday, 23rd January 2018, Brussels, Belgium- The European Parliament held a seminar on The Future of the generations to come: Youth, work-life balance and solidarity in Europe, on the frame of the directive under discussion on "Work-life balance for parents and carers." The three main topics were the transition to adulthood, the fragility and complexity of families, and later life.
Europe is facing many challenges when it comes to supporting the transition of youth into independent adults and forming a family. Although there are many differences between countries, the overall trend is that youths delay leaving their family home. Unfortunately it is seen as a huge obstacle for the EU. It must understand the changes in modern family life in order to better address societal challenges. As might be expected, there are many inequalities among adolescents within and across countries. Youths' opportunities depend on their social background, life history, and educational path. Low-income families have fewer resources to help their children be successful.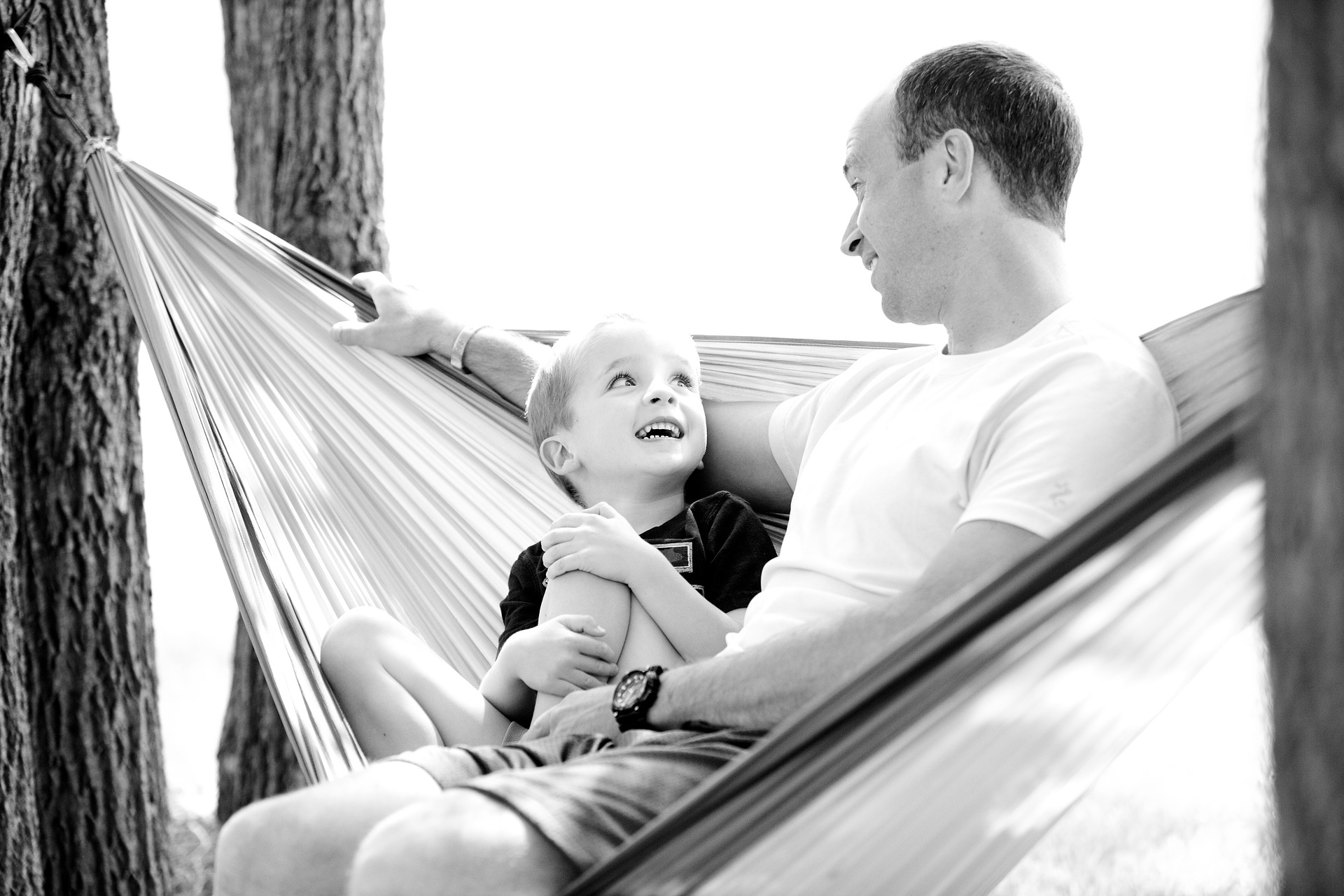 Employment is the first step towards independence. Although the EU is putting a strong emphasis on tackling youth unemployment, it still has a long way to go. In 2016, statistics showed that 19% of the European youth were registered as unemployed, with figures varying from 7% in Germany to 47% in Greece. Among those employed, work has become less stable over time (Population & Policy compact, Policy Brief No°13, 2017).
Residential independence is another EU big concern. It seems that nowadays youths' earnings do not make home ownership accessible; they also require the support of their parents or grandparents, which increases the inter-generational inequalities. The trend shows that leaving home later is due on average to lower productivity and higher unemployment (Billari & Tabellini, 2010).
The following major issue is the diversity and complexity of the family's situations due to demographic and economic challenges.  Many people also migrate in order to give better opportunities to their children. Researches showed that "children from immigrant backgrounds have on average higher chances of failing in the educational system, of being unemployed or less favorable positions on the job market in comparison to the majority youth" (Holland and De Valk 2017). Therefore, the second generations have higher risks of unemployment, which pushes them to leave and return home (Kleinepier et al 2016).
Therefore, a successful adulthood transition is  "being undermined by increasing housing costs and government austerity measures, implying that young people are reliant upon their families for support longer" (Population & Policy compact, Policy Brief No°13, 2017). This trend has a huge impact on the youth future as well as their work-life balance. This may increase their risk of poverty, social isolation, and mental health issues, which thus, may lead to social and Economic losses for European societies (Eurofound, 2014).
World Youth Alliance encourages the EU to take a considerable care in implementing policy measures to protect the youths and foster their transition towards adulthood, as they are the future. The less stable the youth, the longer they will stay in their family home, and thus, the more they will need to postpone their independency. WYA agrees with Annemie Drieskens, the Coface Families Europe President, that the EU oughts to help the building of a family friendly society by shaping its policies according family's needs.
—
Written by Astrid Leonet, an intern in the WYA Europe office.