A wise man once said "Plantations of good morals are easily captivated, colonized, and corrupted by the pests of bad company. Spray away bad companies and you will experience a bumper harvest of your dream fruits!"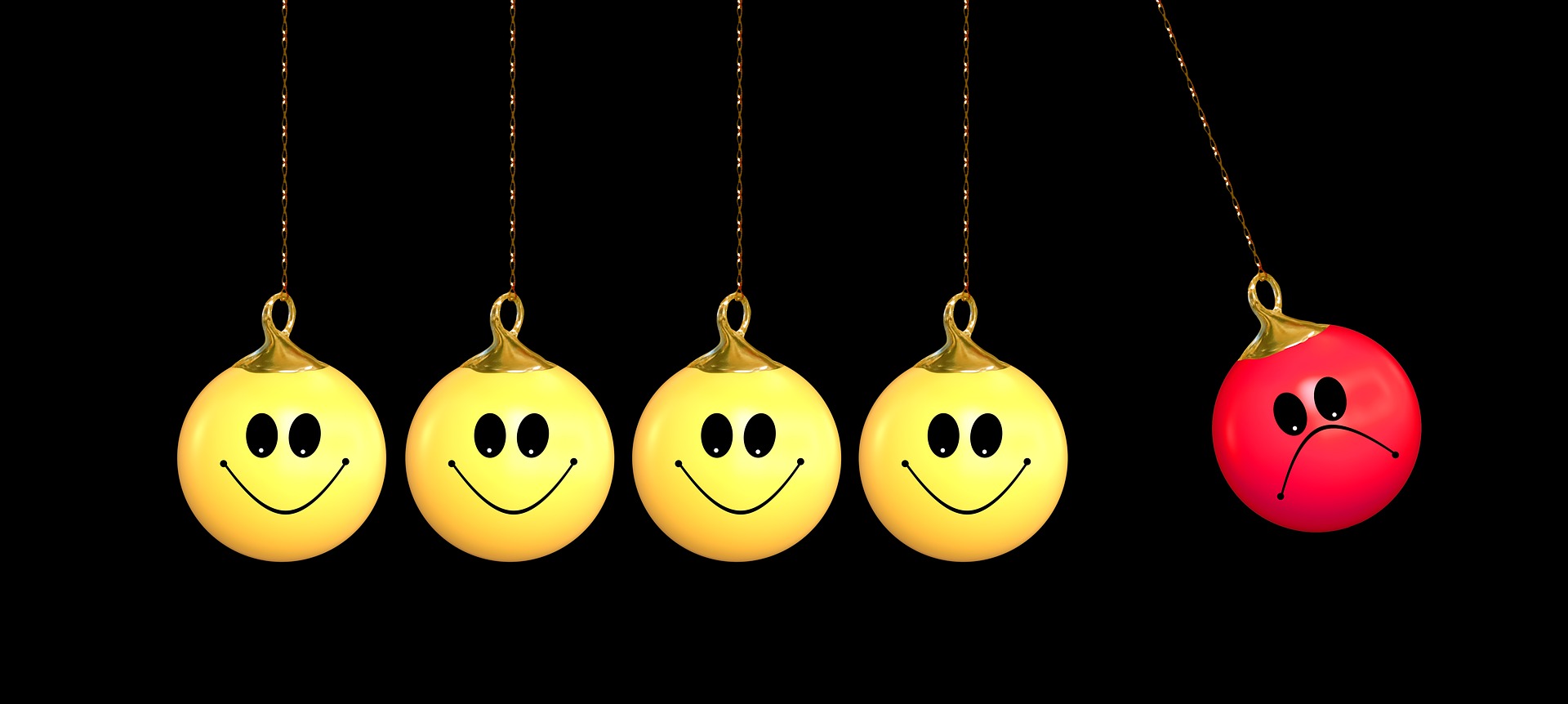 We all grow up with dreams of making it big in life. I remember back in the day when I was a junior in school and my class teacher posed this question in class, "How many of you want to become doctors in the future?" nearly all hands in the class shot up. In fact, the competition at that point was who could raise their hands the highest to be seen by the teacher. Fast forward to now, only one person in that class was able to achieve their dreams. Whatever happened between that period and now, your guess is as good as mine.
Many a time we let our guard down, forget about what exactly we want in life, and start following the masses. The saddest part about life is seeing people not living their lives but living to impress other people. People indulge in activities both illegal and immoral just to fit in and to be considered "cool" or the new generation.
A close friend of mine lost a cousin who was gunned down by police in one of the leafy suburbs of Nairobi, Kenya after a robbery mission went wrong. The cousin was a bright student doing well in school but started hanging out with bad company. Looking back at his school grades, his future was indeed very bright. He was also the hope of his family and now his family is still dwindling in poverty after selling off their assets to cover his school expenses. It is truly sad that he could not get to live his life to reach his potential because he chose to hang out with the wrong crowd.
As young people, we need as much guidance as possible to enable us to build our morals and use our freedom for excellence and this is what the World Youth Alliance offers by building solidarity among young people from developed and developing countries to promote the dignity of the human person. Young people get to interact with the Certified Training Program which changes them for the better by enabling them to see and understand the human person better.
WYA members and friends have taken up the mantle in promoting the human dignity of all persons. At first, when we are signing the charter, we are all very excited and think of ideas of how to achieve this vision. Along the way, I might not be wary of what others are facing but all I can say to those reading this piece right now is stay the course. Do not be easily persuaded to take part in activities that do not conform to the mission and vision of WYA. Look for like-minded individuals who will walk with you and stand with you when things get tough but it is better to be alone than to be in the wrong hands. Michael Bassey once said "To be of good quality, you have to excuse yourself from the presence of shallow and callow minded individuals."
---
Published: June 26, 2021
Written by Evans Sitati, a Batch 1 2021 intern alumni at the World Youth Alliance Africa office in Nairobi, Kenya.
If you are interested in applying for the Africa regional internship, fill up the WYA Africa regional internship application form.