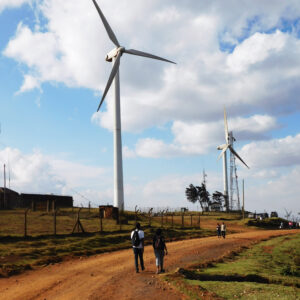 Is limiting population growth a prerequisite for sustainable development? As the population grows, how can the world continue to meet the needs of each person while sustaining the earth's resources? This paper introduces the idea of sustainable development as presented in UN conference documents, and examines the dangerous errors in countries' attempts to limit their populations. This paper discusses earth's greatest resource – human creativity – and why this is the most effective approach in tackling root causes of poverty and building truly sustainable development.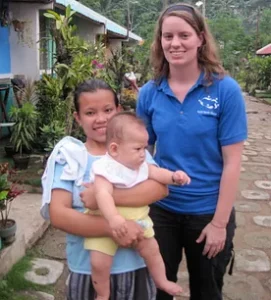 The death of a mother devastates her family and the broader community. 287,000 women died of pregnancy-related causes in 2010. The maternal mortality ratio (MMR) ranges from over 1,000 in the less developed countries to 16 in the most developed countries. This paper details current statistics and then presents historical models of maternal mortality reduction and the key interventions necessary to reduce maternal mortality.
What exactly does family planning mean in a global health context? This paper discusses the concept of 'unmet need' for family planning and examines the issue in the context of international human rights treaties. Finally, this paper emphasizes the importance of a proper understanding of family planning rights in global health policy.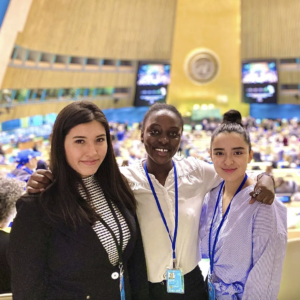 What is reproductive health and does an international right to this exist? Reproductive health is a key theme in international human rights institutions, including the United Nations. However, inconsistencies in the interpretation of this term allows for ambiguity in the understanding of human rights. This paper presents the definition of reproductive health and associated terms according to international documents from treaties and conferences. Finally, this paper explains the proper understanding of reproductive health in international negotiations and why this is important.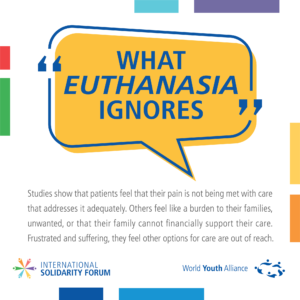 Assisted Suicide & Euthanasia
This white paper critically examines the "right to die" and what is required to respect the dignity of each person in end-of-life care in light of law, policy, and practice, with a special concern for the protection of the vulnerable.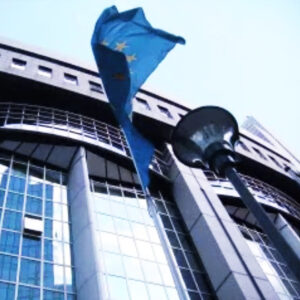 European Union (EU) Development Aid and Coercive Practices
Is there a link between EU funding and coercive abortion and sterilization? This paper examines coercive reproductive health programs in China and India and outlines EU principles and international law regarding this issue. Finally this paper studies potential funding links to existing coercive programs.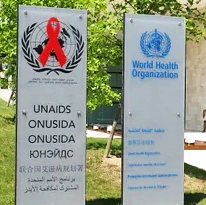 HIV/AIDS is a global epidemic often mired in politics and foreign aid. This paper examines the science of HIV transmission and presents a person-centered response, focusing on risk avoidance, treatment, care, and support. The paper explores the importance of locally developed intervention strategies and the success of antiretroviral therapies (ARTs) and other treatments in effectively reducing HIV transmission.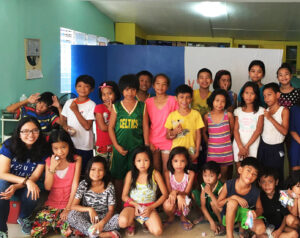 The international community is currently debating whether international law requires States to educate adolescents and young people about their sexuality. Various non-governmental organizations, United Nations Special Rapporteurs, and treaty-monitoring bodies assert a right to comprehensive sex education (CSE). This assertion is erroneous and misleading. This paper examines these claims and looks at treaty and international consensus documents.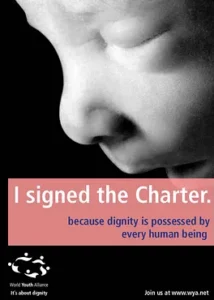 Is surrogacy the answer to infertility, or a violation of women and children's rights? Is there a human right to have a child? Surrogacy law is emerging as a patchwork among and within countries. In the midst of policy debates, people are entering surrogacy agreements. This paper explains the various types of surrogacy and the difficulty of fitting it into existing areas of law. It also raises concerns related to human dignity and human rights.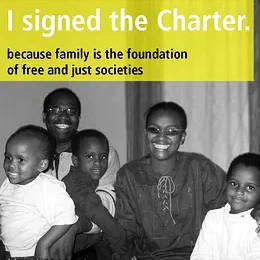 The Universal Declaration of Human Rights declares, "The family is the natural and fundamental group unit of society and is entitled to protection by society and the State." No other institution is so universally recognized and so strongly affirmed. The World Youth Alliance Fact Sheet on the Family highlights what international and regional human rights treaties say about the family, parents, and children.
No white paper on the family has been published by WYA at this time.