As youth, we realize the impact that our voices can make and how we are able to make a difference. Monday April 13, 2010 the World Youth Alliance was able to give our oral intervention at the Commission on Population Development.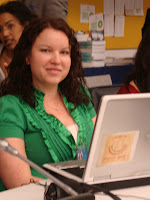 The power of our statement was coupled with the situation. Monday was the first day of the commission, and as such it is not normal for an NGO to be able to speak. Usually an NGOs wait until the end of the commission, after all the other countries have spoken. But because of circumstances and an awesome advocacy team lead by Shannon Joseph, WYA was able to make our voice heard to all the delegations on very important issues. This year's theme for the CPD is: Health, Morbidity, Mortality and Development. To these points, World Youth Alliance called for "renewed commitment to the achievement of MDG 5", "the commission to address maternal health distinctly from reproductive health", and "all nations in partnership with families and communities to promote to the fullest extent the health, well-being and potential of all children, adolescents and youth".
I was able to speak on these issues and others as well others in a room full of delegations that do have a large impact on the worlds issues and impact international law.
These very important and controversial issues lead to many delegations interest and curiosity in the World Youth Alliance. The power of the voice of the youth can make a difference and can have a great impact.
By Christin Redfield – World Youth Alliance, United States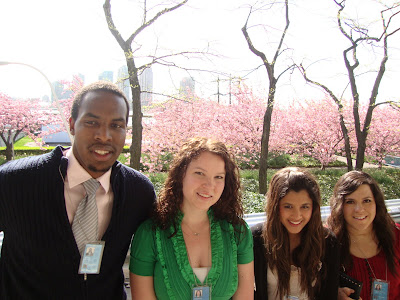 Check out WYA's video from the Oral Statement at the United Nations