Covid-19 had hit differently in Palestine and especially the Gaza strip. After covid-19, everything started to fall apart. Education was very hard to manage with a slow internet connection, and only 6 hours of electricity a day. The lockdown came on top of 11 years of siege, a collapsed economy, and political conflicts. The light at the end of the tunnel seems to fade away and suddenly everything is dark. I was left out with two options: to give up and accept reality or to fight and to live the life I desire.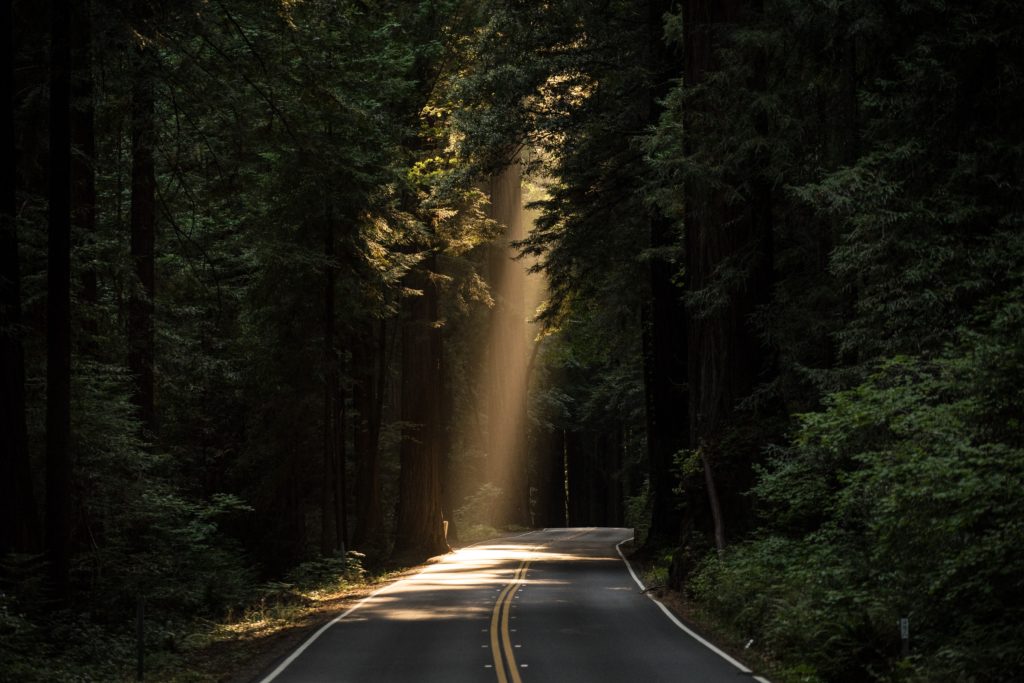 I began to search up for new opportunities and options to invest in my time and in myself. And that's when I came across to World Youth Alliance certified training program application. I found it very interesting and applied not knowing that this would actually change my life. I was super happy and excited to receive an invitation for the interview, then to be accepted to be part of the WYA in the certified training program. It was a real eye-opening experience and completely different from anything I've experienced before. I was able to meet new friends from different regions all around the world. We have exchanged ideas, knowledge, and experiences. I continued to participate in WYA in different activities and successfully completed the program. The experience in WYA has touted me a lot and I have decided to pay it forward by applying to become a CTP trainer and regional Intern with MENA.
I knew from the beginning it was a huge responsibility to be a CTP trainer and regional Intern but I also knew it was worth it because it will change other people's lives as it changed mine. To be honest, it was super challenging especially with me trying to organize my time with college and assignments, CTP training, and other internship regional work. Above all that was the electricity cut off and the bad internet. Now I have successfully ended the internship, and looking back to all the things I have been through, the things I have learned, and the things I have experienced, it was all worth it; to see how my students are happy with the things they have learned and experienced through the training made me proud and thrilled of the time and effort I put into it.
To sum up, only through hardships we learn and grow, even if we didn't see the light at the end of the tunnel, even if we felt everything is falling apart as nothing will ever work. This time will pass and you will be able to see the sunrise. So don't give up, even if you're not sure it will work. You must know it will add something if not everything to you.
[su_divider top="no" size="1″ margin="10″]
Published: February 13, 2021
Written by Zainab Alramlawi, WYAMENA Certified Member.