WYA dived into summer 2020 with a new Multimedia Manager from the Philippines. Read on to learn more about the newest addition to the WYA team:
"The youth are among the most passionate, driven, and brave people around. As the new Multimedia Manager, I want to present WYA to them in a way that is innovative, creative, and relevant. Moreover, the youth don't
go
online anymore. They
live
online. And that's where WYA will meet them."
Demy is no stranger to working with young people. Prior to joining WYA, he worked as a Multimedia Specialist for De La Salle Philippines—a network of schools in the Philippines. His projects mainly focused on promoting the mission of the De La Salle Brothers, and their schools, through organizing fundraising campaigns to support their advocacies and scholarships. Demy is also actively involved in several organizations and ministries that promote youth empowerment and leadership development.
Having met WYA through common friends, we ask Demy what made him decide to join the team. His response? "I strongly believe that it only takes one person to create a meaningful impact – from one's family, community, and eventually the society. The youth is no exception. They are never too young to make a difference. I can only do much on my own, but empowering them who are the future leaders of our society makes for a good investment. Being in WYA allows me to do just that, and I couldn't be more grateful."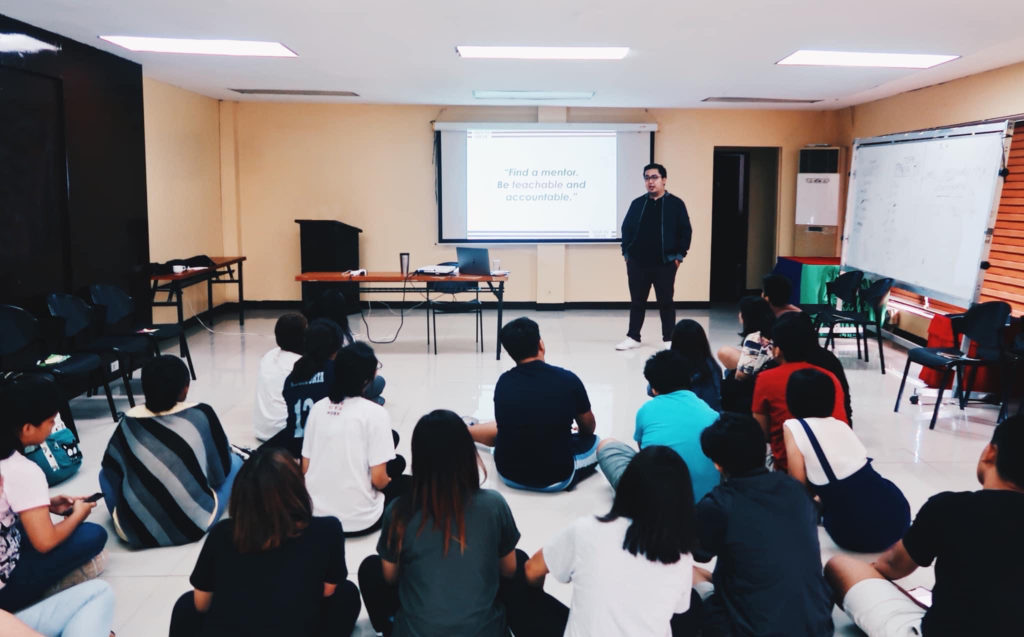 Stepping into the Multimedia Manager role, Demy shares that he plans to maximize WYA's major platforms and channels to engage young people and encourage them to get involved in the mission. Not just as passive receivers but committed members of a growing community. Immersion in WYA's programs and advocacies comes next on his list.
Best wishes on your WYA journey, Demy!