When I was young, I would always hear the saying, "It is better to give than to receive." At that time, I did not know what that saying meant. All I wanted was to receive gifts and praises, but as I grew older, I came to realize what the true meaning was through volunteering.
You see, volunteering is not just something you do on a Saturday or something you accomplish as part of your school requirement. In my case, volunteering made me realize about my purpose in life– to be of service to others, to help those in need, to uplift lives, and to appreciate this life I have and never take it for granted.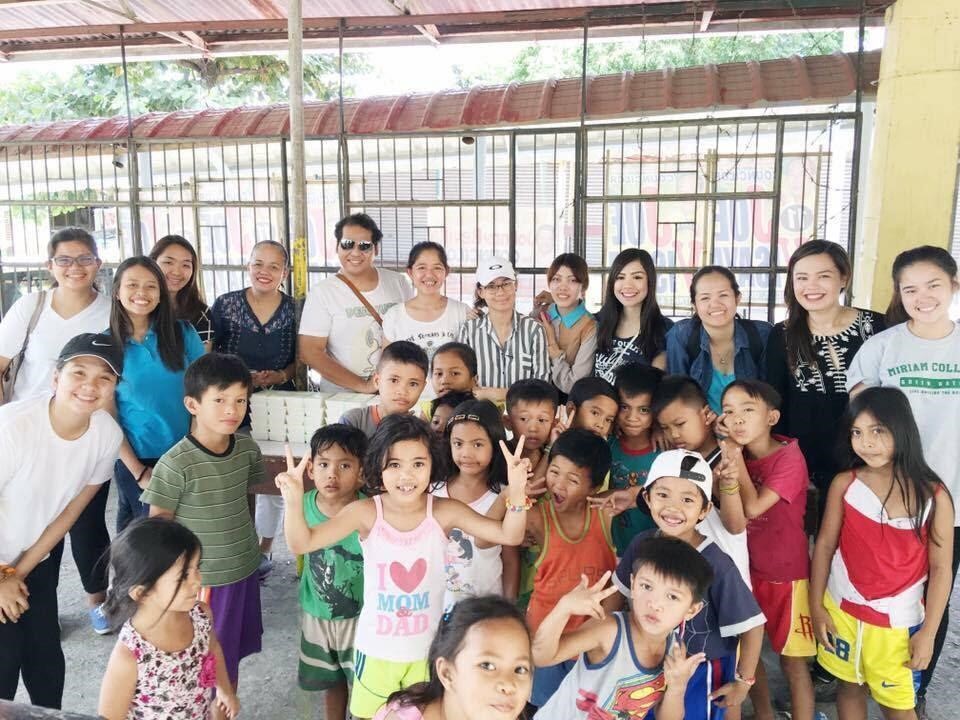 Here are some things I learned while volunteering:
Be grateful with what you have. Not all of us regularly have food on the table nor have things that we have. My experiences changed how I view my life– and while I'm grateful for the things that I have, I also learned how to value them and share the things I have with those who are in need.
It's our responsibility to uplift others. The 14th Dalai Lama taught us to have a sense of universal responsibility. We may all have different beliefs, personalities, religions, but we are all human beings with intrinsic dignity– just like everyone else. We need to remind others of the worth that they have and encourage them that they have the potential to change the world for good.
Life is meaningful. The kids helped me appreciate life more. I've encountered a lot of new volunteers, and the kids would always reach out to the new ones and make them feel at home and comfortable. These kids weren't shy at all. They welcomed people, they expressed their emotions, and they spoke up. I was the complete opposite back then, but they taught me how to find meaning in everything I do and simply go out there to express myself. They also motivated us to do well in school and inspired us to continue contributing to the community.
For me, volunteering is a simple act of kindness that makes my heart full just by seeing the happiness manifested on strangers' faces. The people I've encountered will always have a special place in my heart and I'll always cherish the moments I spent with them. Seeing their faces light up at the end of each day gives me more courage and will to do more, to help more and to achieve more, not for me but for the future volunteer work I will be doing.
There are so many things I've learned (and continuously do so!), but I hope this short piece inspired you to do the same– to volunteer, to feel excited to see the young, innocent faces of our future, and to empower others in our own ways. Let us help each other and be an inspiration to every single person that we encounter.
[su_divider top="no" size="1″ margin="10″]
Published: September 21, 2020
Written by Rosheena Feliciano, a WYAAP Regional Intern