Amid the COVID-19 pandemic, World Youth Alliance continues to welcome members from each corner of the world and in Europe, the internship program is being conducted in person, meaning the interns are working along with the staff in the Brussels office. This fall, WYA Europe presents our new three interns that will conduct their internship from September to December. They will deepen their understanding of human dignity and its promotion by realizing project management, social media and advocacy tasks.
Meet Ina!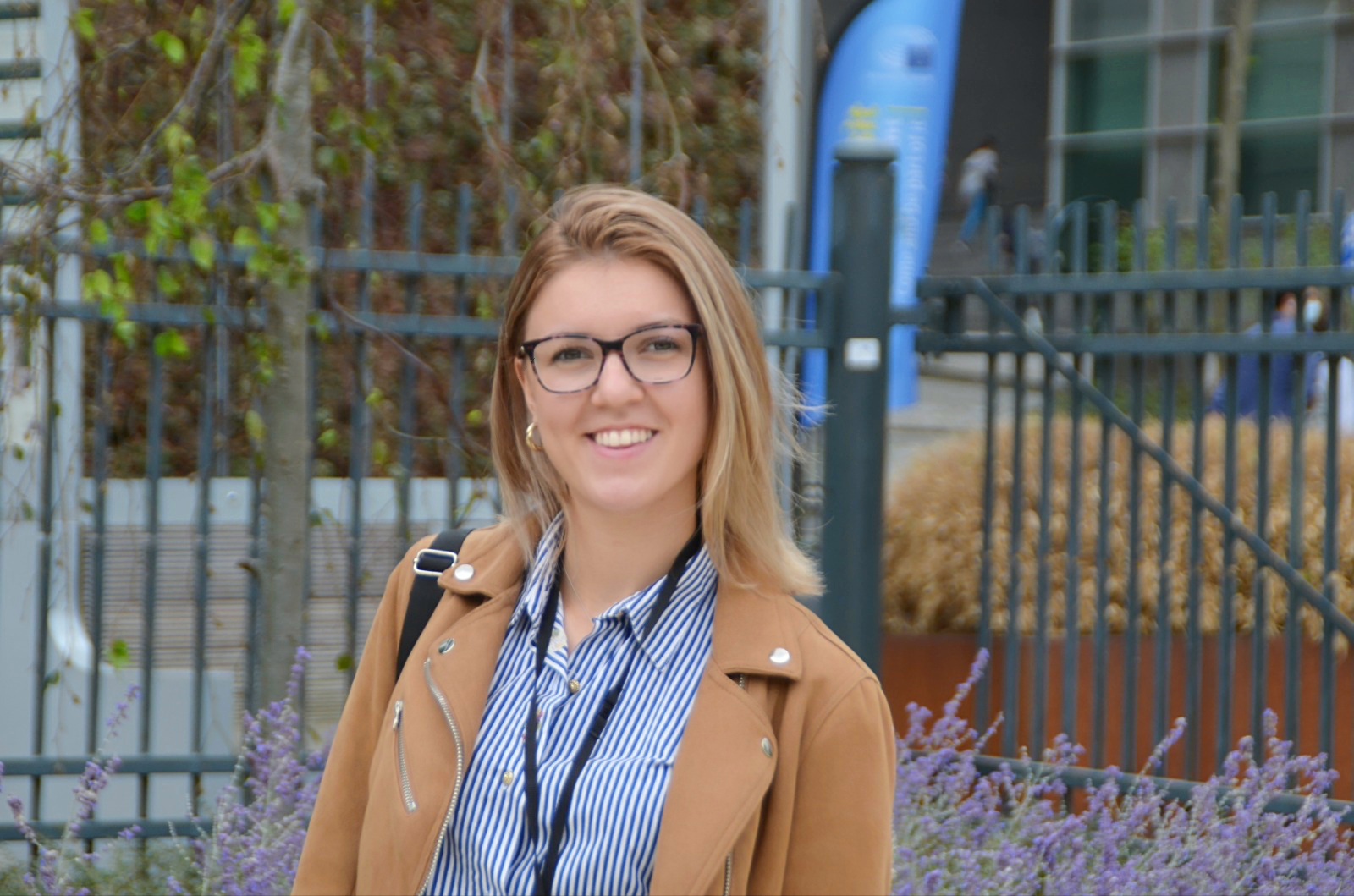 Ina Delić is born and raised in Osijek, Croatia. Ever since she was a teenager, she has been curious about meeting new cultures and participating in various volunteering projects. She had the opportunity to be a youth advisor to the Ombudsman for Children in Croatia. During her mandate, she had the opportunity to advocate for the human rights of the Croatian youth.
At the age of 19, she started studying social work in Zagreb. At the same time, she started the Certified Training Program (CTP). After finishing the CTP, she became an active member of the WYA Croatia. During her volunteer work in WYA Croatia, she was a member of organisational teams for a number of projects. Some of them were Suprotiva – "Cooperation Against Apathy" and Kompas – "Direct Future in Your Community". Her duties on the projects included organising conferences in several different cities in Croatia, creating content for social networks and conducting research about the needs of Croatian youth. However, the focus of her work in WYA Croatia was on the Human Dignity Curriculum program, in which she engaged as an educator in elementary schools.
She enjoys teaching younger generations about human dignity and personal development. In addition to working at the WYA Croatia, Ina was the vice-president of a student organisation called 'Social Work Student Society' and a student representative the Student Council of the Faculty of Law.
In the future, she would like to continue to promote and protect human dignity through work.
Meet Sohah!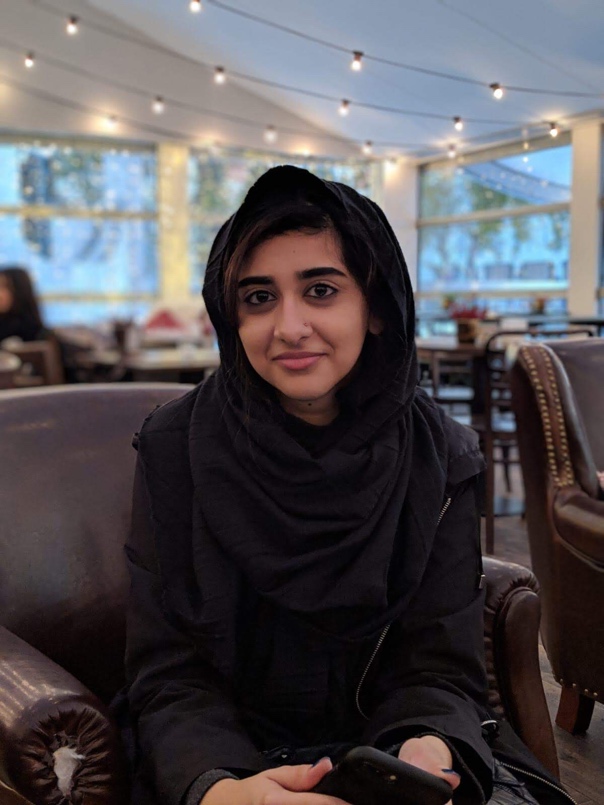 Sohah Ahmed was born in Germany and grew up in the UK. She recently graduated from Queen Mary University of London, where she received her BA in Politics and International Relations. Within her course, human rights was an area of specific interest to her, which she focused on in depth through many of her modules. She wants to develop a career in this field.
As a result, she joined WYA last year, hoping to work on raising awareness for threats to human rights. She has also been working on other community organising projects within London over the past year to raise awareness on local issues too.
"My degree deepened my understanding of human rights, but WYA helped me to understand the importance of solidarity and togetherness in the world. I want to do that for others."
Meet Haila!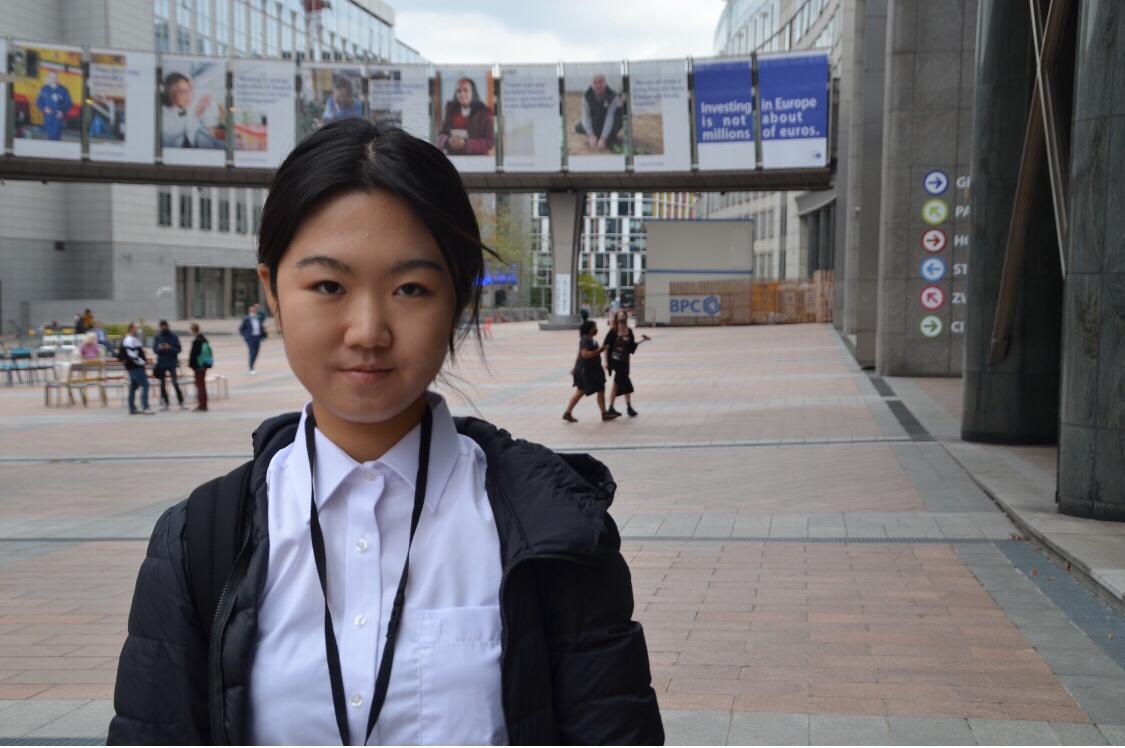 Born in Mongolia and raised in Beijing, China, Haila Amin comes from a multi-lingual background and had as well experiences studying in France and United States. As an 18-year-old first-year student at the Dual BA Program between Columbia University and Sciences Po Paris, she is pursuing her Bachelor of Arts in Social Sciences, with an area of focus on political humanities and Eurasian studies in Sciences Po Le Havre campus. When she gets to Columbia, she plans to take her second Bachelor of Arts in Financial Economics, along with a concentration of Ethnic and Race studies.
Back in high school, she was the class president, school captain of Speech & Debate, director & best actress at school's Drama Production, assistant director of regional Model UN, school captain of Economics Challenge & Academic Decathlon. She was also the opening speaker during the Yale Young Global Scholars Program at Yale Center Beijing as a young teen exploring the ethnic minority's cultural identity in China. As the nominated youth leader, she represented 2,500 decathletes at the awarding ceremony of the United States Academic Decathlon China national-final discussing how the interdisciplinary approach creates new solutions for emerging global issues.
She especially enjoys digging into the intersection of literature and human dignity to reflect on the world literature pieces she had read and seen how they demonstrated their unique perception of beauty, understanding of justice, and viewpoints on sustainability. Having received an international silver medal on Macroeconomics, she would continue focusing on the subject of using the micro-loan approach to empower indigenous groups and working through NGOs to develop eco-friendly and cultural-related non-profit businesses for ethnic minorities. When asked about her relation to World Youth Alliance, she said: "Experiences with WYA's Certified Training Program was a life-changing moment for me… I was able to look back on the concerns that I previously was not able to form a position on. I believe working with WYA Europe is a great starting point for my study-abroad journey, and I also hope I can engage with the Asia-Pacific and North America headquarters at some point in life."
Meet Agnes!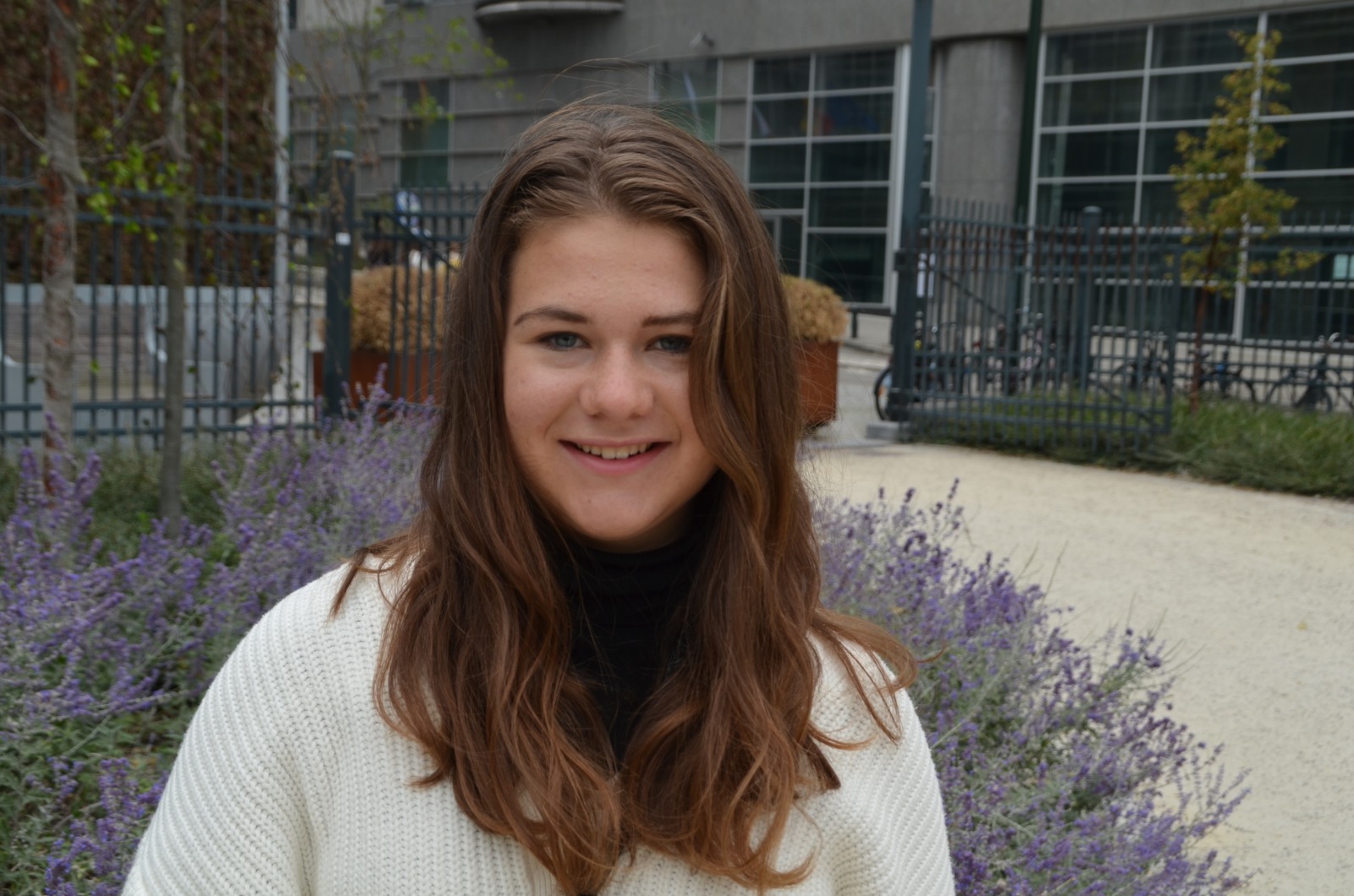 Agnes Freely, with German, Austrian and English heritage was born and raised in London. She is a 19-year-old gap year student who just finished school and is now the project management intern for WYA Europe.
Agnes has a passion for languages and in her last two years of school she studied French, Spanish, English literature and German. Alongside her passion for languages she loves travelling and through being a project management intern at WYA Europe she plans to participate and manage international events in order to meet and understand others from various different cultures, with different backgrounds and through meeting them learning from them.
"During my internship at WYA I plan to deepen and broaden my knowledge on global issues in regards to ethical values, human dignity and human rights and to further understand the necessity of protecting human dignity in order to convey this message to others in day to day life, whether it be at university or somewhere else", says Agnes. "I believe that the promotion of human dignity is so important as it is through this understanding of everyone having intrinsic and inviolable dignity from conception until natural death that we are able to articulate, defend and live the dignity of the human person as well as better understand ourselves and others".
We wish the best for our Europe interns, hoping they have a beautiful and beneficial experience. To apply to the next internship batch, contact your region by clicking here.