The sphere of local politics can assume every imaginable definition of the word "arena." It is taxing, harrowing, and anyone who tries to stand at the podium must have a mind like a sword and a gut of steel to match. It is not for everyone, to say the least, and this is why I find it particularly delightful that women are seated on these gilded chairs just as comfortably as the men are.
A quick glossing through local broadsheets and news outlets show that more and more names of women are standing out. Senators, congresswomen, cabinet members – lawmakers all – have been taking greater strides to fulfill the same mandate of service that is ascribed to their male counterparts. They are being justly heard, recognized, and duly remembered not by their being women but by the triumphs and trademarks they have impressed within and beyond the governing state. One such icon is the late Miriam Defensor-Santiago, who, upon her passing, has been heralded as possibly the greatest president this country never had and has been the distinct mold for other politicians to emulate.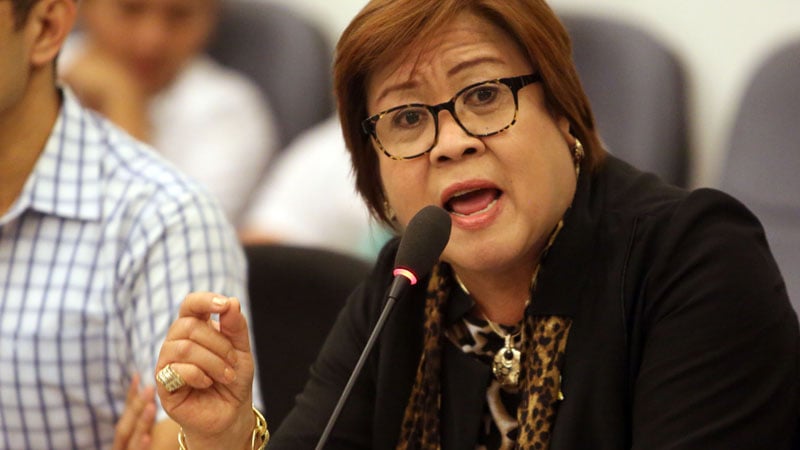 However, the reality remains imperfect. While we take great aims to advance towards the ideal, our entanglement with our prejudices sometimes knocks us back. As perhaps part of this ordeal to affect change in the society, women lawmakers deal with attacks on their person rather than their principles, by their masculine opposites who practically wear the same suit. The same news bulletins that congratulate them for clinching the elections also narrate how they are involved in scandalous affairs and controversies that hardly have anything to do with what they ran for. They are still talked down to, and taken too lightly, misinterpreted and mistaken for something less than the men they work beside. Debates deviate from what truly matters. Bills are delayed out of spite to the women who draft them. Suddenly, these people are not talking about the law anymore. Suddenly, women who have assumed power seem like just banner stories, and not symbols for long-term change. Yet again, grass grows on the trail these women left behind.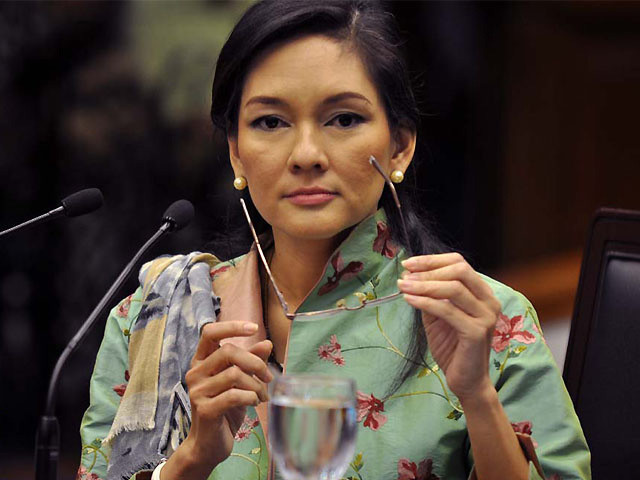 In a broader perspective, this debate on gender equality and equal opportunities for both genders has been raging for as long as we have had boys and girls. On the other hand, in an equally lengthy fashion, there exists a debacle on the human person. After all, it is of no substantial debate that our being person, our being human, precedes our being anything else. This is where we must reside. This is the common ground. Whether it be in the field of sports, manual labor, journalism, and even, if not especially in politics, we must be reminded that more than just potentially ridiculing women in power, we are ridiculing, underestimating, and degrading a fellow person, and all the other people she is mandated to serve.
This is where our study of human dignity rears grave importance. By understanding that our intrinsic value is present in everyone else regardless of gender, we start to shift our mindset, our speech, and our decisions, towards a more humanistic approach. We become a bigger unit – we become humans. In the act of recognizing, but not limiting, woman as a crucial catalyst for development by transmitting life, we become complementary to one another, not as a woman to man, but a human to another. We move forward as persons hand in hand, espousing tasks set forth by ability and not by anatomy – forward, towards genuine benchmarks of equality and emancipation.
For this to see light, we might need to set aside our stereotypes, and remember that others should be afforded as much space to excel and to err as the next person, and yes, simply because they can.
Written by Viktor Austria, a current intern at the WYA Asia Pacific office.