When I got my first period, I panicked. Yes, I did. Not because I didn't know what was happening to my body, but because I was not sure how to bring out that conversation. In my head were questions: should I or not tell my mother? Should I confide in my sister or father? The only relief was that at school, they would invite sanitary towel company representatives to show us how to use and dispose of sanitary towels. At that time, I noticed no changes in my body, so I did not see the essence of paying attention to whatever was being taught and you guessed right, I did not have a sanitary towel to use.
That day, I snuck into my sister's room and took the only remaining sanitary towel that I could find. I got through my day fine but, I needed another sanitary towel. So, I awkwardly went to sit with my sister in her room thinking of ways to bring up that conversation.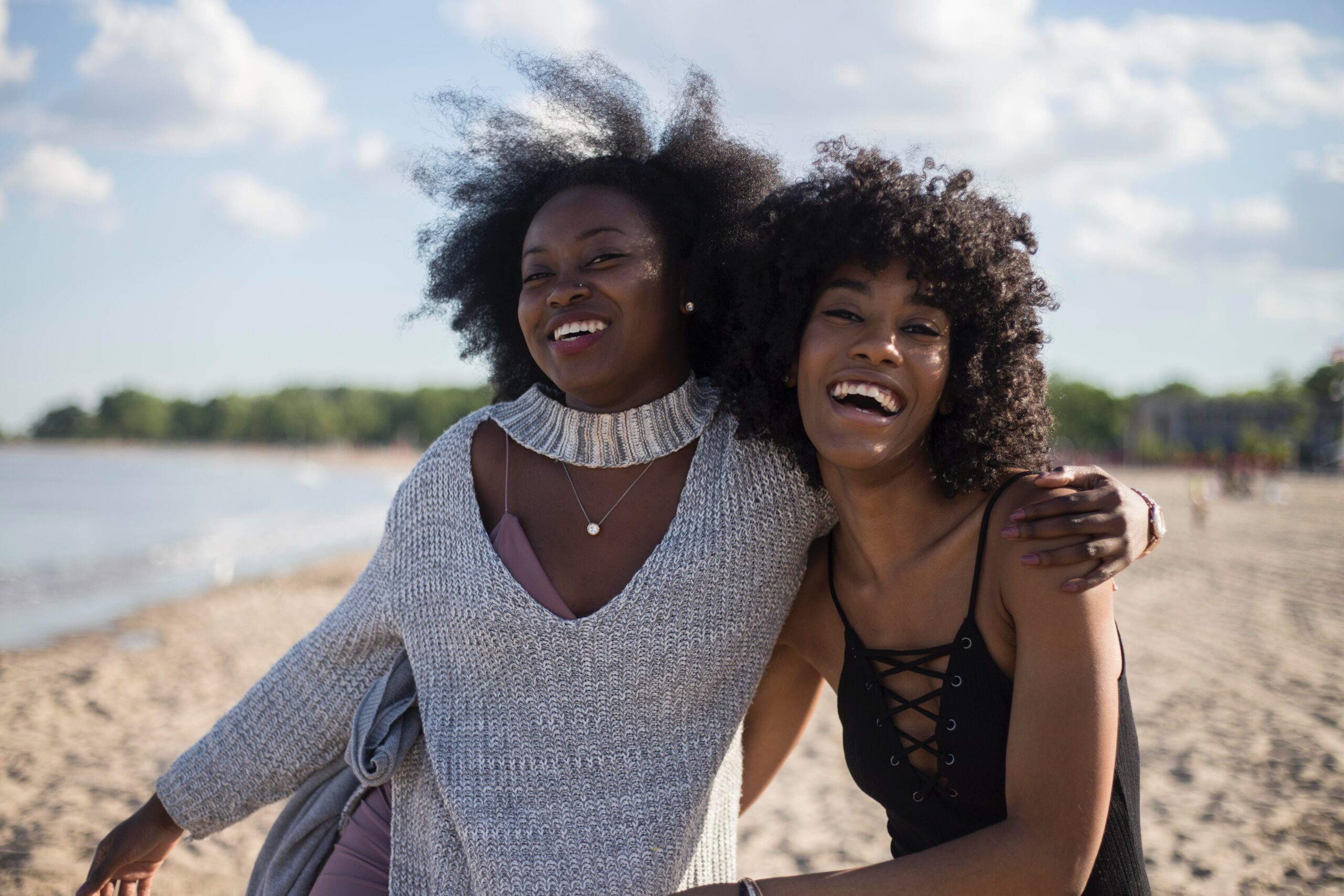 Eventually, I asked for help and she took me through all the necessary steps. I never told my mother but when she eventually knew, she just said, "Oh, I've been told you have started… "while smiling awkwardly and that was it. Buying my sanitary towels was included in the budget and life went on.
This is not just a story, it's the sad reality. It is a reality for that boy who experiences a nocturnal emission for the first time or that girl whose chest has developed and she has to adjust her sitting position in class because she doesn't want anyone to notice because she will or might be ridiculed. Many other teenagers do not know how to call attention to these rapid changes in their bodies and they don't know whom to tell or how to tell it.
Reproductive health is part of every human being. Programs such as the Human Dignity Curriculum (HDC) and Fertility Education and Medical Management (FEMM) exist to enable boys/men and girls/women to understand who they are and how to respect each other. We need to know how our bodies and those of others function. That way, it won't be alarming to see a gentleman buy sanitary towels/tampons at the supermarket for a lady.
Perhaps the great renewal of the world will consist of this, that man and woman shall no longer see each other as opposites, but simply as members of a family and neighbors, and will unite as human beings, to simply, earnestly, patiently, and jointly bear this heavy responsibility that has been entrusted to them. This great renewal has not yet been achieved and in my opinion, is nowhere near being achieved. The first, however, would be to understand our being and reproductive health as a whole and those of others around us and freely create a comfortable environment to openly talk and answer these questions even at the family unit level.
Published: April 29, 2022
Written by Joy Kuisa, a WYA Africa Batch 1 2022 intern from Kenya