WYA warmly welcomes our new WYA Middle East Program Officer, Balkis Chaabane.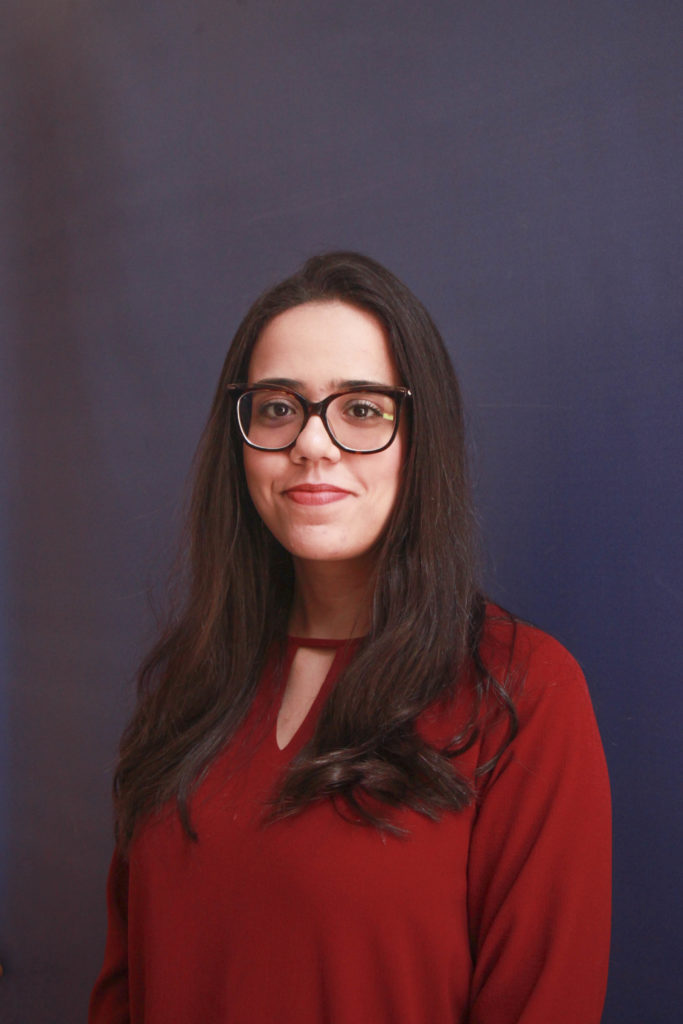 Hailing from Tunisia, Balkis has very diverse interests. Following her passion for understanding the world, she gained over four years of experience in Literary theories, Writing and Editing, Communications, Activism, Human Rights, Management, Social Change, Conflict Resolution, Facilitation and Peacebuilding. Balkis earned her BA in English Language, Literature and Civilization from the University of Sfax in her home country. She also holds certificates in International Relations, Development and Human Rights and Advocacy. She speaks four languages which allow her to further connect to different backgrounds.
Prior to becoming the WYA Middle East Program Officer, Balkis is also an active WYA member. She represented the Middle East region in the International Solidarity Forum twice, underwent the in-person and online internships, and led Certified Training Sessions for ME members.
"(The WYAME PO position) came at a time where I was feeling down because of everything happening in the world. Knowing how much WYA values human dignity, I decided to apply. I remember thinking to myself – WYA changed my life back in 2018, I want to be able to do that for other people too."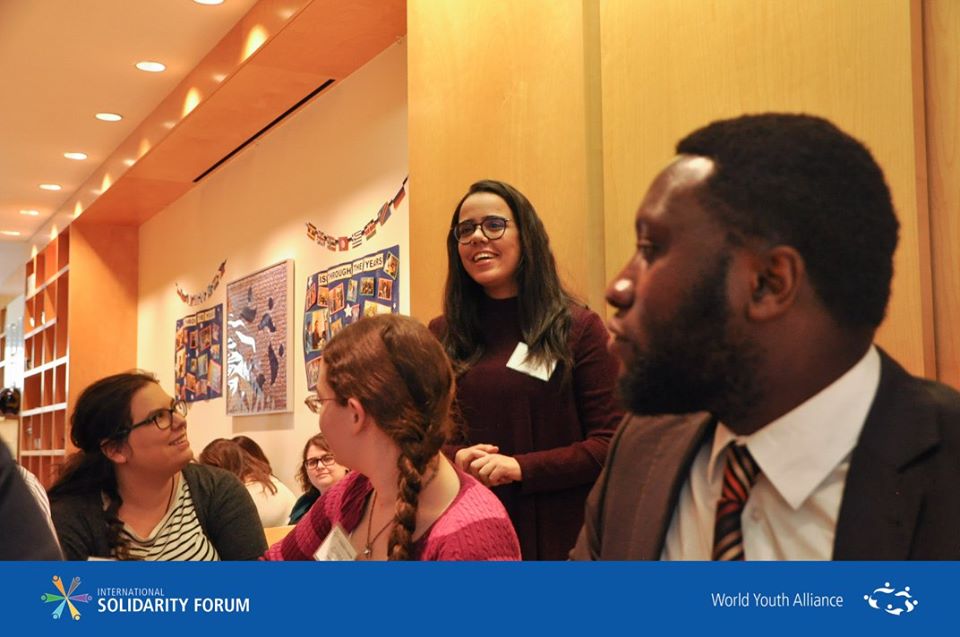 When asked about her vision for the ME region during her term, Balkis' shares, "I want to innovate when it comes to online presence, promote members' engagement, and organize online events so that WYA will have more presence in the Middle East. Coming from MENA, I know how talented MENA youth are, and how much they'd like to be part of the work we do. I also want to re-design the internship program, along with teaching the CTP to more members and acquire more trainers."
We're excited that your love for the nonprofit world has brought you to WYA, Balkis. Welcome to the team!