On the second installment of what's to come at the 2018 MIFF, we introduce the second half of films that would join the roster of screenings this March 27. Join us at the Taipei Economic and Cultural Office in New York City as we hold this year's Manhattan International Film Festival! This year, we are excited to showcase our top 10 finalists from the United States, Taiwan, the United Kingdom, and Lebanon. Make sure to reserve a seat for you and your friends through RSVP.
Jimmy Scalia: An Honest Portrait by Anthony Scalia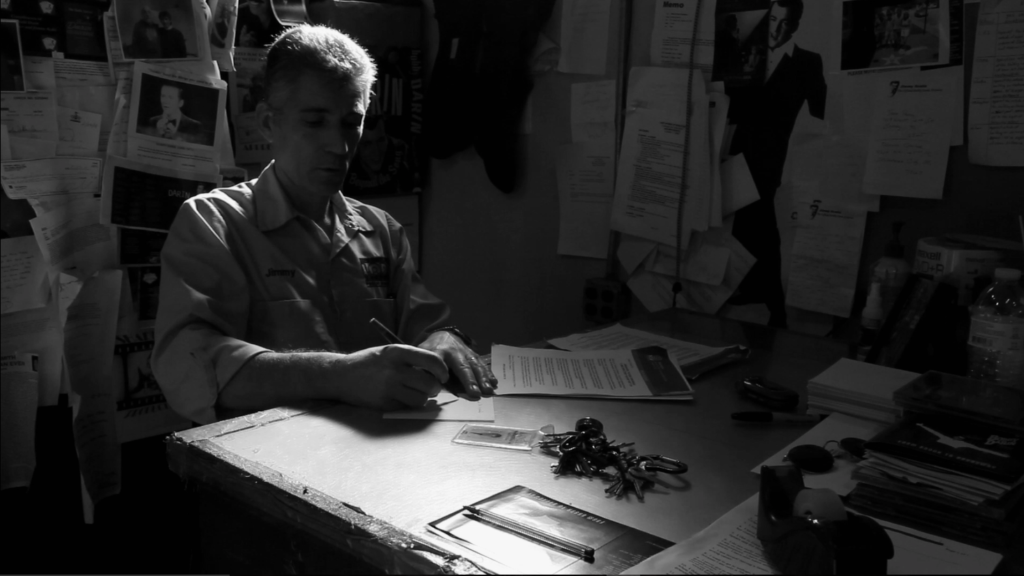 Jimmy Scalia: An Honest Portrait is a short biographical film about a milestone transition for music producer and Bobby Darin archivist, Jimmy Scalia. The film's director, Anthony Scalia, is a freelance director and editor with a Bachelor's Degree in Digital Filmmaking from Ramapo College. His short films and documentaries have been showcased and awarded in five separate festivals over the last three years, including ProjectFX and the Fort Lee Film Festival. While at Ramapo College, Anthony held internships at PBS: American Masters and the z100 Morning Show along being named "Most Outstanding Student" in his concentration. Anthony currently makes independent films under his production company, Sharkbite Productions, in hopes of sharing captivating stories (in both fiction and non-fiction) and reaching a greater audience.
My Mind Is A Medicine Cabinet by Maria Jacobs and Margaret Graves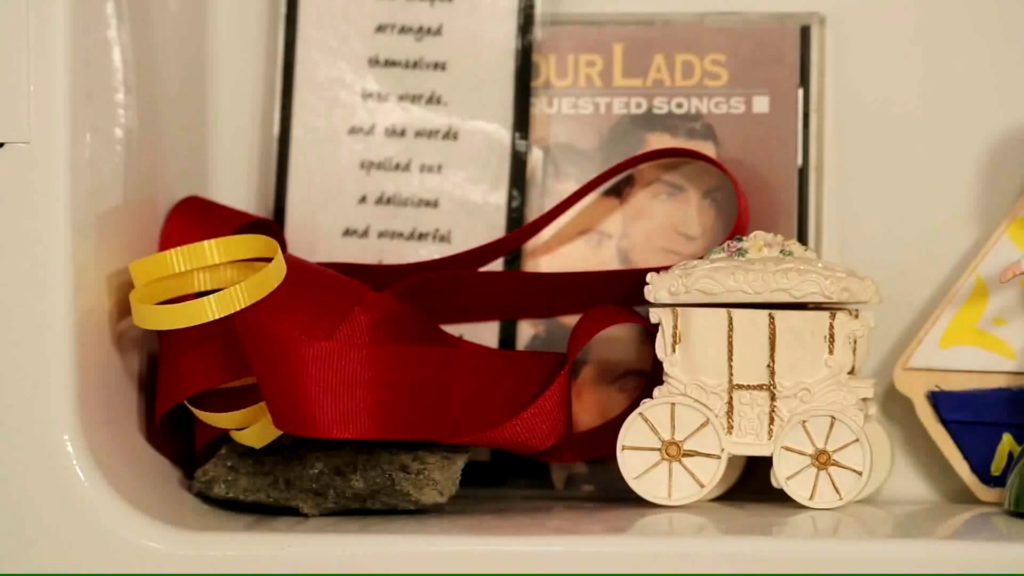 My Mind is a Medicine Cabinet is a film wherein one learns about perseverance in suffering through the death of a loved one. In likening a person's mind to a medicine cabinet, each item in the cabinet represents a learning experience. The film was created by Maria Jacobs and Margaret Graves. Jacobs was raised in a small town in Minnesota where she enjoyed reading and being outdoors. During high-school, she began to use the family camera and learned to edit videos. She created multiple short films including a film that won first place in a Minnesota statewide competition. Since then, other films she have created include: a film submitted to the the International Museum Dance Off competition and multiple short promo films for several organizations. After being homeschooled, she went on to graduate with a Bachelor's degree in Liberal Arts from Northeast Catholic College in Warner, New Hampshire. Meanwhile, Graves has been enchanted by all mediums of storytelling at a young age. Growing up, she drank in classic cinema and folk tales from around the world, especially those relating to her Scandinavian heritage. She had both her acting and directorial debut at Northeast Catholic College with the St. Genesius Players, in Much Ado About Nothing and Pride and Prejudice respectively. Since graduating, she has cultivated her artistic inclinations on the side while working full-time at her Alma Mater. Medicine Cabinet is her first attempt at a serious film, as she generally gravitates to the laughable parts of life.
Role Model by TJ Noel-Sullivan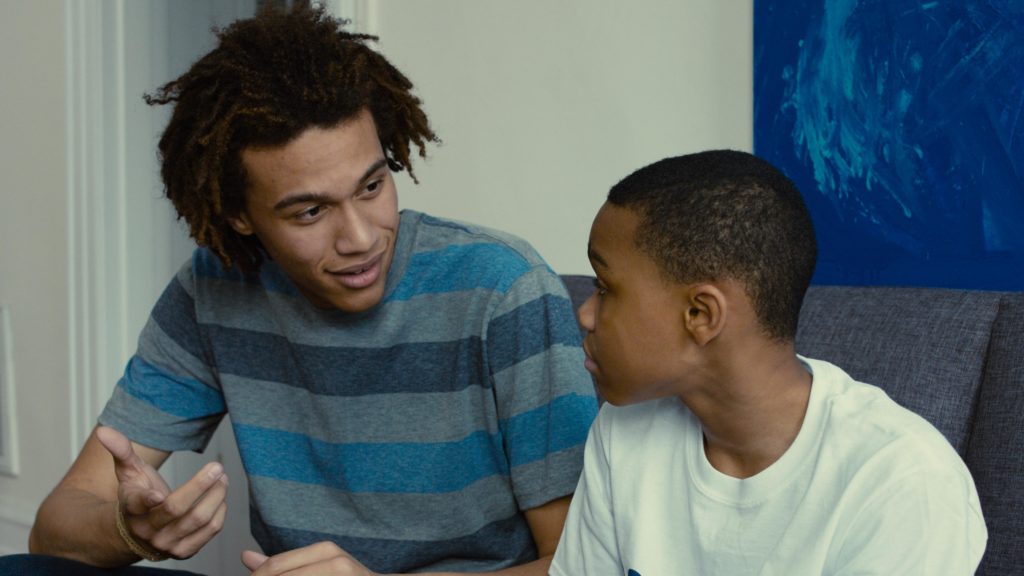 In Role Model, 19-year-old Jason does everything he can to be a good role model for his brother Jordan. Years of hard work in the face of adversity have paid off, giving Jason an opportunity to go to college and help his brother do the same. However, everything suddenly changes, as Jason is forced to choose between letting down his family and breaking the law. Role Model is an original short film that focuses on this pivotal decision and questions what it means to do the right thing. It will examine the tough choices that poverty-stricken families are forced to make every day and challenge the presumptions we make about those who break the law. MIFF finalist TJ Noel-Sullivan is an aspiring director originally from Hartford, CT. He sees film as the perfect medium for addressing complex social issues and hopes that Role Model will be his first of many films to do so. TJ is currently a Film Studies student at Yale University, in the class of 2020.
Towards Harmony: A Musical Integration by Phoebe Holman

Towards Harmony focuses on the importance of integration with an aim to prove that musicians with disabilities should be given the same platform as able-bodied musicians on which to show their talents because as their performance shows, disability need not be the issue. Film director Phoebe Holman is an independent documentary filmmaker from Bristol, United Kingdom. Her social filmmaking focuses on unpicking challenging, unreported subjects in an attempt to open a discourse around topics that may be difficult to understand or are currently widely underrepresented. Death Cafe was her first film, inspired by the work of and mentored by Jon Underwood, this was a personal journey aimed to curtail the stigma attached to death and dying by attending and working with Death Cafe attendees and following their lives. She continues to work with art, artists, technology and documentary primarily in exciting and innovative ways.
What I Called Love by Joe Lee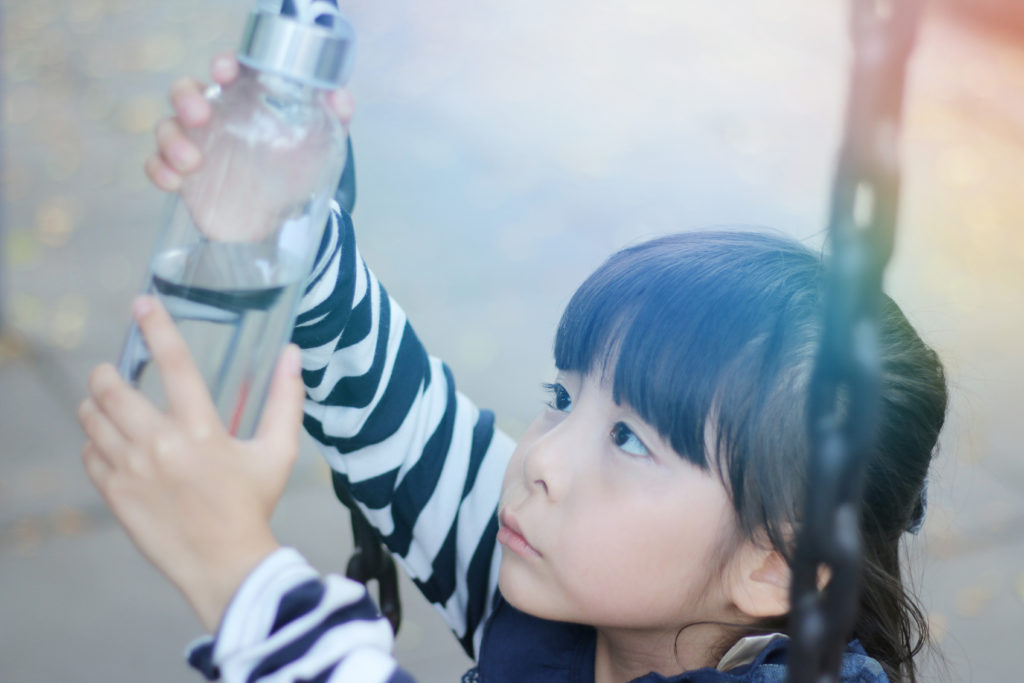 What I Called Love begins with Kiki skipping her school and waiting at the bus stop. This little girl had first tasted the sweetness of love. She meets a seemingly upset high school girl and begins telling her love story for distraction. The story unfolds when she first met the boy "A Hao" and soon fell madly in love. Owing to A Hao's great capability and kindness, Kiki had gradually overcome her shyness and opened up to him. However, it was due to their painful breakup that has caused her to wait at the bus stop. Before parting, Kiki gives the high school girl a picture of Hao and her as a token of memory. However, the high school girl sees something that was beyond her expectation… "Structure, logic, rules." Piling up a rational world with images is what What I Called Love film director Joe Lee persistently pursues. He is good at applying the neat storyboard to master audiences' mood. Lee is full of enthusiasm on tackling solemn topics about the society and tries to contribute to the world through films.