Next Tuesday, the European Parliament Committee on Women Rights is going to vote an important report on the Implementation of the Directive preventing and combating trafficking in human beings and protecting its victims from a gender perspective. This report is an opportunity for the European Parliament to join forces with the Council of Europe which recently have rejected all the forms of surrogacy as a crucial problem for Human Rights. Now is the opportunity for the Parliament to strengthen its own position on surrogacy with more specific recommendations on how to fight this terrible practice.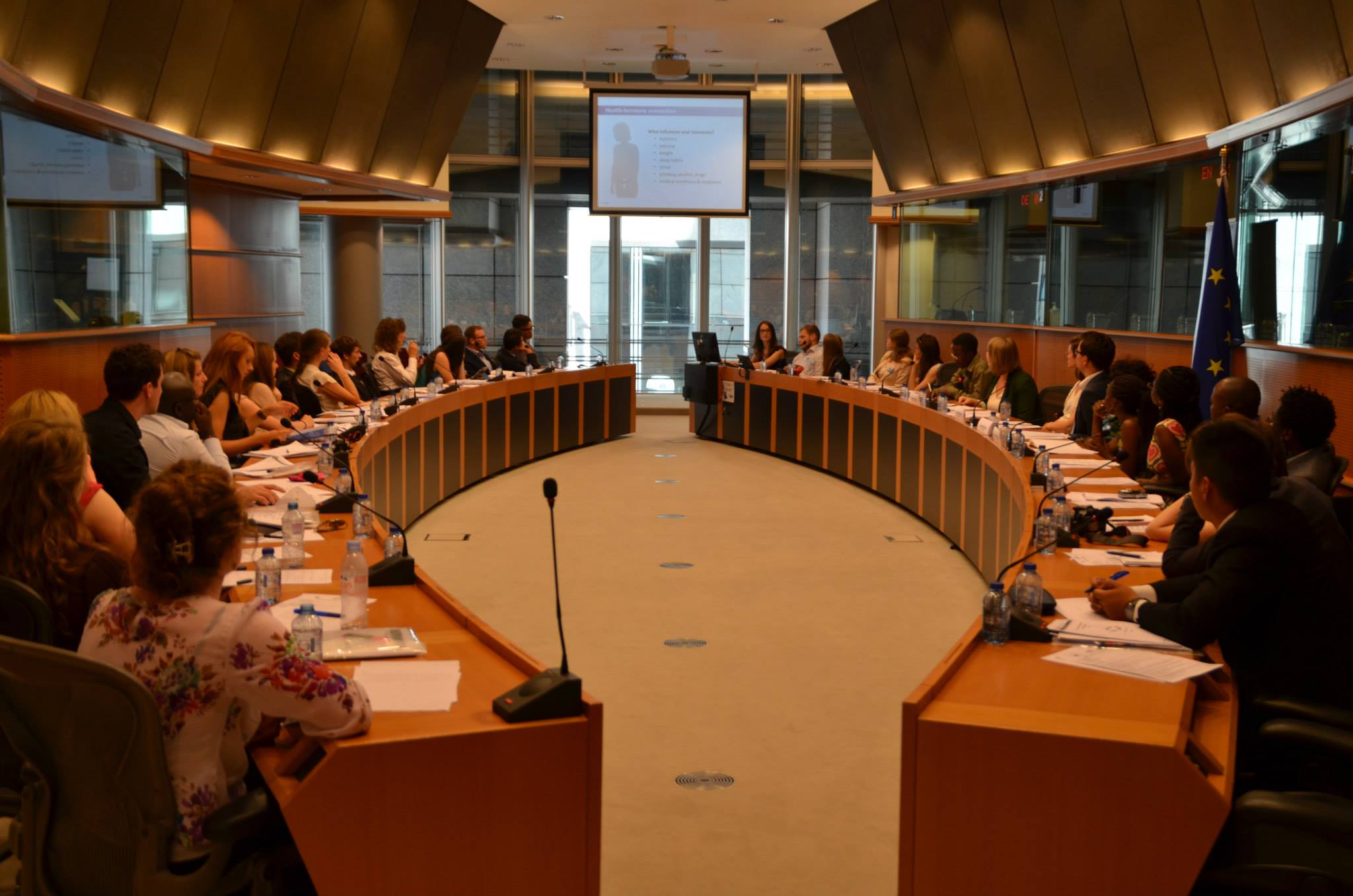 Last 30th of November, the European Parliament in plenary session approved an article on the annual report on Human Rights that "Condemns the practice of surrogacy, which undermines the human dignity of the woman since her body and its reproductive functions are used as a commodity". Thanks to this report, the official European Parliament's position on this issue stated that "the practice of gestational surrogacy which involves reproductive exploitation and use of the human body for financial or other gain, in particular in the case of vulnerable women in developing countries, shall be prohibited and treated as a matter of urgency in human rights instruments".
This position of the European Parliament is a great advancement in the protection of vulnerable women that are often exploited by international companies involved in surrogacy. Even if it is a very important step, it is not enough as this report is only speaking about the respect of Human Rights outside of the European Union however, the international companies providing surrogacy are present throughout the European Union.
The international surrogacy tourism is a new practice of trafficking of Human Beings that is developing rapidly. This new market that use vulnerable women coming from developing countries, already represents 2 billion dollars just in India[1]. The international companies implementing this reproductive exploitation industry are growing very fast because European Countries don't punish their commercial activities in our territories, giving them total freedom on their marketing campaigns[2].
Next Tuesday, the European Parliament Committee on Women Rights has a great opportunity to stand for the most vulnerable women that are being exploited in developing countries, to stand for the Human Dignity of Women and Children.
Written by Antoine Mellado, WYA European Regional Director for Advocacy.
—
[1] Report by the Confederation of Indian Industry, estimating surrogacy generates in India $2.3bn a year by 2012 http://www.theguardian.com/world/2011/d ec/06/surrogate-mothers-india
[2] See: http://www.levif.be/actualite/belgique/bourse-des-meres-porteuses-jusqu-a-140-000-euros-pour-un-bebe-sur-catalogue/article-normal-456285.html