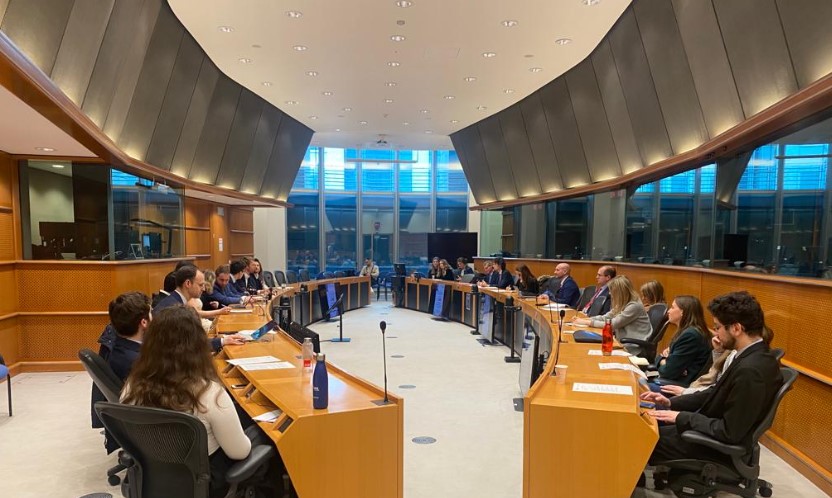 21 March 2023 – In celebration of World Down Syndrome Day 2023, World Youth Alliance Europe organized a conference on the topic of 'Social Integration of Individuals with Trisomy 21 in European Society' at the European Parliament in Brussels. The conference gathered over 40 attendees including several experts, civil society leaders, scholars, and Members of the European Parliament (MEPs). 
MEPs Alex Agius Saliba (S&D, Malta), Brando Benifei (S&D, Italy), and Patryk Jaki (ECR, Poland) participated in the conference and brought their valuable insight and expertise on the topic of Trisomy 21. Among the civil society representatives that were present was '65 Degrees', represented by Louis Dorsan Van Caloen and also the participation of Agnieszka Maćków who read a letter speaking in the name of Scholar Professor Beata Gaj.
Speakers brought attention to the need of spreading awareness about disability and addressing unscientific attitudes in order to ensure equal access to infrastructure, work and participation in society. MEP Alex Agius Saliba pointed out that despite charters and legislations, "rights are still not available to everybody" and stressed the importance of "giving the persons with disabilities a fair chance – if we give them the tools, they can do something special". While MEP Patryk Jaki mentioned family life and reminded the participants about the happiness that persons with Trisomy 21 bring into our societies. 
This event provided a platform for experts, organisations and individuals working in the field of Down Syndrome to share best practices and successful strategies for promoting social integration and inclusion.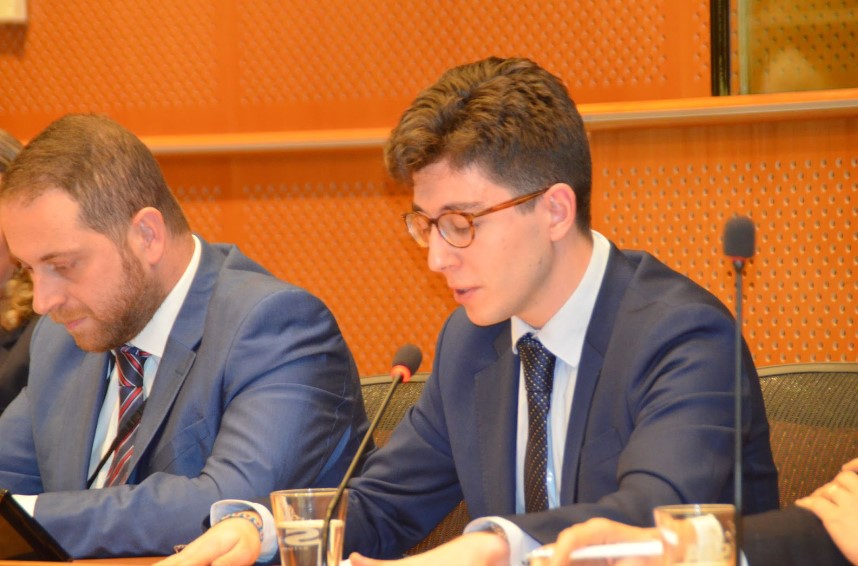 The event also raised awareness among policymakers and the general public about the challenges faced by individuals with Trisomy 21 in European society, and enabled us to discuss policy initiatives and advocacy efforts to promote the rights and inclusion of individuals with Down Syndrome. 
WYA Europe wishes to thank everyone who participated in the event.